Christopher Modranski took the oath of office as Carroll County Commissioner Dec. 23 before Judge Michael V. Repella II and his family, friends and co-workers.
Modranski's mother, Glenda, held the Bible during the ceremony.
"Thank you all for being here. I am honored by your presence and so grateful for the incredible privilege of serving as your next Carroll County Commissioner," Modranski stated. "I want to thank all the elected officials and coworkers who are here today showing their support. We are all part of the representative democracy that makes our country great."
He sent special recognition to those who believed in him during the campaign and pushed him through the challenges presented during the process, particularly his wife, Angela, their children and his parents.
Glenda served as his campaign treasurer and his father, Bob, as the sign manager. "Most important, they both served as a sounding board offering me advice and at times constructive criticism during this adventure." Modranski said. "One thing is for sure, you all have played a very vital role in my campaign and I wouldn't be here today without your help."
Modranski explained to the group that the country can seem divided, but in Carroll County, "we find common ground and work together to address the challenges."
He plans to be a commissioner for all residents, regardless of their vote, and will listen and serve all residents.
"We are neighbors. We use the same sidewalks, the same parks, shop in the same stores and dream of a vibrant community even if we prefer different paths to get there," Modranski said. "Thank you for giving me the opportunity to lead Carroll County as we embark on the next leg of this journey together."
Modranski begins his duties Jan. 3.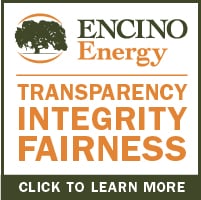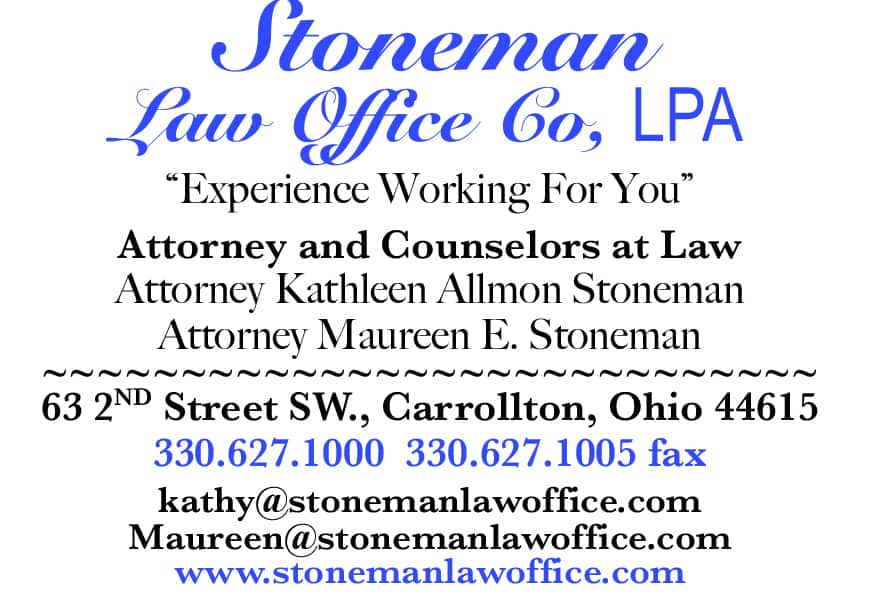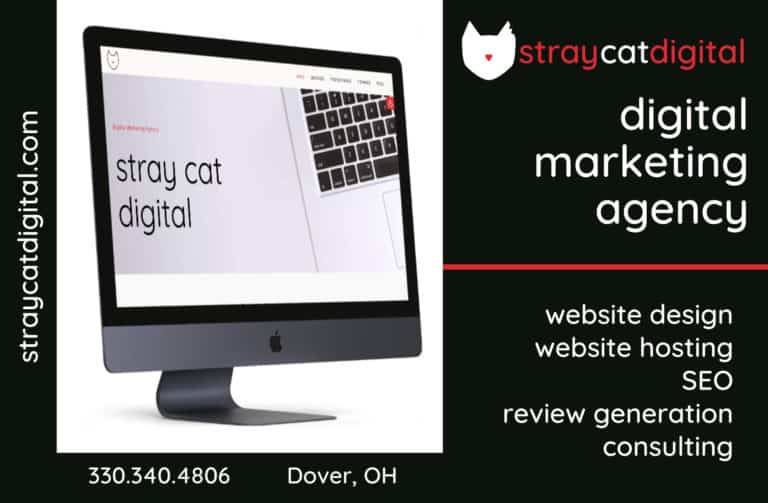 Sign up for our Newsletter
Interested in a monthl roundup of stories? Enter your email to be added to our mailing list.