Spring programs continue to bloom at the Minerva Public Library. On Monday, May 1, at 6:30 p.m. in the library's Community Meeting Room when local historian Richard Haldi presents Stark County's Interurban Era. For 40 years clean, efficient electricity was the source of power for Stark County's public transportation system that connected local communities to the state and the nation. The suddenly, this fabulous transportation system vanished forever, practically overnight. This illustrated program is of interest to all ages and is presented free of charge with support from the library's Gaye Powell Fund.
The Minerva Public Library is located at 677 Lynnwood Dr, one block from US Route 30, in Minerva. For more information about library programs call 330-868-4101. Visit the library online at www.minervalibrary.info, and follow the library on Facebook and Instagram.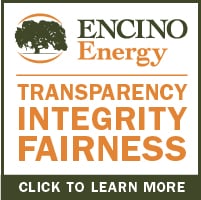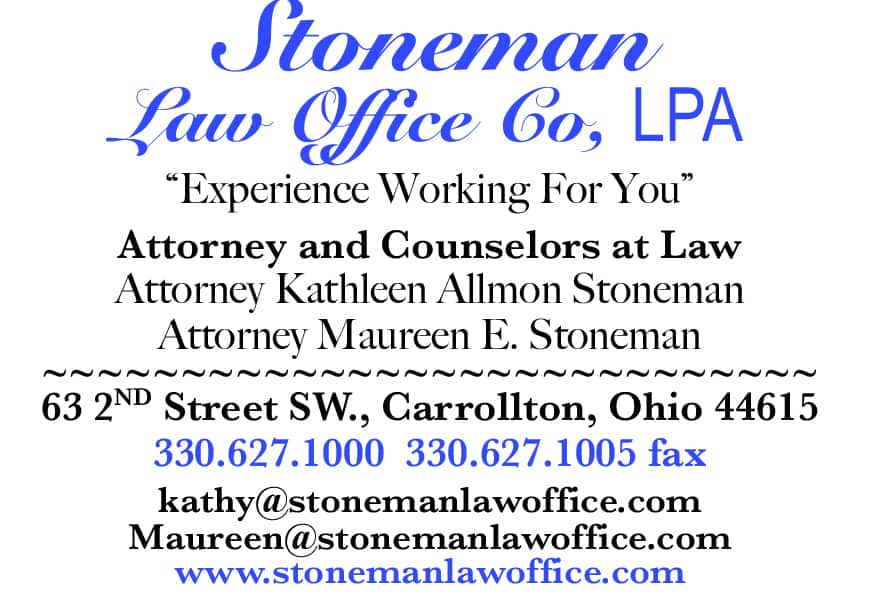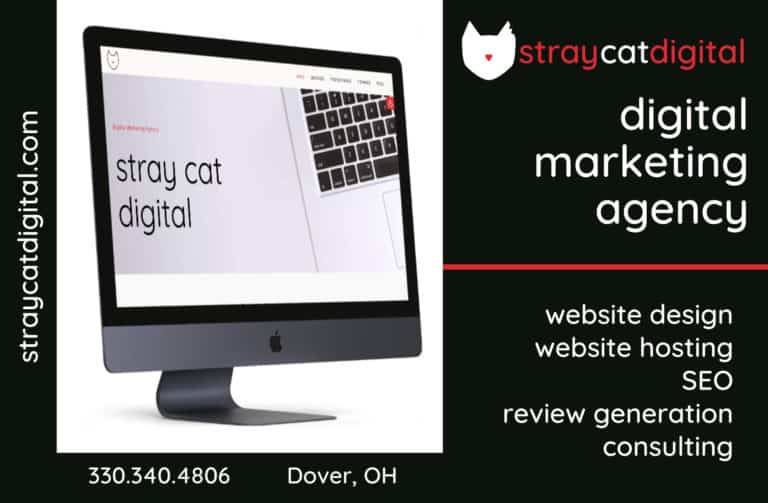 Sign up for our Newsletter
Interested in a monthl roundup of stories? Enter your email to be added to our mailing list.