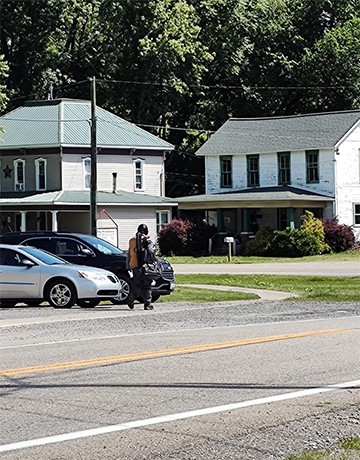 By Carol McIntire
Editor
An Akron man is being held in the Carroll County jail after holding a gun to the head of a Sherrodsville post office employee June 18.
Sheriff Dale Williams said the man, 47-year-old Justin Gerald Bendo, whose address is listed as Akron, was staying at a home his parents own on Lodge Rd. (SR 542). He is being held on preliminary charges of Aggravated Menacing, Inducing Panic, Kidnapping and Breaking and Entering.
The county 911 dispatch center received a call from the post office employee at 9:48 a.m., saying a man came into the post office and "held him at gunpoint."
"This guy is walking around heavily armed," the caller advised. "He had a pistol and held a gun to my face."
In response to the dispatcher's question about what he meant by heavily armed, the caller replied, "Packed full, like all loaded up."
He advised the man was walking on SR 212 from the post office toward SR 39.
Members of the Sherrodsville Lions Club were set up across from the post in the former Sherrodsville EMS building handing out donuts and coffees as part of their Father's Day celebration and watched the incident unfold.
An eyewitness told The Messenger the volunteers watched a man, dressed in pants, a shirt and puffer with a backpack and carrying a long tube, walking on the sidewalk in front of the mayor's office and bank.
"He walked in front of the post office, stopped and then walked behind the post office. When he came out, he was wearing a helmet and walked into the post office," the witness stated.
"When he came out, he walked behind the building again then nonchalantly walked back up the sidewalk toward SR 39."
See BENDO, A3
The postal employee then emerged from the post office saying he had been held up at gunpoint and dialed 911.
"We didn't see a gun, but the postal employee obviously knew the man because he was carrying a postal package," the witness related.
Two Lions Club volunteers got in a vehicle and followed the man (at a distance) to keep track of the path he traveled until law enforcement arrived.
"There are so many ways to get out of Sherrodsville and we didn't want to lose him," the driver of the vehicle said. "We passed him as he walked along SR 39 and it was odd that he strolled along slowly as if he didn't have a care in the world."
The men pulled into a parking area and went inside a building the one man owned to watch the man's movements. Once he was out of sight, they again got into the vehicle followed the suspect, witnessing him turn left onto Cumberland Rd. (SR212).
"Just moments after he turned on 212, a sheriff deputy arrived and approached the subject," the witness said.
When approached by the deputy and asked to stop and speak with her, the suspect said he was a SWAT officer and was on a mission "to retrieve stolen property" and raised a postal package in his hand.
The suspect admitted he was armed but would not state what type of weapons he had, telling the deputy to move along and he would continue walking himself.
The deputy drew her weapon and ordered the suspect to drop his bags and get on his knees, which he refused to do, and began arguing.
According to a report filed at the sheriff's office, the man said he was with the Agency of Justice Dragon Swat Team.
Officers with the Ohio State Highway, Patrol, Carrollton Police and addition Sheriff Department personnel arrived at the scene and the suspect, who was identified as Bendo, was taken into custody.
Bendo was in possession of multiple bags including, a black case with two machetes, tool bag with gloves and a mask, lock-pick gun in a package addressed to himself, Crossman black 357 style CO2 revolver, two boxes of CO2 cartridges, Swiss army knife, flashlight and wood handle sickle. He was also wearing goggles with no lenses in them.
Williams said the courthouse was closed Monday, so formal charges would be filed Tuesday.
Bendo was charged in 2019 through Uniontown, PA, fake arrest warrant on the door of a judge's office and then going to law enforcement to ask them to help him serve the warrant. He also made several attempts to purchase a semi-automatic gun a local store but was denied.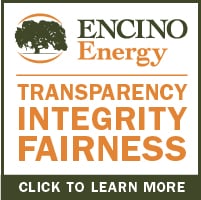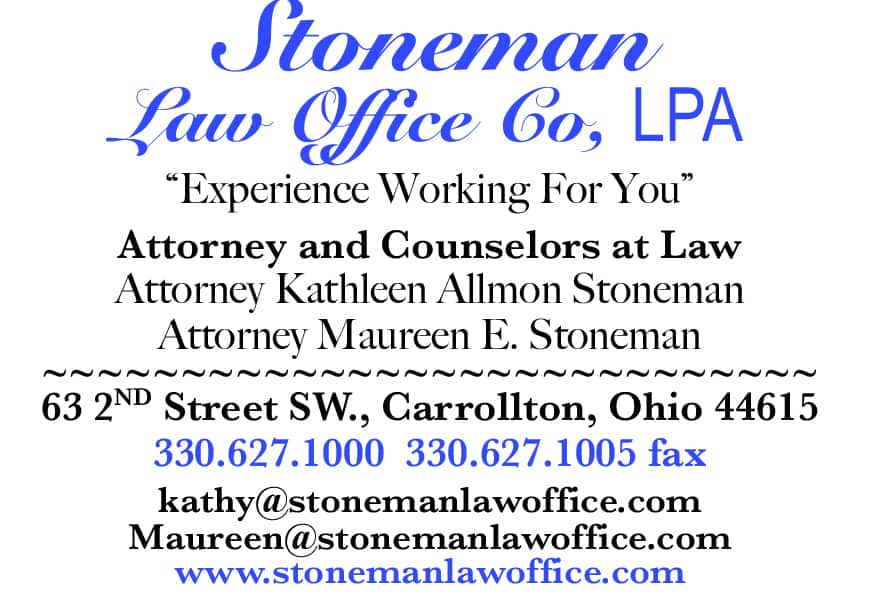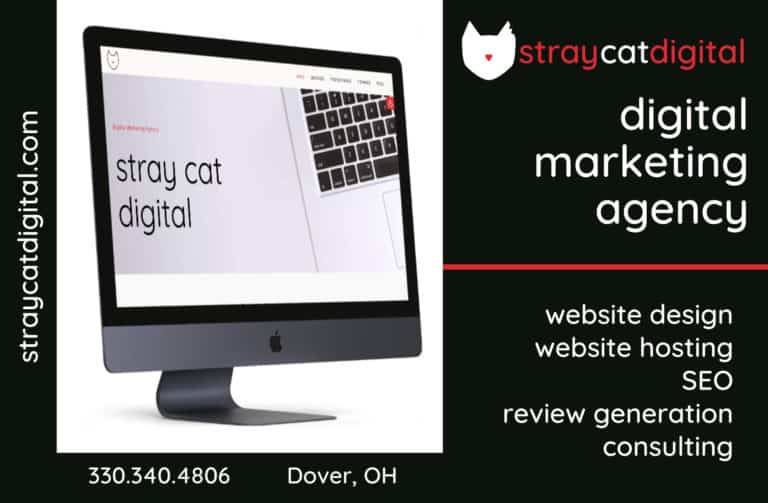 Sign up for our Newsletter
Interested in a monthl roundup of stories? Enter your email to be added to our mailing list.