Dustin Lucas was recently hired as deputy director at the Carroll County Emergency Management Agency (EMA).
The Dellroy native brings with him a wealth of knowledge in the area of emergency response, having been a firefighter since the age of 18 and a full-time firefighter at the city of Salem for 15 years.
His new position allows him to utilize the knowledge and hands-on-skills in a local setting.
"I have experience in emergency response and am now able to bring that back to my home county and utilize it with the administrative work I am learning," Lucas said. "By combining the two, I can establish emergency preparedness plans and write protocols."
The 2003 Carrollton High School graduate joined the Dellroy Volunteer Fire Department his senior year of high school at the age of 18. Following graduation, he attended Stark State Fire Academy where he received his Level 2 firefighter certificate and became an EMT.
Lucas was hired as a full-time firefighter and EMT at the city of Salem in 2008 and spent 15 years there, resigning to accept the EMA deputy director position last month. He resigned from Dellroy in 2009 and rejoined the department in 2021 when he relocated to the area.
He also has experience in the field of HAZMAT operations and is a HAZMAT trainer. He also brings experience in the field of oil and gas preparedness and response, which is beneficial to the county due to the large number of oil and gas wells within the county.
Lucas' new role allows him to serve in a support role for Tom Cottis, EMA director.
"I've known Tom for a long time and am excited to work with him in a support role," Lucas noted. "It is nice to be home working for the county where I grew up. It's also nice to work for an entity that is progressing and doing great things."
"Dustin has volunteered his service to our county as a fire fighter. He is a lifelong resident of Carroll County and is catching on to his new duties quite well," said Cottis. "Dustin will lead up the county floodplain and the Local Emergency Planning Committee (LEPC) We look forward to working with him."
Lucas, his wife, Kaitlyn, and two children reside in Perry Twp.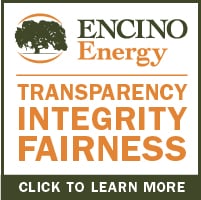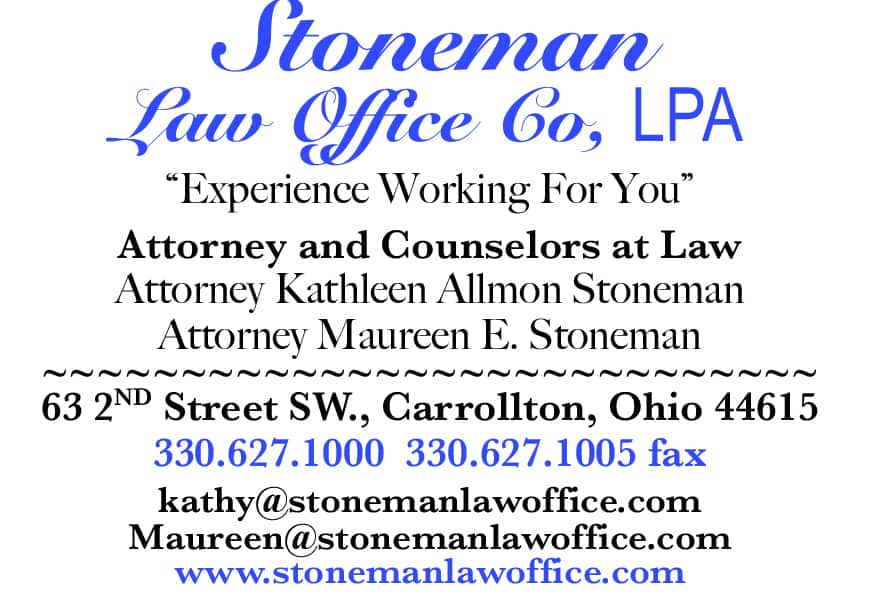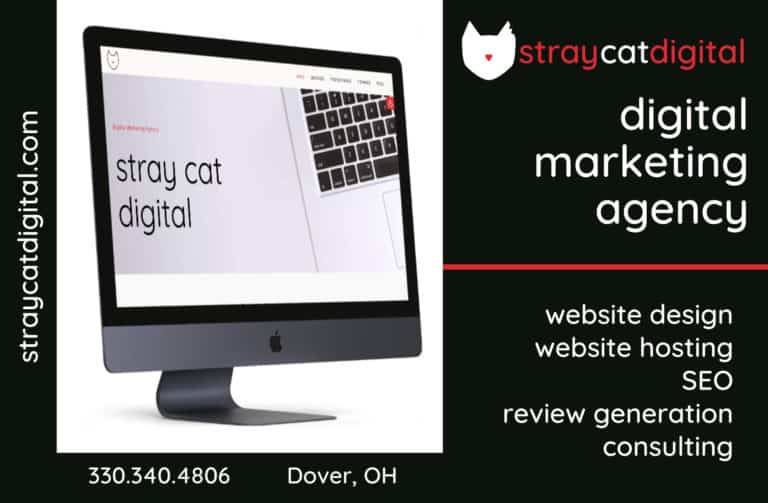 Sign up for our Newsletter
Interested in a monthl roundup of stories? Enter your email to be added to our mailing list.