By Carol McIntire
Editor
A cow that escaped from the Carrollton Livestock Auction Sept. 6 was returned to the sale barn, thanks to assistance from law enforcement, sale barn personnel and a county resident.
Sheriff Dale Williams said his department received a call at 1:18 p.m. in the afternoon, saying a cow was loose and roaming in an area south of 12th St.
"The cow escaped from the sale barn, crossed the railroad tracks behind the barn and into a field," Williams said referring to the beef heifer.
Carrollton Livestock Auction Co-owner Greg Yoder said the cow was in a chute to be pregnancy checked when she escaped through a man door and into the lot.
"We are very vigilant about the security of animals at the auction barn," Yoder said. "We are adamant about gates being closed. This cow slipped out of the palpation chute and through a man door and into the lot where people were gathered. One of our employees tried to head the cow off and turn her back toward the dock, but she turned on him and he had to run, jumping into a dumpster to avoid being hurt."
One man who was attending the sale was injured by the cow and taken to an area hospital.
Williams said his office received a call from Deputy Jimmy LeMonte, who was on the scene in the field near 12th St. with Carrollton Patrolman Jason Jackson and Ohio Department of Natural Resources personnel, saying they were going to shoot the cow who was very agitated and pawing at the ground.
"They said they called the sale barn and were told to shoot her," Williams related. "I told them we were not going to shoot the cow in a neighborhood where children and adults might be outside on a holiday. One of our deputies knew someone who had a tranquilizer gun. He was able to get close enough to tranquilize the cow and about 10-to-15 minutes later, she walked into a field near Garfield Ave. and laid down."
A group of men were able to surround the cow and load her into a stock trailer, owned by sale barn Co-owner Steve Cronebaugh. The cow was given a shot to reverse the tranquilizer and transported to the sale barn. She was later returned to the farmer who owned her, Darren Wagner of Bachelor Rd., Waynesburg.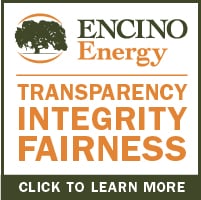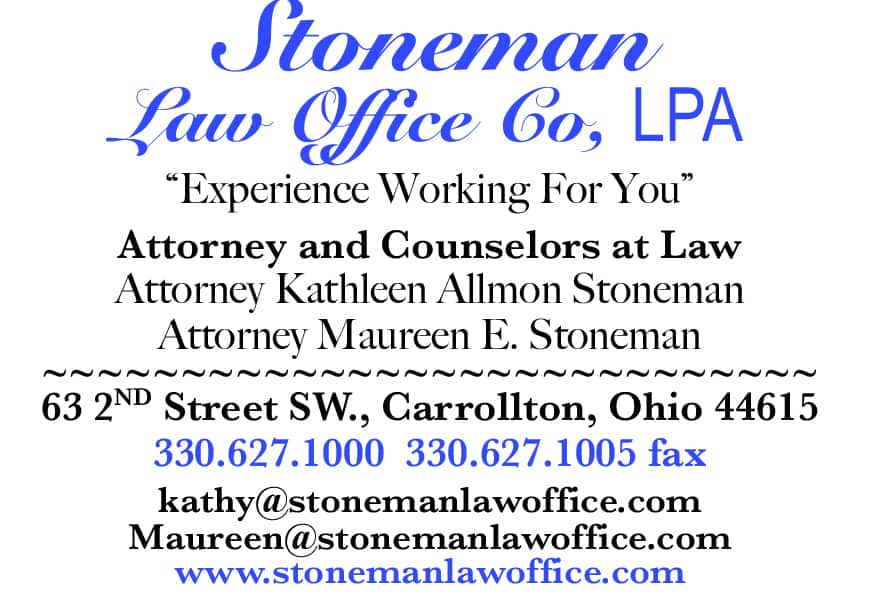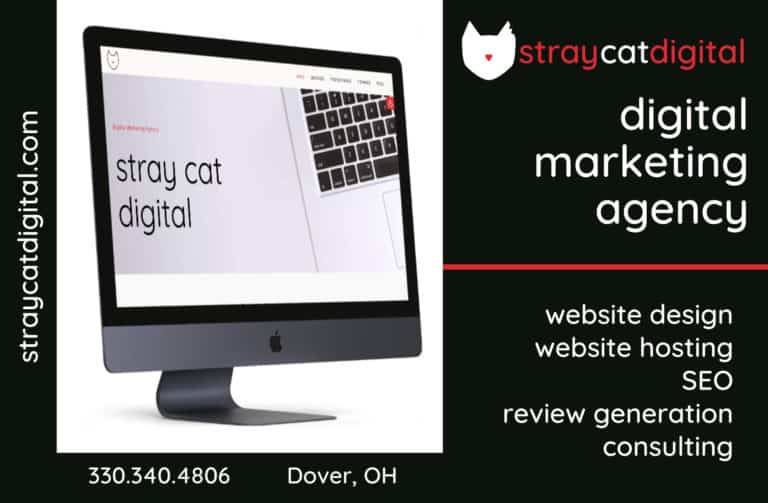 Sign up for our Newsletter
Interested in a monthl roundup of stories? Enter your email to be added to our mailing list.