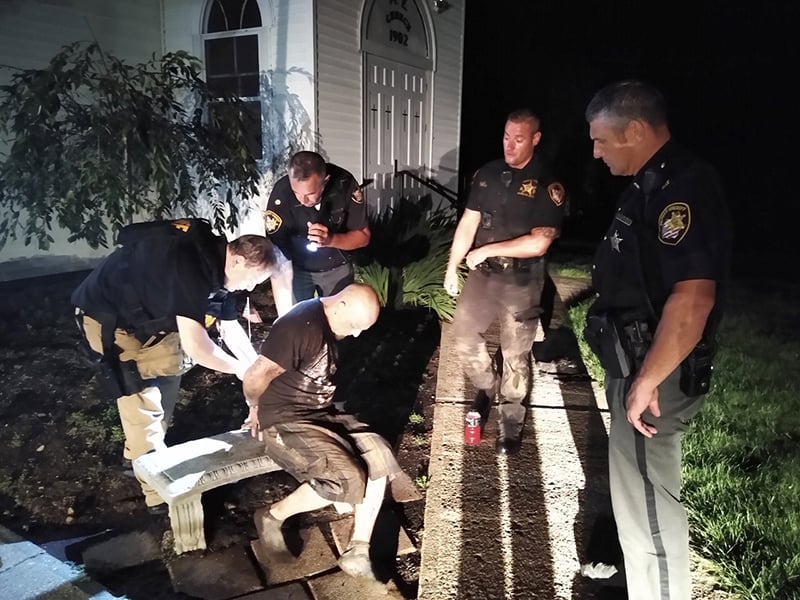 Seven hour search of Leavittsville area ends with arrest of Stark County man
By Leigh Ann Rutledge
CCM Reporter
A fugitive from Stark County was apprehended after being on the run from law
enforcement officers in Carroll County for several hours Sept. 3.
Paul A. Miner, 42, of Canton, was taken into custody by Carroll County deputies
at the United Methodist Church in Leavittsville at 9:11 p.m. after a search
that involved several departments and covered several acres of woods in the
area.
Prosecuting Attorney Steven D. Barnett filed a charge of failure to comply with
and order of an officer in Municipal Court the next morning. He is being held
in the Carroll County Jail on a $100,000 cash bond. A preliminary hearing is
scheduled Sept. 9 at 1:30 p.m.
According to Sheriff Dale R. Williams, his office received an anonymous tip
that Miner was at a residence on Antigua Rd. in Leavittsville at 1:45 p.m.
Miner was wanted on warrants out of Stark County on felony charges of failure
to comply with a police officer and receiving stolen property.
Major Calvin Graham, Captain Troy Watson and Lt. Kyle Trsinar arrived at the
residence to serve a warrant and saw Miner outside the home. Miner ran into the
home and exited through the basement, jumping into a Jeep Cherokee parked at
the residence. Miner fled in the vehicle through the church yard and onto Caddy
Rd. SW. Deputies were able to flatten the tires on the Jeep and once the tires
deflated, Miner stopped the vehicle, jumped out and fled on foot into a wooded
area.
Trsinar and his K-9 partner, Nuke, tracked Miner through the wooded area and to
a creek bed. Nuke lost his scent after Miner went into a large pond just east
of Antigua Rd. in the area. Deputy Shane Beohm and his K9, Otis, were called to
assist.
Atwood Rangers from Muskingum Watershed Conservancy District (MWCD) set up a
large perimeter and the Ohio State Highway Patrol sent officers and a fixed
wing airplane to assist with the search.
Miner was then sited in the front yard of a home in the 6000 block of Antigua
Rd. K9 Nuke and Trsinar tracked him to another pond. From Miner's activity, it
appeared he was attempting to return to the residence he ran from.
The OSP plane was called back to its home field and OSP sent in a helicopter to
assist. While waiting for the helicopter, a resident reported Miner was in the
tree line of her property. K9 Nuke tracked Miner back into the woods to a drop
off.
At that time, Trsinar saw Miner at the corner of Antigua and Caddy roads near
the cemetery, located adjacent to the church. K9 Nuke tracked Miner to the door
of the church and to a bush to the left of the stairs. Miner yelled not to let
the dog bite him and laid face-down on the ground until officers handcuffed
him.
Miner has a lengthy criminal history, dating back to 1996 in Stark County.
Those charges included receiving stolen property, theft, robbery, aggravated
trespassing and aggravated burglary.
Miner had run-ins with law enforcement in Carroll County in late 2008. In
November 2008, he was charged with theft, which was amended to theft, a
first-degree misdemeanor in county court. He was sentenced to 180 days in jail,
166 of which were suspended with conditions, and he was placed on a two-year
reporting probation. His probation was declared unsuccessful and his
restitution case sent to collections.
In December 2008, he was charged with unauthorized use of a motor vehicle and
criminal trespassing in Carroll County court. Jail time of 180 days was imposed
with 173 suspended on conditions he report for probation and restitution.
Again, his case was sent to collections.
Williams expressed his appreciation to the highway patrol and Atwood Rangers
and all citizens in the area who helped by providing information.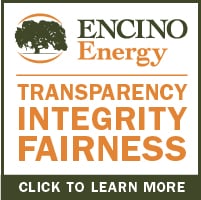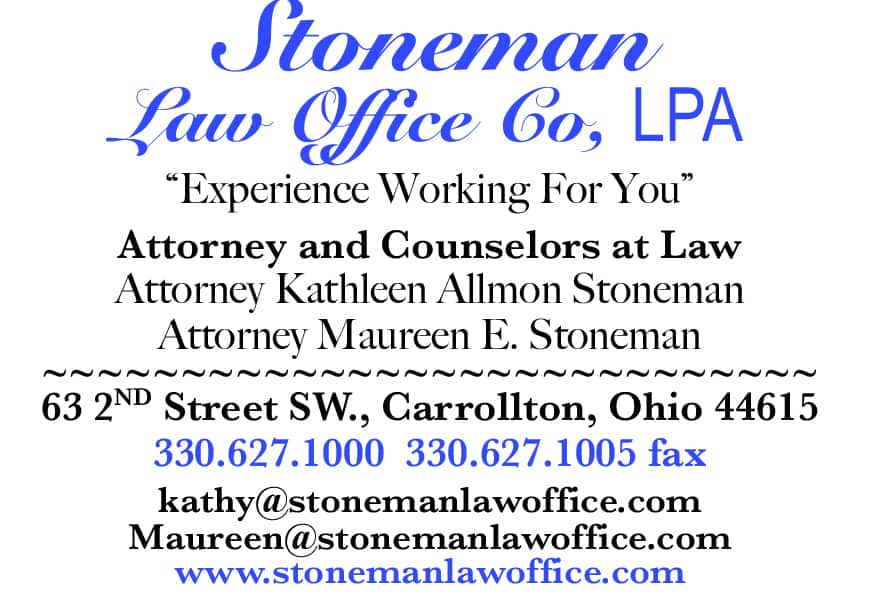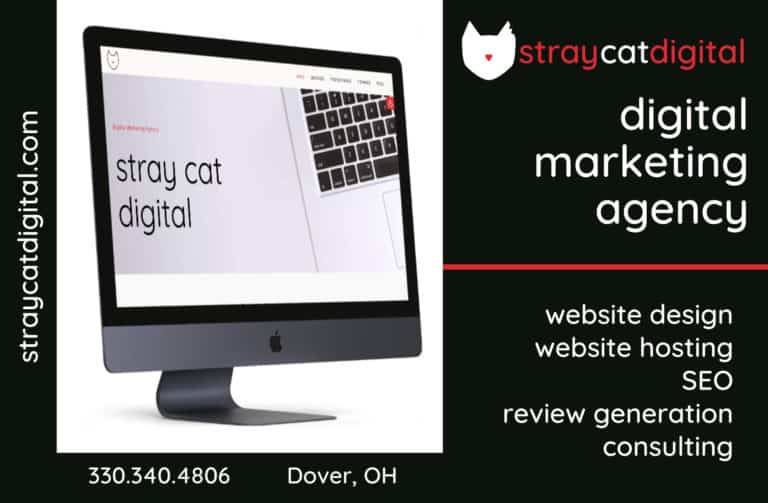 Sign up for our Newsletter
Interested in a monthl roundup of stories? Enter your email to be added to our mailing list.