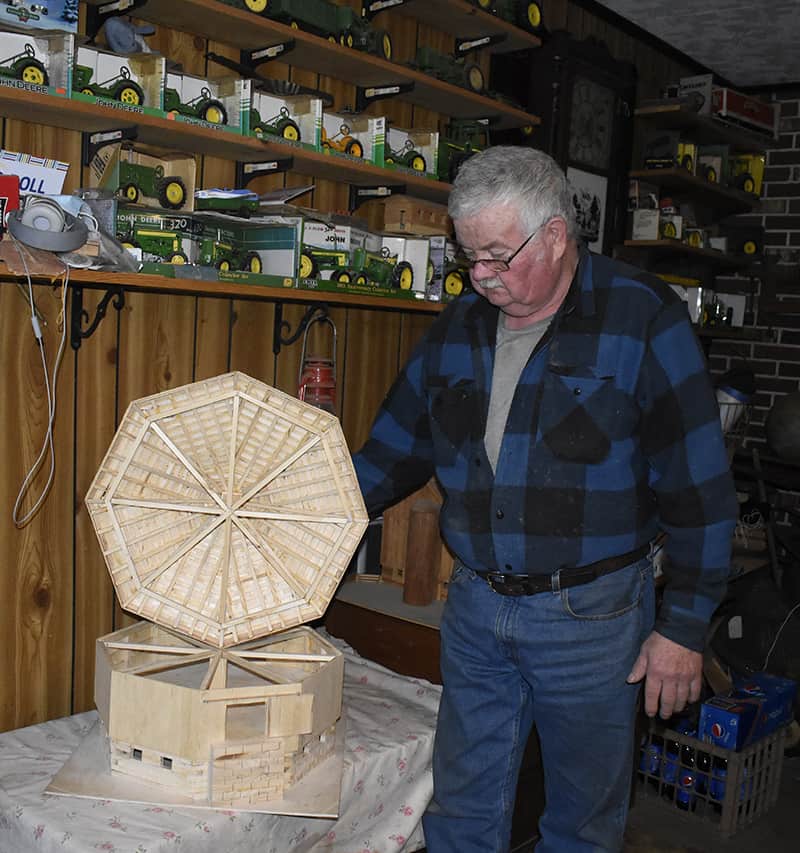 By Leigh Ann Rutledge
Associate Editor
Keith Thompson may not be Santa Claus, but he has brought smiles to the faces of children and adults for over 30 years.
Time spent in the barn at his grandparents' farm influenced a longtime hobby for Keith Thompson of Minerva.
He builds handmade barns, corn cribs and various other buildings in his basement which are compatible with 1/16, 1/32 or 1/64 scale toys. Thompson has built over 12,000 pieces, some of which have been shipped across the United States.
Not only does he build the barns, but his wife, Marilyn does the roofing and builds silos and his sons and grandsons have assisted him.
This "family affair" began over 30 years ago. Thompson began working at Kishman's IGA in Carrollton in 1972. Grapes were shipped to the store in crates which had wooden ends. Instead of just throwing the wood away, Thompson took the crates home and tore them apart and began using the ends to build barns. Eventually, they stopped shipping grapes in the crates and Thompson switched to pine for building.
"I learned from my grandparents, always playing in the barn," Thompson explained. "When I started doing (building), I had a fair idea of the framework and structure."
The foundation on the first barn he built was all individual pieces. Then he decided to forego the individual pieces and score the frame and make it look like it was cut. This made it easier and level, he noted. It also was all one piece. The barn is still sitting on a shelf in his kitchen.
As he continued constructing, he made the barns in pieces, which allowed the roof to be taken off, along with the top floor.
"When I started making them in three separate pieces, I really started to enjoy it," said Thompson.
He built a true replica of his grandpa's barn on his mother's side of the family. Individuals can special order their barn and Thompson will build it. He doesn't draw a design; he sees the finished product in his mind. He can also build the barn just from viewing it, such as the Carroll County Bicentennial Barn located at the intersection of SR 43 and 171. Thompson built it and Scott Hagan, who painted the Ohio barns, painted on Thompson's replica and signed it.
The largest barn he has completed to date took him six months of work in his basement. When it was finished it had to be taken apart and carried out in pieces, then put back together. The plank frame barn measured 37-inches wide, 76-inches long and 44-inches tall. The customers traveled from Wisconsin to pick it up.
The Thompsons have three sons, Troy, Cory and Kurt. When they were young, they were often in the basement helping build. They have four grandsons and the two oldest have helped Thompson build. Thompson's oldest son built a barn big enough for his sons to crawl in the bottom.
Thompson said when he first began building barns, he painted them. However, if he painted it red, someone wanted the same design but in white, so he just leaves them natural. He estimates about 90 percent of the pine is glued together to create the barns and buildings. The doors and windows open and when he first started, he used coat hangers for door tracks. They were hard to straighten, and he changed to using dowel rods. They can be purchased in different sizes and cut to length. Shingles are made into strips on the band saw, then cut into one-inch lengths.
Thompson laughed saying, "I've built at least one or more of every barn in the immediate area."
He built a replica of the barn at the former Lozier Implement, now Countryside Equipment, for the late Bob Lozier. The replica sits in the office.
There are several barns Thompson would like to build and noted each nationality had its own design when barns were built in the early days. He is able to construct the various types.
Today he works three days a week at Kishman's in Minerva and "plays with wood." He takes special orders, which require a good two-to-three months to complete. All the wood, regardless of the size of the barn, is cut with a table saw. The small ones get tricky cutting on the table saw because of the size, he explained.
"The Toy Farmer" magazine ran an article on Thompson several years ago. Other than that, interest in his work has been through word of mouth. He attends four toy shows yearly, Larry Garner's big toy show after Thanksgiving and one in Smithville and at Union Local. He has a table display and donates an item as a raffle prize for the Carroll County Antique Collectors Club Power Show. He is a member of the club and the current president.
"I'm blessed to have the talent to do this which is neat," he said. "I've had a lot of fun doing this over the years."
Anyone wishing to special order a barn or see inventory, can contact him at 330-895-3416.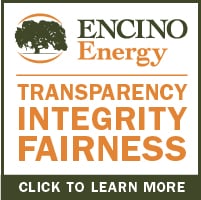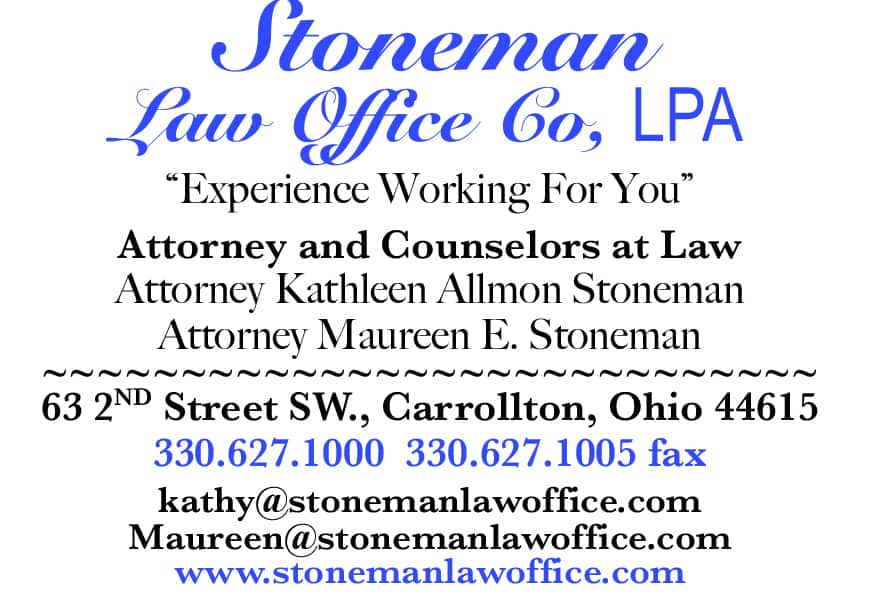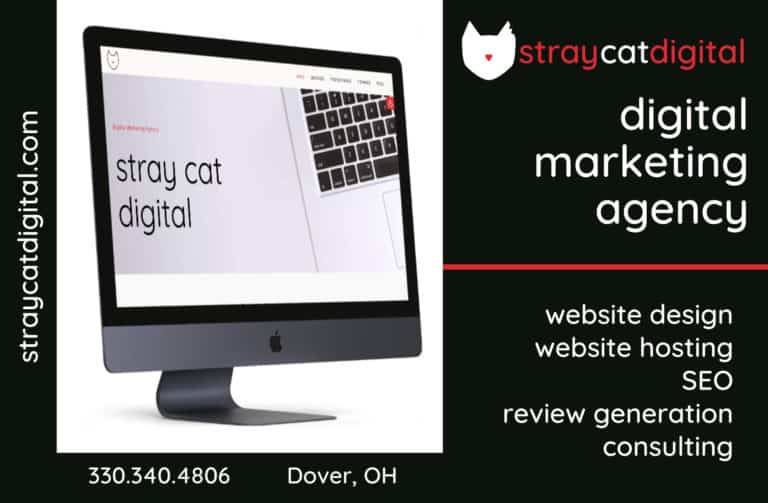 Sign up for our Newsletter
Interested in a monthl roundup of stories? Enter your email to be added to our mailing list.