By Thomas Clapper
CCM Reporter
Joe Heretta is the new owner of Erwin Septic Service and is continuing to provide the same quality service.
"I never thought I would be in this business," said Heretta. "Previous owner Bill Erwin has always been around the community, and I plan to continue providing the best service I can."
Heretta owned a lawn care business in Columbus and worked on race cars there. In 2005 he returned to his hometown of Carrollton and bought and sold equipment at auctions. He also owns Airport Self Storage.
His mother, Beth Spahr, answers the phone and handles bookwork.
His faithful dog Chester rides along to help.
The name Erwin Septic Service and phone number stay the same at 330-627-4700.
In addition to emptying septic tanks, Heretta provides service for sewage system installers if they need existing tanks cleaned out.
Heretta said preventative maintenance is key for septic systems to prevent major costs in replacing and repairs. It is recommended every three to four years for servicing, more often depending on how heavy the usage.
Erwin Septic Service serves Carrollton and the surrounding villages and counties.
"Working with the community has been great," said Heretta. "I've met a lot of nice people."
JoeHeretta@gmail.com.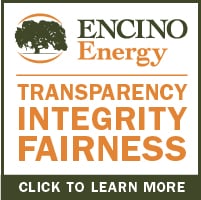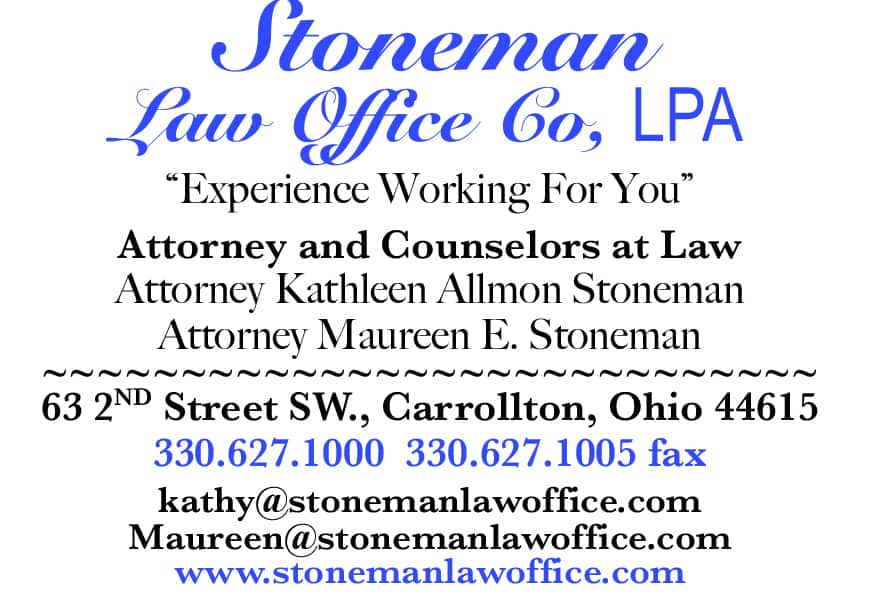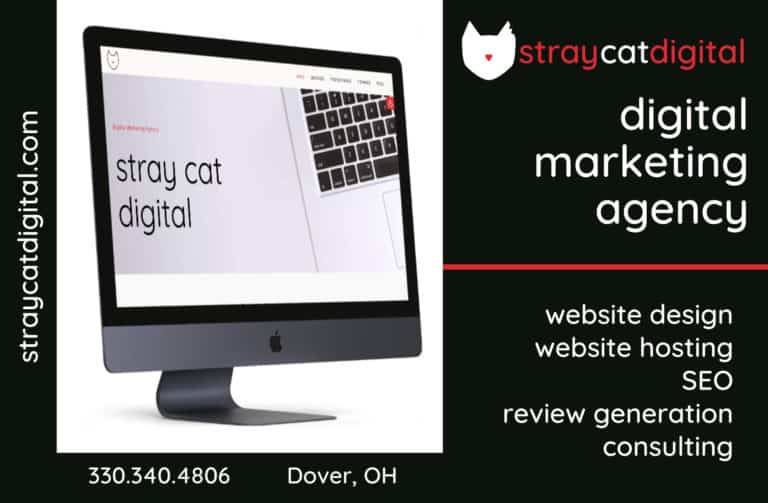 Sign up for our Newsletter
Interested in a monthl roundup of stories? Enter your email to be added to our mailing list.