The Carroll County General Health District (CCGHD) continues to work with the Ohio Department of Health (ODH) and the Centers for Disease Control and Prevention (CDC) to update the community and healthcare providers regarding the latest developments of coronavirus (COVID-19).
The risk to the general American public remains low, however, they are encouraging everyone to consider preparedness efforts for when COVID-19 is spreading in our community.
The health department has been sending healthcare providers guidance for effectively identifying suspected cases of COVID-19, infectious disease surveillance, prevention, and control.
There are currently no confirmed cases of COVID-19 in Ohio. The latest number of confirmed and suspected cases in the state is updated Monday through Friday by 2 p.m. on the ODH website. The health department continues working with school officials, county Emergency Management Agency (EMA), and community partners on emergency preparedness and response plans for when COVID-19 reaches Ohio.
What your Health Department is Doing to Protect our Community:
On Jan. 27, the CCGHD, EMA, and community partners participated in a Pandemic Influenza Tabletop exercise to walk through the county preparations in the event of a pandemic influenza outbreak.
CCGHD staff have also been working to update all staff on the Incident Command Structure and developed an Incident Action Plan in the county.
Additionally, staff have checked their inventory of medical supplies, as well as encouraged healthcare providers to take stock of their own inventory.
Health department officials have been meeting with school officials and providing guidance for preparing and responding to a community outbreak.
Officials noted seasonal influenza in Ohio is peaking and the risk for contracting Influenza is higher than the risk for contracting COVID-19. Both Influenza and COVID-19 are respiratory viruses, causing similar symptoms. Anyone experiencing respiratory symptoms who has traveled internationally, should call their healthcare provider before they visit so they may prepare for your arrival.
Guidelines for protecting yourself from all infectious diseases, such as Influenza, by using the following precautions:
Stay home when you are sick.
Avoid contact with people who are sick.
Get adequate sleep and eat well-balanced meals.
Wash hands often with warm water and soap for 20 seconds or use an alcohol-based hand sanitizer.
Dry hands with a clean towel or air dry your hands.
Cover your mouth with a tissue or sleeve when coughing or sneezing.
Avoid touching your eyes, nose, or mouth with unwashed hands or after touching surfaces.
Clean and disinfect "high-touch" surfaces often.
Call before visiting your doctor.
Practice good hygiene habits.
The most effective prevention measures are washing your hands and containing your cough and respiratory secretions with a tissue or sleeve.
For information regarding personal and household preparedness, please visit: https://odh.ohio.gov/wps/portal/gov/odh/know-our-programs/novel-coronavirus/resources/household-checklist
For travel restrictions and recommendations, please visit: https://www.cdc.gov/coronavirus/2019-ncov/travelers/index.html
The Carroll County General Health District is creating an email listserv for Carroll County residents to receive the latest information regarding COVID-19. If you would like to become a member of this list for weekly updates, email Kristen Long at klong@carroll-lhd.org. For questions, please contact the Nursing Division at the Carroll County General Health District at (330)-627-4866, ext. 1530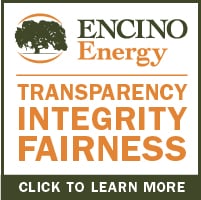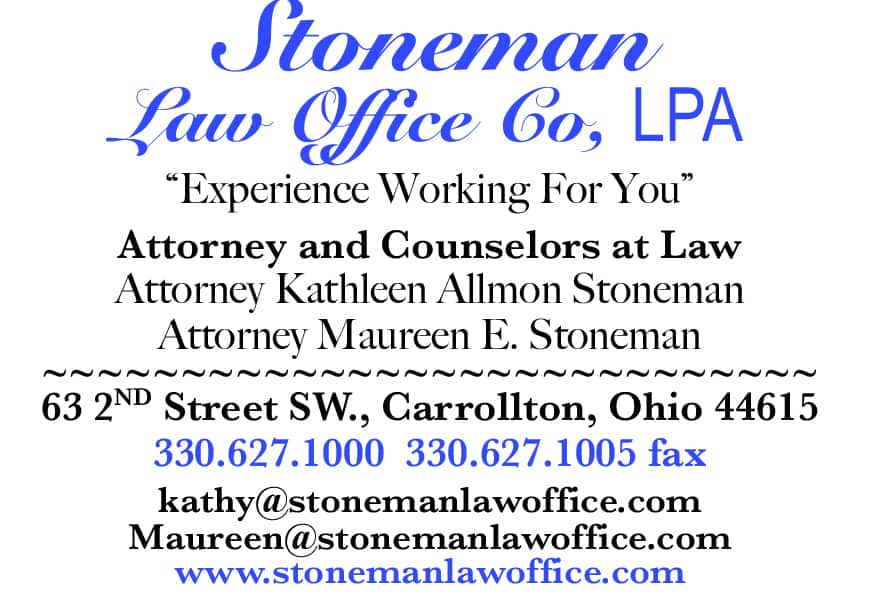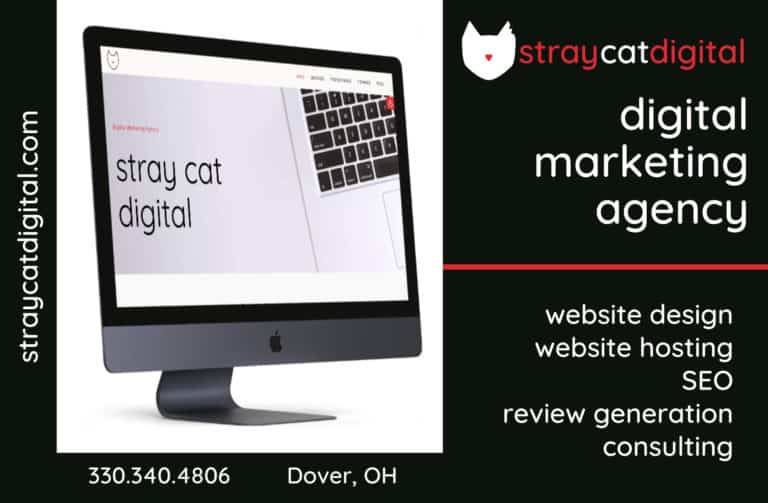 Sign up for our Newsletter
Interested in a monthl roundup of stories? Enter your email to be added to our mailing list.