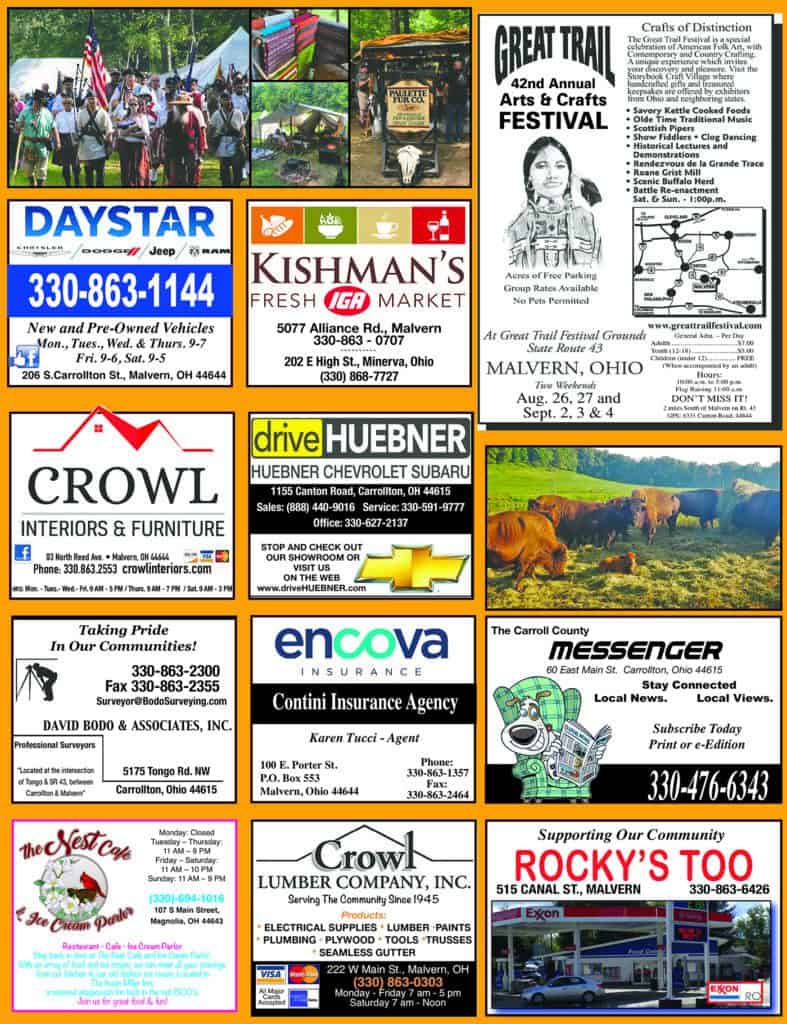 The 42nd annual Great Trail Festival will take place Aug. 26, 27 and Sept. 2-4 at the festival grounds on SR 43 outside of Malvern.
The festival is a French and Indian era re-creation near the famous Great Indian Trail. It is a special celebration of American Folk Art with contemporary and country crafting, including Storybook Craft Village, where visitors will find handcrafted gifts and keepsakes.
The State of Ohio Tomahawk Throwing Championship will be held Monday, Sept. 4 at 1 p.m. Battle re-enactments will be held daily at 1 p.m. and the scenic grist mill will be available for viewing.
Events and activities include:
•18th Century Marketplace-Crafts of distinction such as leatherwork, handwrought pottery, fragrant herbals and florals and primitive folk art. Demonstrations of fancy spinning, weaving, quilting and basketry, along with old fashioned soap making, candle making, woodworking and wood carvers, instrument making, flint knappers, silversmiths, blacksmiths and more will be ongoing during the festival.
•Music-Traditional and Appalachian musicians will perform with Scottish pipers, show fiddlers, clog dancing and folk music.
•Buckskin Rendezvous-Buckskinners, fur trappers and blanket traders will display and offer items needed for frontier life. Open campfires, teepee lodges, cannon firing and tomahawk throwing are a few of the many things to see and do.
•Buffalo Herd- The first re-establishment of native American buffalo in Carroll County since the demise of the native American buffalo in Ohio in the late 18th century will be on display.
The event is open from 10 a.m. to 5 p.m. daily. Flag raising is at 11 a.m. Admission is $7 for adults; $5 for ages 12-18; and free for those under age 12 (when accompanied by an adult).
Parking is free and bus tours are welcome. Group rates are available. Pets are not permitted.
The festival is located at 6331 Canton Rd., Malvern.
For more information, call 330-794-9100 or visit greattrailfestival.com.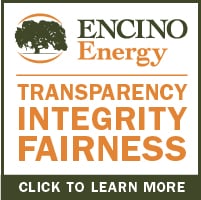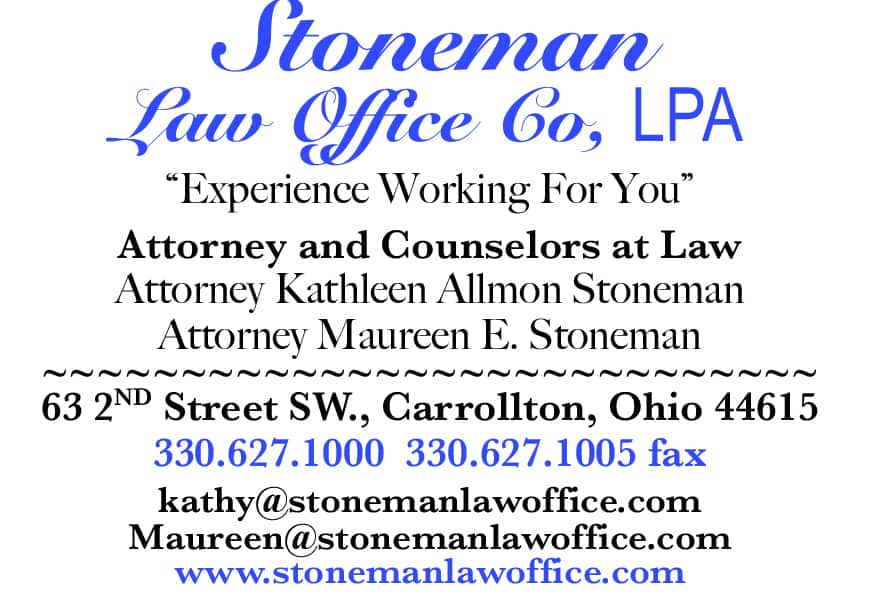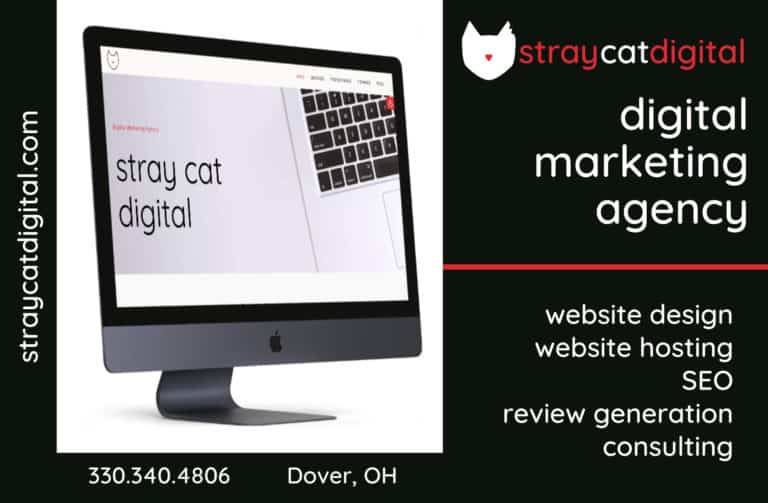 Sign up for our Newsletter
Interested in a monthl roundup of stories? Enter your email to be added to our mailing list.