Yesterday, Goodwill officials received several threats from an unknown individual. As a precaution, the agency acted swiftly to close all Goodwill locations for the remainder of the day.
Since then, Goodwill has been working closely with local law enforcement to identify the source of this threat. At the advice of law enforcement and the Goodwill Leadership Team, all Goodwill stores and donation centers will be closed today (12/8) while law enforcement continues to investigate this threat. GIGCECO operates 22 retail stores and five stand-alone donation centers throughout a 10-county territory in both Ohio and West Virginia. The neighboring Goodwill system in Akron, has also decided to close its locations today.
The Ken Weber Community Campus at Goodwill, home to Goodwill's corporate offices, will remain open with heightened security from Goodwill Security officers and Canton City Police Department. Goodwill staff who were scheduled to work at the stores or donation centers today will be compensated for their time missed.
"This is an extremely difficult decision that our organization has made, but one that we feel is in the best interest of our team members and the community," commented President and CEO Anne Richards. "We appreciate the public's understanding as we navigate this challenging situation."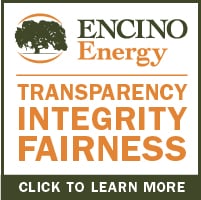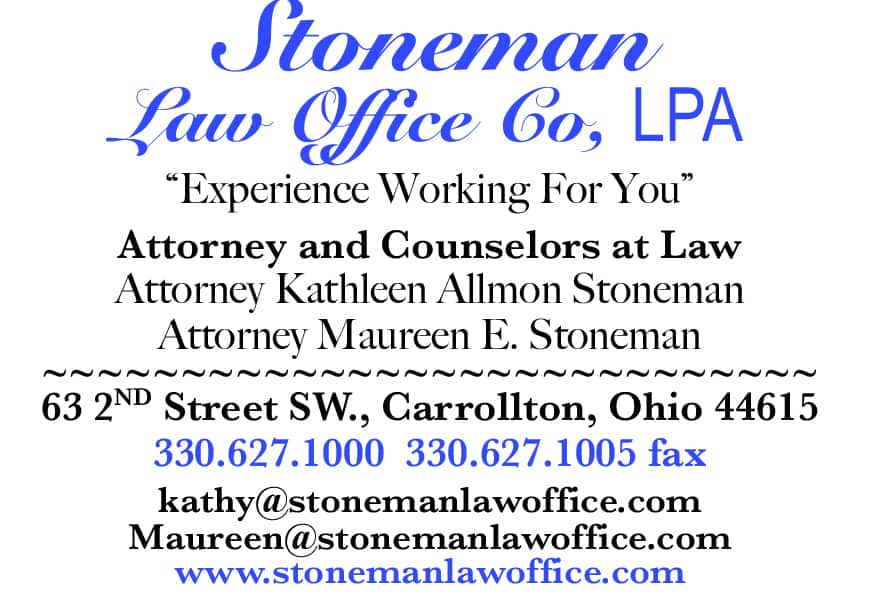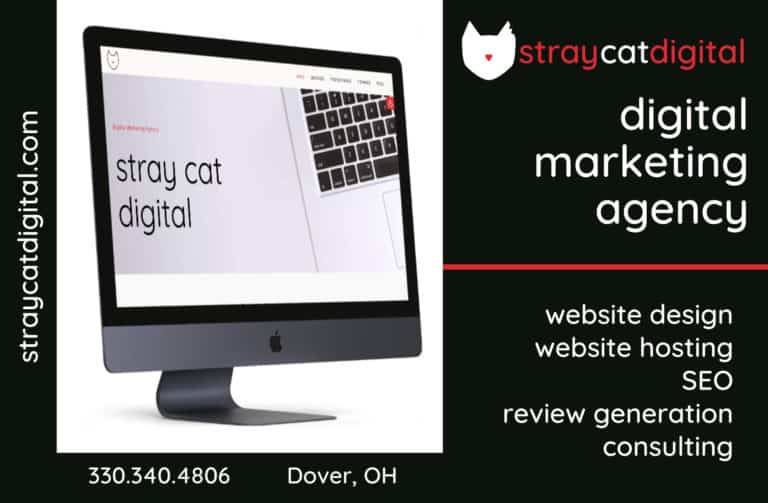 Sign up for our Newsletter
Interested in a monthl roundup of stories? Enter your email to be added to our mailing list.