A home and garage owned by John and Marci Schaffer sustained extensive damage Nov. 9 from a fire involving burning leaves.
Carrollton Village Fire Chief Shane Thomas said the department was called to the Schaffer home at 128 Ascot Rd., at 2:53 for a brush fire.
"When we arrived, we found it was a structure fire," Thomas said. "The owners told us John was burning leaves in a pit in the backyard. He walked around to the front of the house, and heard Marcia yelling. The fire had jumped over the pit and burned leaves that led to the back of the garage. It went up the back of the garage and into the eaves and attic."
Thomas said there was extensive damage to the garage and the attic area, as well as smoke damage to the home. "Their personal belongings are intact and no one was hurt," he said.
A 10-x12 outbuilding was destroyed and approximately two acres of woods were burned.
"When we arrived, we were expecting a brush fire and not a structure fire," Thomas noted. "However, firefighters quickly ventilated the roof and got a good attack on the fire. If not for their quick response, it could have been a lot worse."
Firefighters from Fox Twp., Loudon Twp., Dellroy and Augusta assisted, several of which remained on scene for about three hours.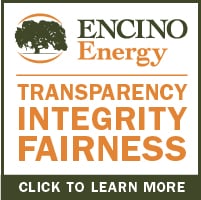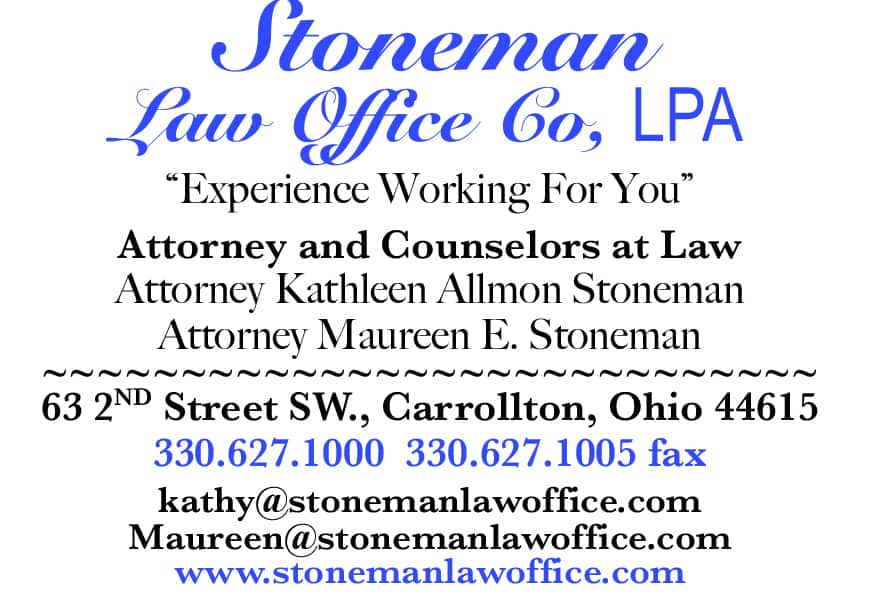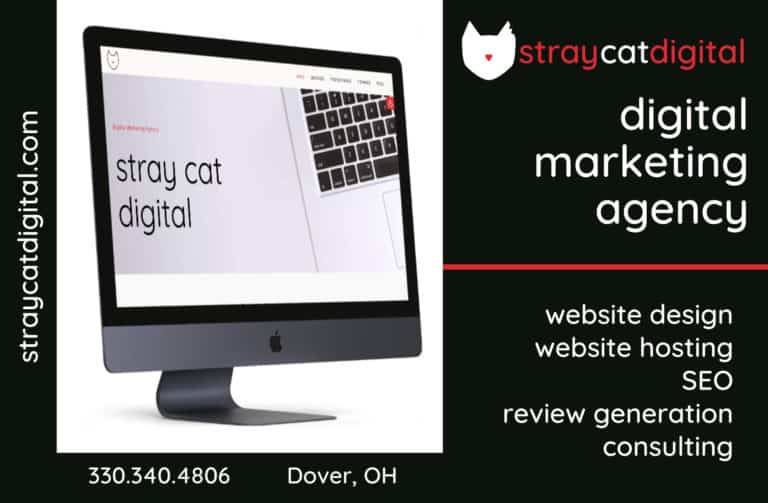 Sign up for our Newsletter
Interested in a monthl roundup of stories? Enter your email to be added to our mailing list.