The New Philadelphia Post is investigating a two-vehicle crash that killed one person on County Road 11 (Antigua Road) in Monroe Township, Carroll County.

On May 5, 2023 at approximately 6:58 a.m., a 2007 BMW Motorcycle, operated by Travis Shull, 53, of Sherrodsville, was traveling eastbound on County Road 11.

The BMW Motorcycle was attempting to pass a passenger car and a water tank straight truck. As the motorcycle was passing, the water truck started to make a left turn onto an access road. The motorcycle sideswiped the left front tire of the water truck. This caused the motorcycle to go off the north side of County Road 11 into a ditch. Travis Shull was thrown from the motorcycle as it came out of the ditch. He was pronounced deceased on scene by Carroll County Coroner Mandal B. Haas M.D.

The Driver of the 2017 International Water Truck was Darrick Smith, 35, of Navarre, Ohio.
Owner of Truck – Johnny On The Spot LLC of Canton, Ohio.

County Road 11 is marked with a Double Yellow center line in area of the crash. Shull was wearing a motorcycle helmet at the time of the crash. Alcohol and Drugs do not appear to be a factor.

The Ohio State Patrol was assisted by the Carroll County Sheriff's Office, Dellroy Fire Department, Sherrodsville Fire Department, Regional EMS.
The crash remains under investigation.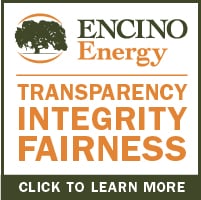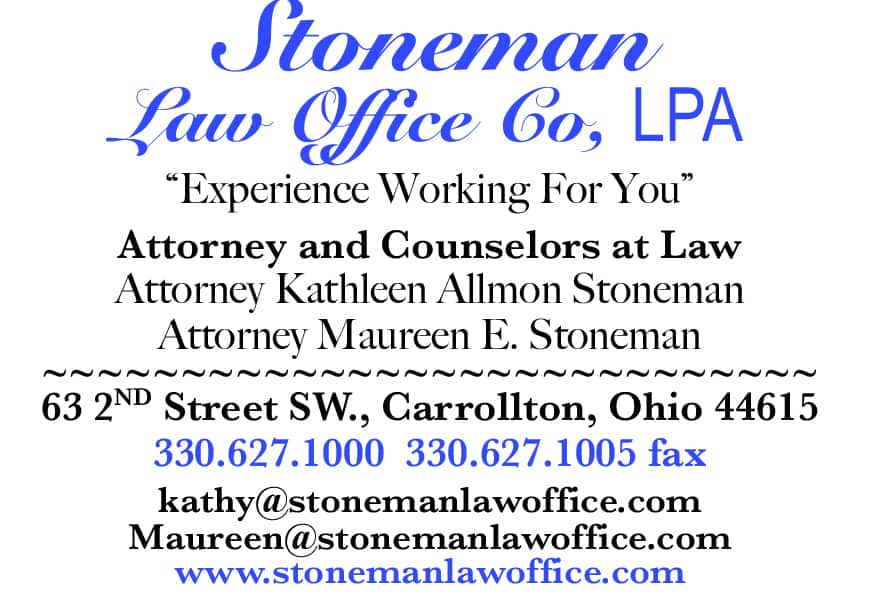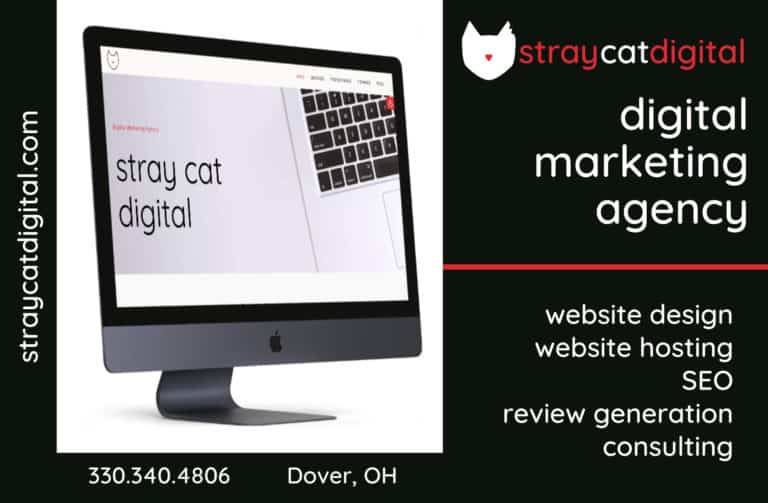 Sign up for our Newsletter
Interested in a monthl roundup of stories? Enter your email to be added to our mailing list.