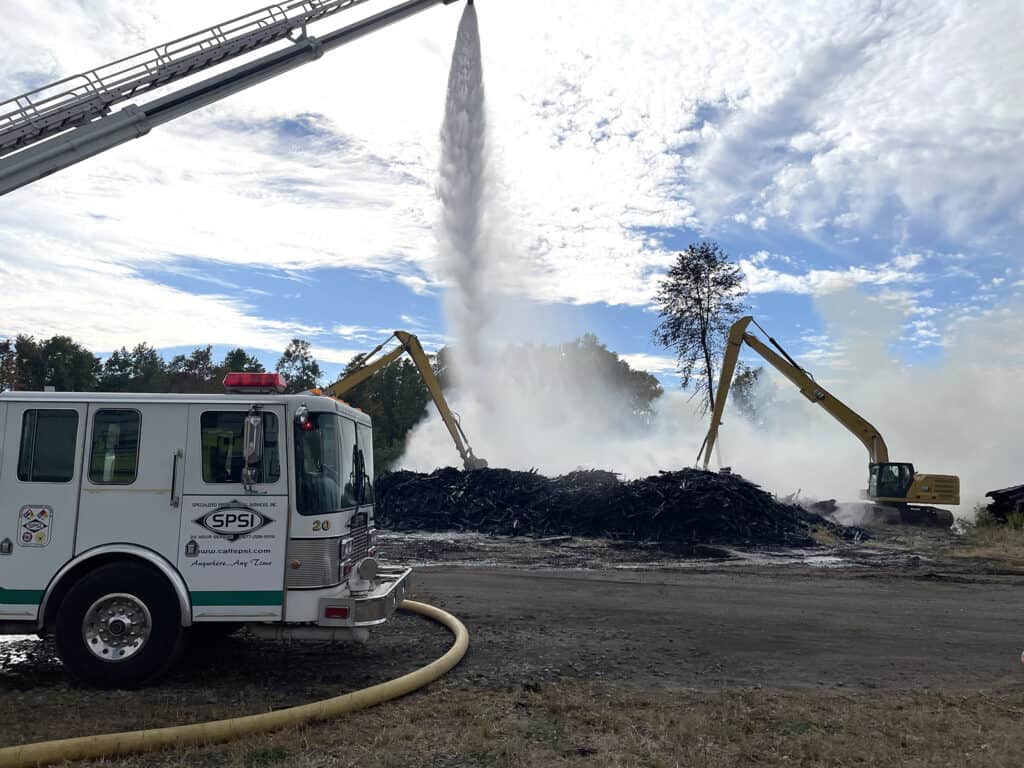 By Carol McIntire
Editor
Smoke continues to blanket the area of Arbor and Apollo roads near Minerva this afternoon as emergency personnel work to extinguish a fire in a pile of old railroad ties.
Carroll County Emergency Management Director Tom Cottis, who has been on scene since the early morning hours, said the fire began in a large pile of shredded railroad tires stored at the railroad yard off Arbor Rd.
Aaron Stoller, Sandy Creek Joint Fire District chief, said he received the call about 1 a.m.
"Initially, we worked on extinguishing the fire ourselves, but we quickly realized we couldn't do it alone," Stoller said. He and officials with the Mahoning Valley Railroads, owners of the railroad yard, began calling for backup.
He said about 1 p.m., two fire trucks, one a ladder truck, from Specialized Professional Services, Inc, (SPSI) arrived on scene. Sandy Creek, Great Trail, Carrollton and Augusta fire departments shuttled water from a hydrant about a half mile away into two portable ponds set up at the scene. The SPSI ladder truck was used to apply water to the fire as two large excavators worked from the outside to the inside of the pile to extinguish the fire.
"When we arrived, the pile was about 125 feet wide and 225 feet long and was about 20 feet tall," said Ralph Castellucci, Great Trail fire chief. "The entire diameter was on fire. It takes the excavators about an hour to move 30 feet into the pile."
Stoller said that translates into several hours of work ahead of the crew.
Daniel Pavick, vice president of the Great Lakes Division of Mahoning Valley Railroad, said the company inherited two piles of old railroad ties when they purchase the property a couple years ago.
"The ties have been there since about 2013," Pavick said. "We were in the process of starting to remove them from the property They had been shredded once.
Stoller said the ties were awaiting a second shred and plans were to turn them into a useful product.
"We don't' know what started the fire," Pavick said. "We are working with local authorities to figure that out."
Cottis said crews are monitoring air quality and no residents were evacuated. An alert was issued for smoke in the area and county health department officials are being advised of air quality readings.
"I don't believe anyone is in harm's way," Cottis said.
"It's basically wood smoke," Pavick added.
Stoller said an earthen dam was created to keep water runoff from entering a nearby waterway. "We don't believe there is anything dangerous in there, the dam is just to be cautious," he said.
Ohio Environmental Protection Agency (EPA)and Carroll County General Health District officials are also assisting at the scene.
Health District officials are encouraging those who live nearly to keep windows shut to avoid the smoke, sayings, "Inhalation from the smoke at this event is no different than smoke inhalation from a structure fire."
They noted smoke inhalation even for a short amount of time, may cause the following health effects:
* Irritation or burning of the eyes, nose, or throat
*Coughing, wheezing, or difficulty breathing
*Chest pain
*Headache or dizziness
*Asthma attacks in those who have asthma
*Fast heartbeat
*Those who are at a higher risk for health effects from smoke include those with lung conditions and heart conditions, children, those who are pregnant, and elderly adults.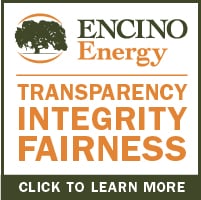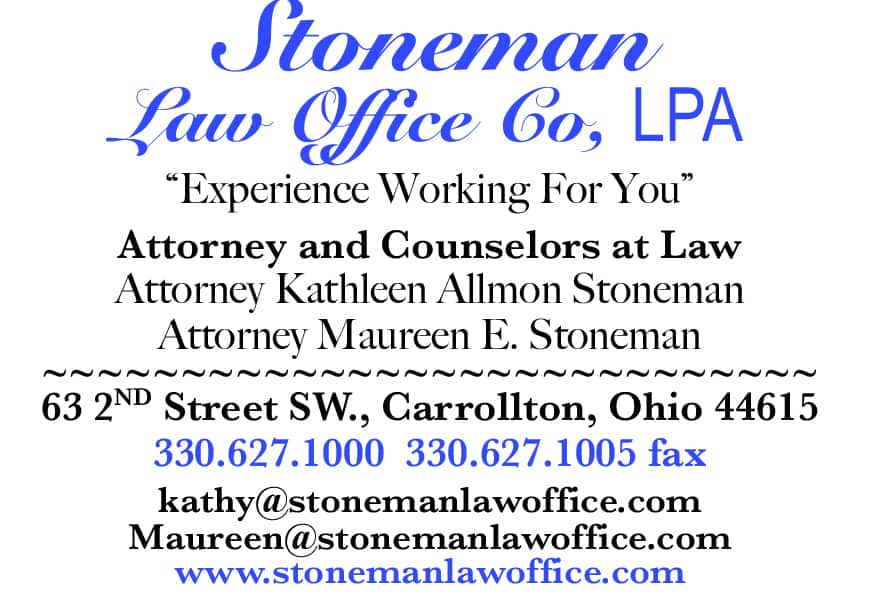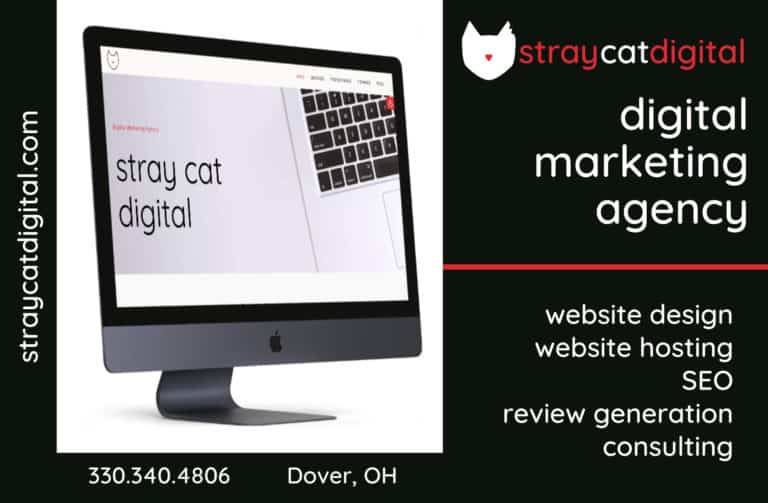 Sign up for our Newsletter
Interested in a monthl roundup of stories? Enter your email to be added to our mailing list.