Early voting hours are underway for voters in Malvern, Carrollton A and Carrollton B precincts for the upcoming May 2 special election.
Carroll County Board of Elections officials said the office, located in the county courthouse, will be open the following hours:
8 a.m. – 5 p.m. (Tuesday-Friday, April 4-7)
8 a.m. – 5 p.m. (Monday-Friday, April 17-21)
7:30 a.m. – 7:30 p.m. (Monday, April 24)
7:30 a.m. – 8:30 p.m. (Tuesday, April 25, Absentee Ballot Application deadline)
7:30 a.m. – 7:30 p.m. (Wednesday – Friday, April 26-28)
8 a.m.-4 p.m. (Saturday, April 29)
1-5 p.m. (Sunday, April 30).
For those who enjoy the drive-up curbside voting behind the courthouse during early voting, please know that, due to changes in Ohio election laws, only persons with a physical disability may vote in their vehicle with the assistance of a bipartisan team of election officials. All others must enter the courthouse through the main entrance and come to the Board of Elections Office in Suite 102.
Voters are also reminded they must now have a legally acceptable photo ID to vote in person. The only exception is for those who have a religious objection to being photographed. Those voters must complete an affidavit of religious objection. Types of acceptable photo identification include a current Ohio Driver's License, a current Ohio State ID, an Ohio Interim Driver's License/ID, a US Passport or US Passport Card, a US Military ID or Ohio National Guard ID, or a US Department of Veterans Affairs ID.
For more information, contact the Carroll County Board of Elections at 330- 627-2610.
Ballot
The ballot will include liquor options in the villages of Malvern and Carrollton for Carrollton A and B Precincts.
Voting will be at the regular polling locations May 2: First Christian Church Malvern and the Friendship Center, respectively.
Only registered voters in each of those areas will be allowed to vote.
The liquor options pertain to a Sunday sales license for Que Pasa in Malvern, weekday and Sunday sales licenses for The Chop House (Carrollton A), and weekday and Sunday sales licenses for The Grand Tea Room (Carrollton B).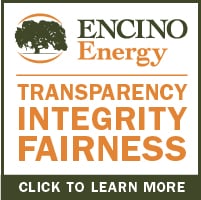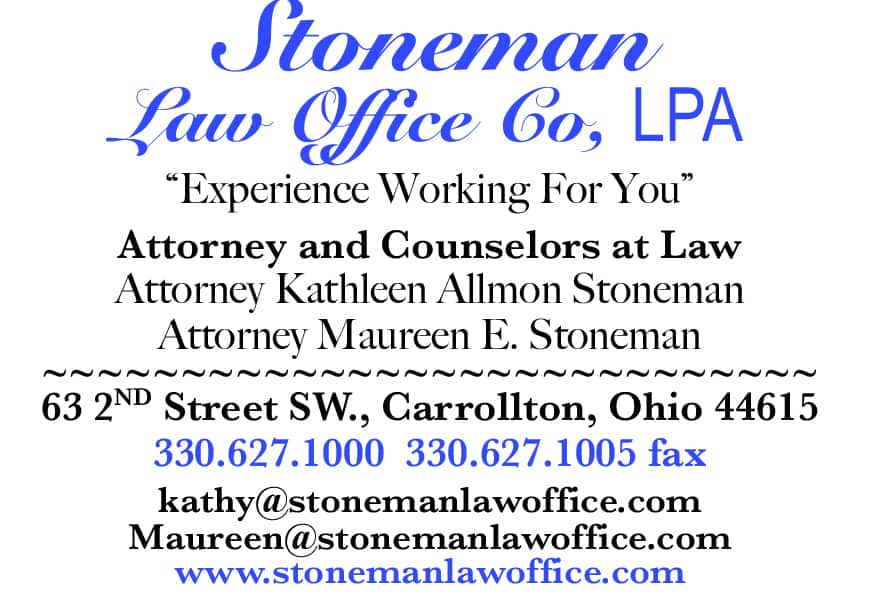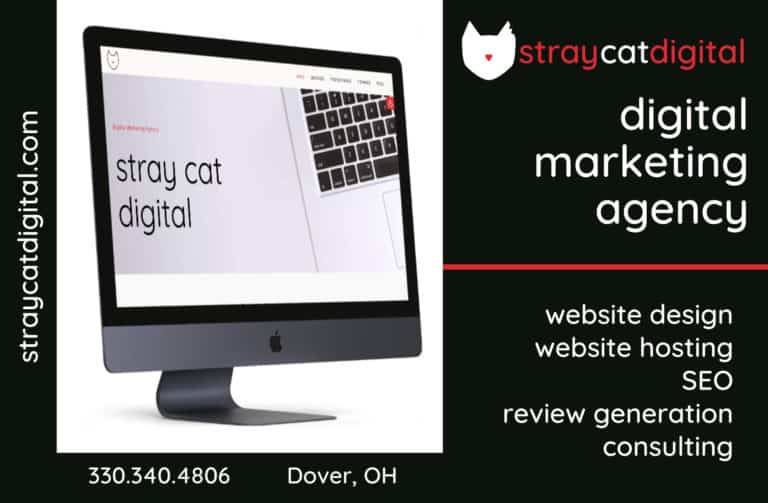 Sign up for our Newsletter
Interested in a monthl roundup of stories? Enter your email to be added to our mailing list.