Over 5,000 of Carroll County's 18,416 registered voters have already cast ballots ahead of the Nov. 3 general election.
Board of Elections Director Cheri Whipkey said a combined 5,282 absentee ballots and early votes were cast as of Oct. 25. About 140 early votes have been cast daily in the office since early voting began in early October.
Early in-person voting continues through Nov. 2 at 2 p.m. Registered voters can visit the board of elections to cast ballots during the following hours:
8 a.m. to 7 p.m. through Friday, Oct. 30;
8 a.m. to 4 p.m. Oct. 31;
1-5 p.m. Nov. 1;
8 a.m.to 2 p.m. Nov. 2.
The polls open at 6:30 a.m. and remain open until 7:30 p.m. Nov. 3. The board of elections office will be open from 8 a.m. to 4 p.m. that day.
"There will be people there who will wipe down highly-touched surfaces frequently," noted Nicole Mickley, assistant director of elections. "Voters are required to wear masks to the polls, however, we will not deny anyone the right to vote and will make accommodations for them to cast their ballot." Voters must also bring identification to the polls.
Additional personnel are being hired to assist with keeping the polling locations sanitized election day.
Anyone who does not know where their polling location is located should call the elections board at 330-627-2610.
Whipkey said applications for absentee ballots must be received in the board of elections office no later than noon, Saturday, Oct. 31. Completed absentee ballots must be postmarked or dropped off at the board of elections by 7:30 p.m. Nov. 3. A drop box is located adjacent to the entrance of the county courthouse on 2nd St. SE.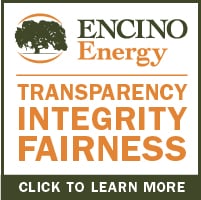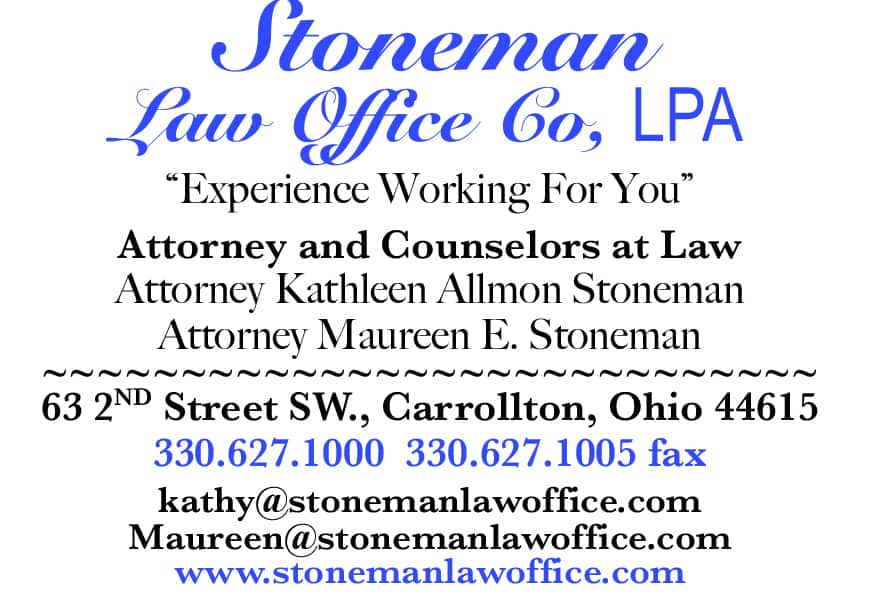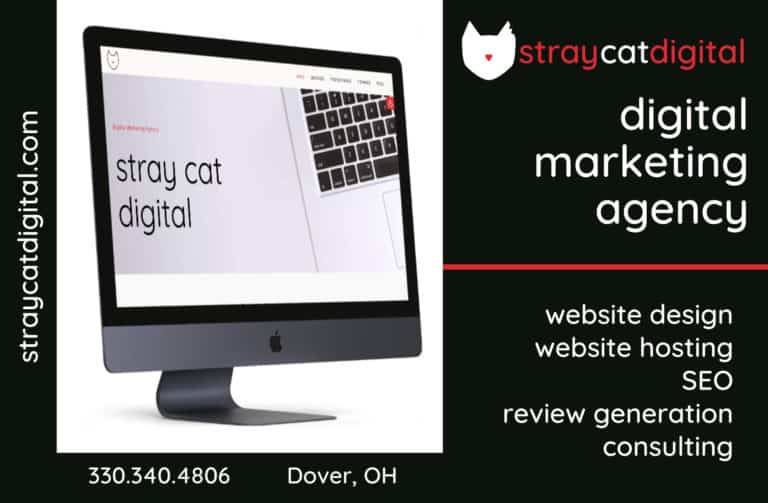 Sign up for our Newsletter
Interested in a monthl roundup of stories? Enter your email to be added to our mailing list.