By Carol McIntire
Editor
The resignation of one administrator and hiring of another to fill the position were handled during the same meeting of the Carrollton Exempted Village School District Board of Education meeting June 30.
The board accepted the resignation of Elementary School Principal Matt Nicholas, effective July 3. Carrollton Instructional Coach/Teacher Holly Dodds was hired to fill the position effective July 17.
Nicholas was named director of curriculum and federal programs at Coshocton City Schools earlier in the month. He served as Carrollton Elementary principal from August 2019 until 2023 and as Bell-Herron Middle School principal from August 2013 through July of 2019. Prior to his employment at Carrollton, he worked at the Columbiana County Educational Service Center and was a teacher/athletic director at Bondurant Middle School in Frankfort, Ky, according to his Linkedin account.
Dodds was hired on a two-year contract for 224 days at a daily rate of $454.83 for a total salary of $101,881.92. She resigned her positions as summer school coordinator effective June 30 and as instructional coach/teacher effective July 16.
The board also accepted the resignation of Thomas Fry as interim transportation supervisor and named him transportation supervisor on a three-year contract effective July 1 at an hourly rate of $34.05 per hour.
A wage of $34.05 per hour was also approved for Barb Burns, cafeteria supervisor, and Rusty Grubbs, maintenance supervisor, effective July 1.
Superintendent Dave Davis noted only one position remains to be filled at the elementary school prior to the opening of school in August.
In an unrelated matter, Davis noted the district received a $20,000 grant to partner with the county sheriff's department to install four security camera systems. One will be installed on Industrial Drive at the new school, on Second St., and one on Third St. near the elementary school.
"When the new elementary is done, we will move the two cameras to the new building," Davis said. "The cameras are very nice. We will add a new layer of safety with this technology. The cameras will be linked to the sheriff's department and will notify us if there are any active warrants on the driver by reading the license plate number."
Plans are to have the camera systems installed by Aug. 1.
Board members also approved entering into agreement with the Carroll County General Health District for the additional registered nurse assistance to help with the new health center, nurse school clinic and telehealth Aug. 1 through May 31, 2024, at a cost not to exceed $65,000. An agreement was also approved for a registered nurse to serve as the elementary school nurse July 30 through June 15, 2024, at a cost not to exceed $69,000.
Assistant Superintendent Andy Reeves reported an old box car and miscellaneous items were sold on a site known as Auction 422; asphalt repair at the new school complex is scheduled to begin in July, a new roof was installed on the bus garage and floor cleaned as well. He also noted the materials to repair the roof at the elementary school have arrived.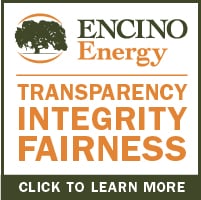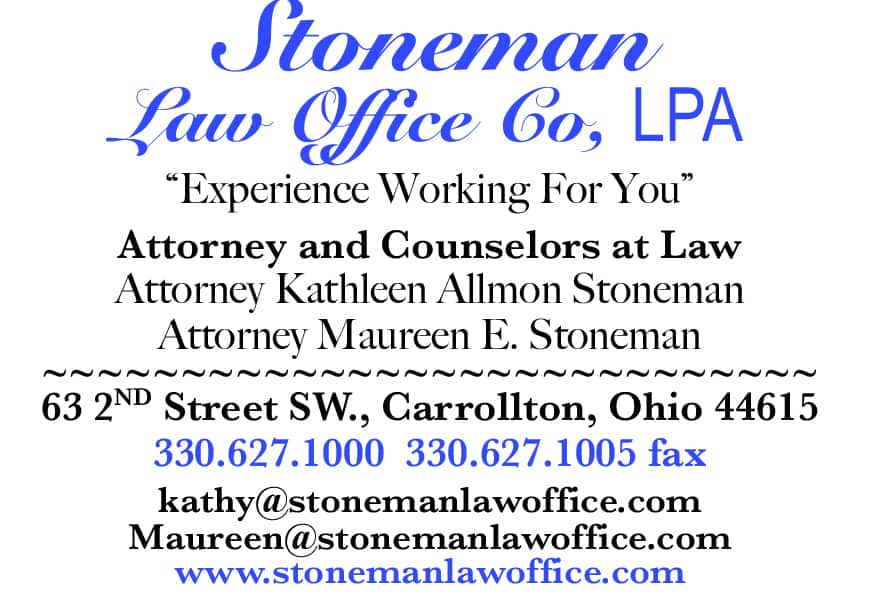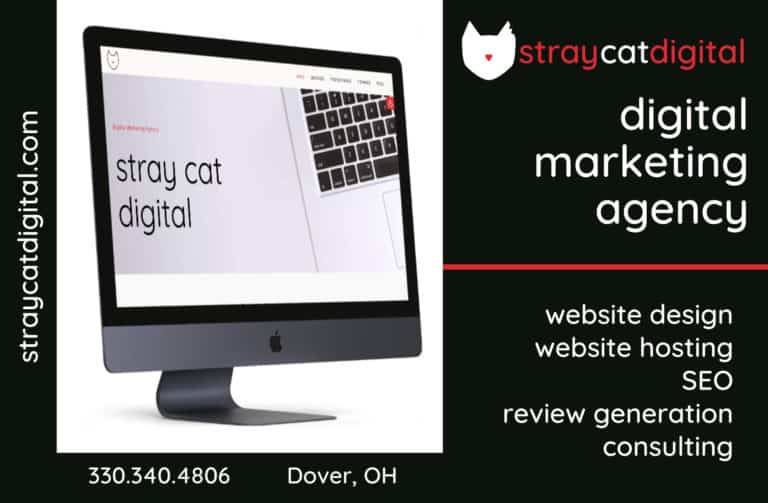 Sign up for our Newsletter
Interested in a monthl roundup of stories? Enter your email to be added to our mailing list.