By Jacquie Humphrey
CCM Correspondent
Dellroy Council President Joe Mabie presided over the April meeting of Dellroy council after announcing Mayor Doug Ruby was resigning.
Mabie said he met with Ruby the evening before and was given notice of the mayor's resignation, as well as accepting keys to village properties. He advised Ruby's official letter of resignation was sent to Solicitor Jenna Hokes, who was absent from the meeting. Mabie did not feel that council could officially accept the resignation during the meeting and was awaiting advice from Hokes on how to proceed. He will act as mayor in the interim.
Ruby was first elected mayor in 2011 as a write-in candidate. He was re-elected for a third term in November 2019.
Mabie thanked both Doug and Candice Ruby for their years of service to the Village.
The Messenger left two messages with a representative at Hokes' law office in an attempt to verify she received Ruby's resignation and for an effective date. Hokes did not return the calls.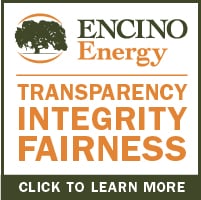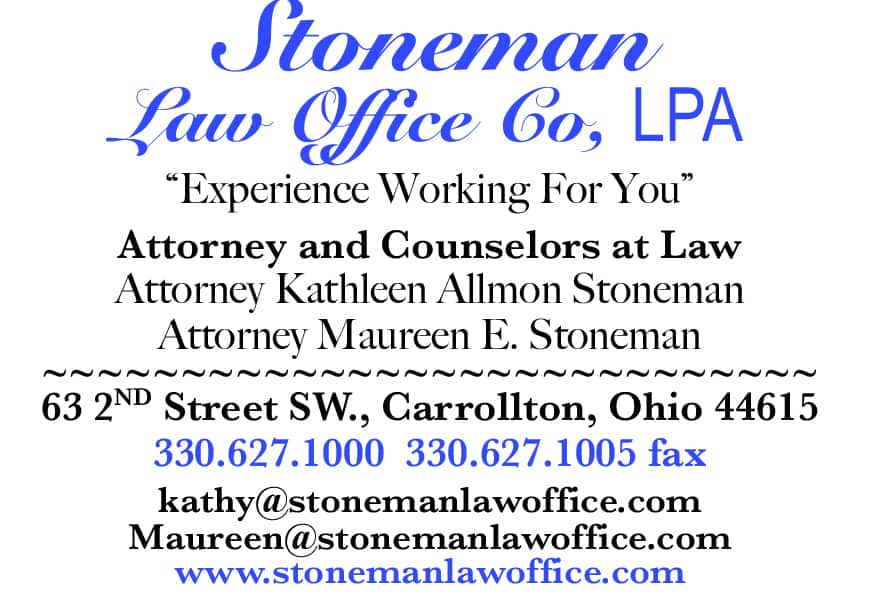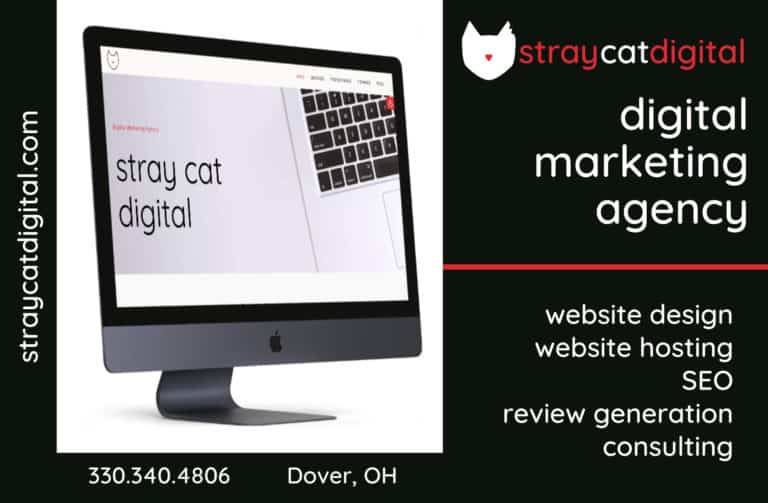 Sign up for our Newsletter
Interested in a monthl roundup of stories? Enter your email to be added to our mailing list.