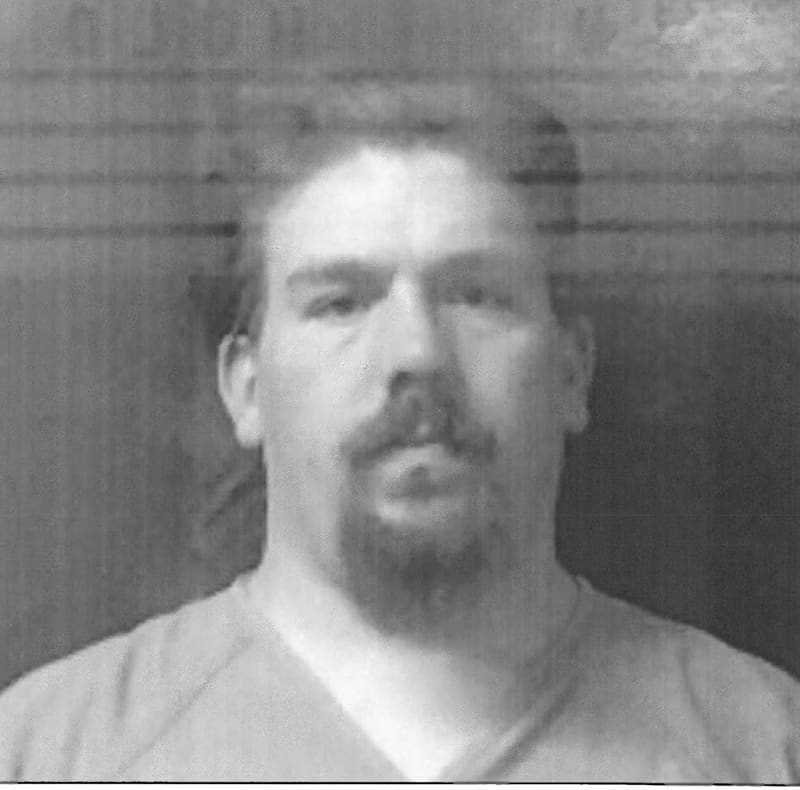 A Dellroy man was indicted by a Carroll County grand jury for 43 sex-related charges, including first degree felony rape.
Michael Ray Merrill, 32, of 4228 Graph Rd., Dellroy, was indicted May 5 on two counts of Rape, five counts of Gross Sexual Imposition, all fourth-degree felonies (F4), 18 counts of Illegal use of a Minor in Nudity-Oriented Material (F2) and 18 counts of Illegal Use of a Minor in Nudity-Oriented Material (F2) for a total of 43 charges.
Carroll County Prosecuting Attorney Steven D. Barnett said Merrill is accused of possessing photographs and video recordings of a minor and another adult female without their knowledge.
He is also alleged to have inappropriately touched them between June 2020 and January 2022.
Merrill entered a not guilty plea to all charges.
Merrill entered not guilty pleas to all charges during a May 6 arraignment hearing. Bond was set at $250,000 with a 10 percent feature and a GPS monitoring bracelet.
In a separate case that remains open, Merrill was indicted Feb. 9 on Gross Sexual Imposition, three counts of Voyeurism and Tampering with Evidence.
Merrill entered not guilty pleas to those charges and was released on a $50,000 personal recognizance bond with electronically monitored house arrest.
Public Defender Stephen Kandel is representing Merrill in that case. A pre-trial is scheduled May 12 at 10 a.m. in both cases.
Eight indictments were handed down by a Carroll County grand jury during a full-day session May 4.
Prosecuting Attorney Steven D. Barnett said testimony was heard from eleven witnesses, involving nine cases. No indictment was returned in one of the cases.
Indictments were returned against the following:
GARY LEE OHLER, 61, and SHARI L. OHLER, 53, of 3187 Alliance Road NW, Malvern. Both were indicted on Breaking and Entering and Grand Theft.
Barnett said Gary Ohler entered onto the property of a Malvern area business April 10 and took batteries and a large pipe storage rack, all of which were valued over $7,500. The items were taken to a scrap yard by Gary Ohler and Shari Ohler where Shari Ohler, as an accomplice after the fact, used her identification to complete the transaction. The items were discovered and returned to the lawful owner.
MARK JOHN LOOSER, 50, of 7005 Autumn Rd. SW, Carrollton, Aggravated Possession of Drugs and Tampering with Evidence. Carroll County Sheriff's deputies stopped a vehicle operated by Looser on Scio Rd. April 5. As Looser's vehicle was stopping, deputies observed something thrown from the vehicle. During the stop, deputies arrested Looser on outstanding warrants from another county. A K-9 search of the area where the suspected item was thrown discovered a glass jar containing suspected methamphetamine.
DYLAN M. SWOGGER, 20, of 9154 Nelson Lane, Malvern, Breaking and Entering, Petty Theft and Tampering With Coin Machine. On April 17, Swogger entered a Minerva area church at night, taking various items, including candy bars from a vending machine inside the church.
RYAN SCOTT MIDDLETON, 48, of 315 Pool Parkway, Beach City, Assault and Resisting Arrest. Minerva Police officers responded to a residence April 9 for a domestic incident, where Middleton allegedly became disorderly and attempted to strike an officer. Middleton continued to resist and fight officers during his arrest and was subsequently tased before being taken into custody.
DAVID L. MENEGAY, 52, of 4131 Bonnie Drive, Malvern, of Having Weapons While Under Disability. During an April 6, investigation, Carroll County Sheriff's deputies found Menegay in possession of a shotgun despite having previously been convicted of a felony drug offense, which disabled him from possessing any firearm.
TRAVIS L. MILLER, 24, of 427 McKee Street, Steubenville, Illegal Conveyance of Drugs of Abuse onto the Grounds of a Detention Facility and Aggravated Possession of Drugs. Miller was brought into the Carroll County jail April 12 from another jurisdiction due to outstanding warrants in Carroll County. After being booked into the jail, corrections officers suspected Miller possessed illegal drugs in his cell area. Searches of Miller's cell found suspected methamphetamine and further search of his person found additional methamphetamine.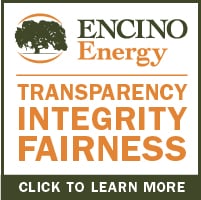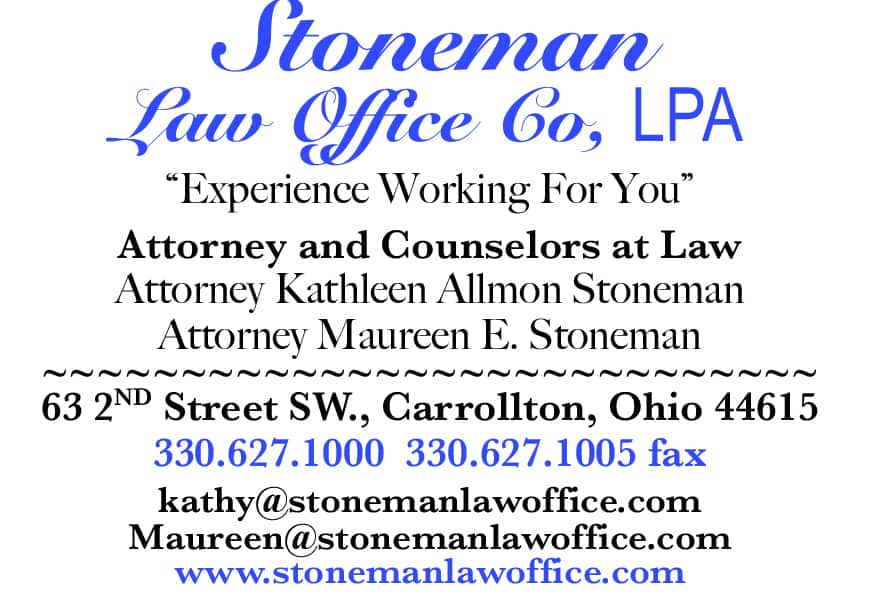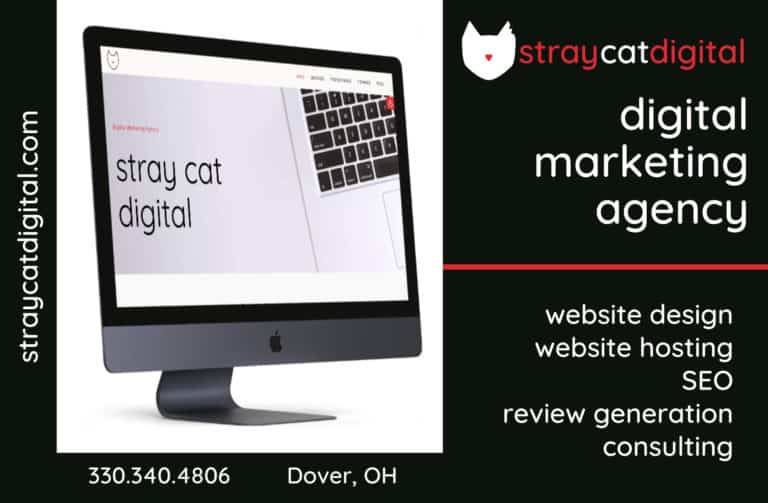 Sign up for our Newsletter
Interested in a monthl roundup of stories? Enter your email to be added to our mailing list.