By Thomas Clapper
Reporter
Carrollton Village Council amended a section of the previously passed Golf Cart ordinance to allow carts to cross state highways.
At its June 12 meeting, an ordinance was approved which amends a sub-section of the ordinance. The amendment allows golf carts to cross directly over state highways.
Golf carts will not be allowed to operate on state highways but will be permitted to cross them to get to roadway streets on which golf carts are permitted. The original ordinance prohibited golf courts on all state highways.
This was an oversight by council at the previous meeting because the full ordinance was not readily available to council. members.
Councilman Chris Barto brought up the fact that the new amendment would restart the 30 days it would take for the ordinance to take effect.
"I think it is only fair that the 30 days continue from where it is since the last meeting," said Barto.
"I think this should be passed as an emergency basis because it was council's mistake."
Councilwoman Wilma Lambert voted no, and Councilman Tom White was on vacation. The remaining four council members voted yes and the ordinance was passed as an emergency, taking effect June 21.
Mayor Bill Stoneman asked residents who wish to drive golf carts on village streets to turn inspection sheets to Carrollton Police Chief Tim Timberlake.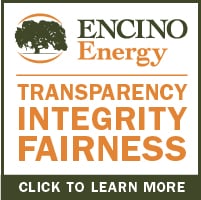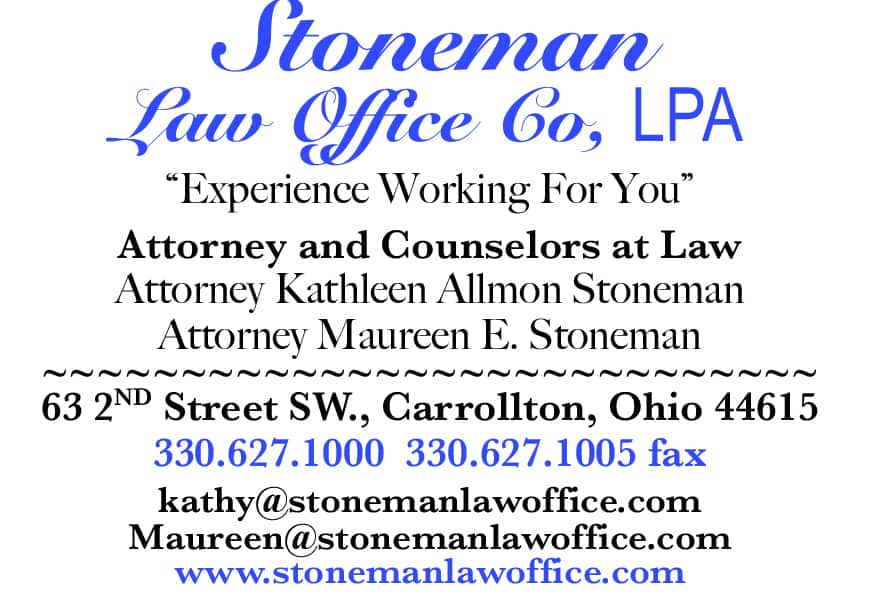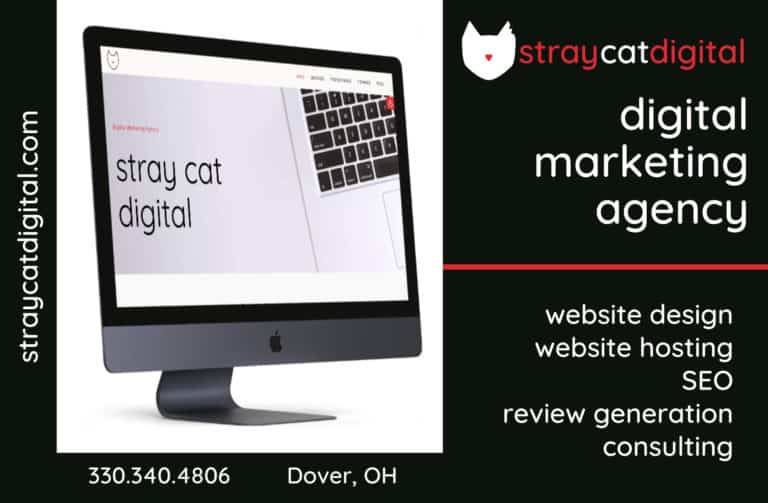 Sign up for our Newsletter
Interested in a monthl roundup of stories? Enter your email to be added to our mailing list.