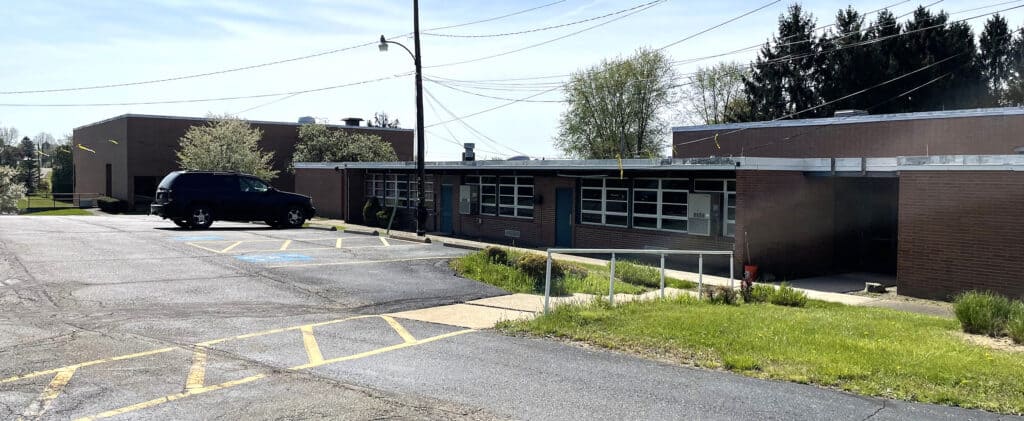 By Thomas Clapper
CCM Reporter
Carroll County Commissioners signed a purchase agreement April 27 for the former St. John's Villa school property on Moody Ave., Carrollton.
The building and adjacent property, which totals over four aces, has a price tag of $425,000. The property is being purchased from the Sisters of Our Lady of Charity of the Good Shepard.
"This facility gives us a bright future," said Commissioner President Chris Modranski. "It will be used to house the Jobs and Family Services and Board of Elections, as well as potential other offices in the future. It is 44,000 square foot and 4.38 acres."
"It looks like this purchase will satisfy the needs right of the JFS (Job and Family Services) and it will consolidate more people under one roof," said Commissioner Robert Wirkner. "It will give us flexibility with our other properties, and we could potentially sell the other properties and make a profit."
"If we had to go out and build a facility it would not be financially possible," said Commissioner Donald Leggett II. "It would cost way too much money."
Kate Offenberger, director of Job and Family Services, inquired about renovation and parking. She mentioned it would be nice to have a better visitation area for families.
"Being in the building and looking around I don't think the renovation may not be as bad as one would think," said Wirkner. "The gym area alone would hold a lot of the ready-made cubicles. I think of this almost like a blank canvas that we can tailor to our needs. And it is a nice proximity to our health department.
The agreement was sent to the county prosecutor for this approval.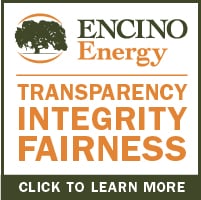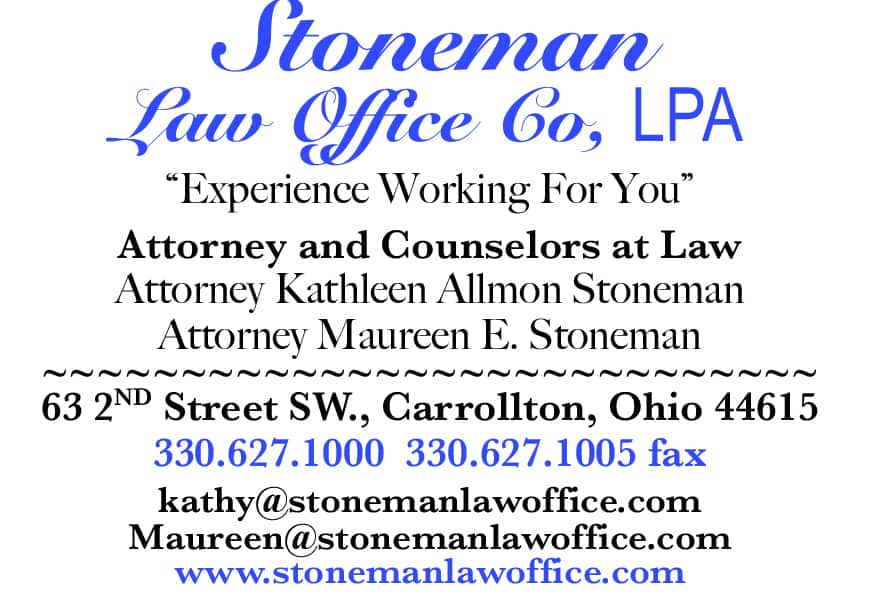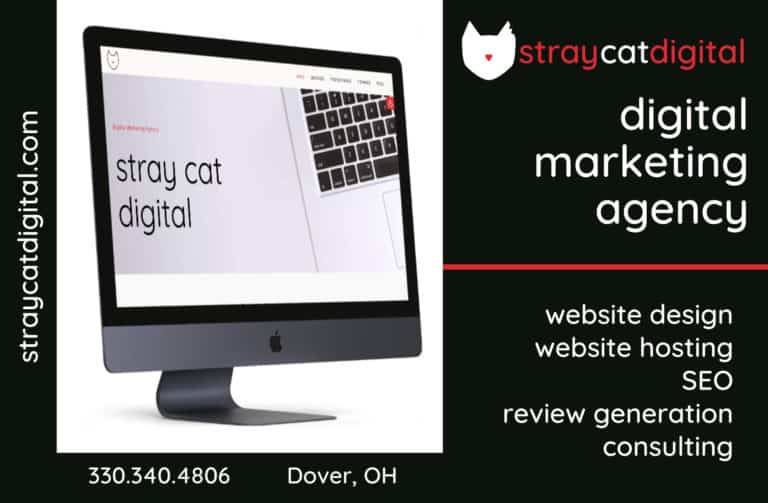 Sign up for our Newsletter
Interested in a monthl roundup of stories? Enter your email to be added to our mailing list.