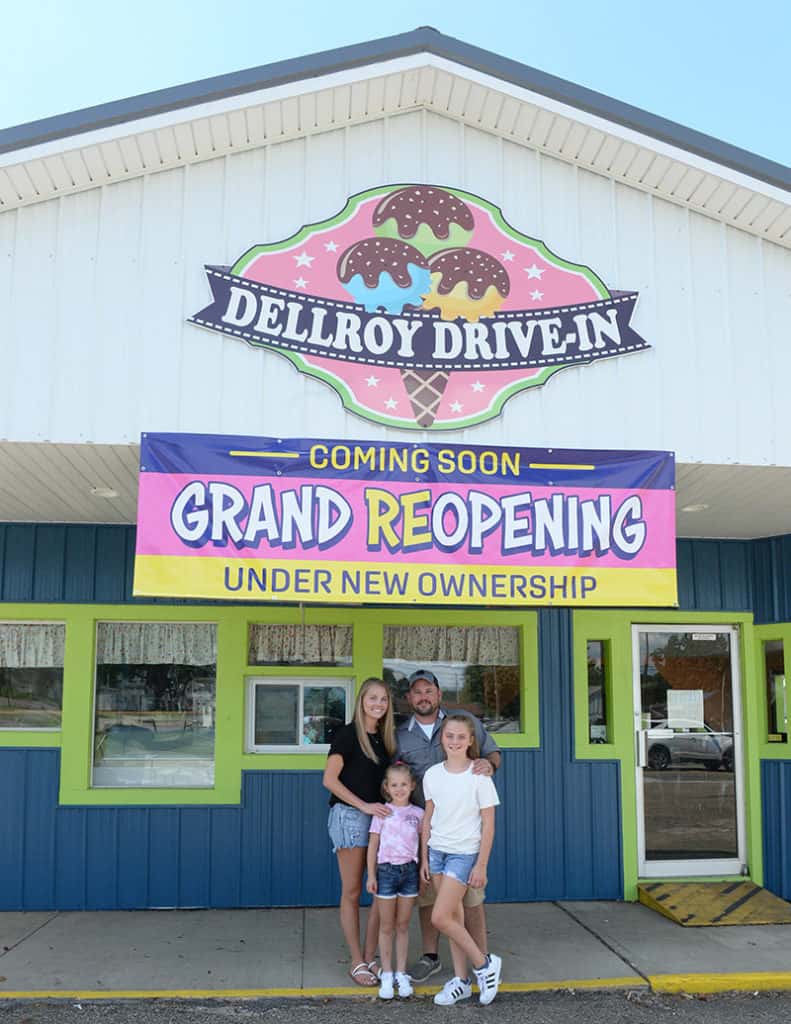 By Carol McIntire
Editor
An area family is dipping into a new adventure as owners of Dellroy Drive-In.
Nick and Kourtney (Anderson) Clemons finalized the purchase of the long-time Dellroy eatery Aug. 26.
"We are super excited about the purchase," said Kourtney, sitting inside the restaurant, located at the intersection of SRs 39, 212 and 514 in the center of the small village. "As soon as we saw it was for sale last fall, we started negotiating to purchase it."
The daughter of Keith Anderson and Colleen Joseph said she has fond memories of the drive-in as a youngster. "We lived just up the road, and we came here as kids, a lot. This place was part of my childhood."
She would also like it to become a part of the lives of their children.
"We have a lot of kids in the family, and this will be a great place for them to establish a good work ethic," Nick said. The couple's daughters, Ellie, 7 a second-grade student at Sandy Valley, and Taylor, 9, a fourth-grade student at Sandy Valley, figure to play an important role in the business in future years.
Nick relocated to the area from Kentucky as part of the oil and gas development.
"This business has been part of the community for a long time, and we want it to remain that way," he said. "We want to give back to the community and want to see the restaurant in good hands."
The pair will draw on Kourtney's experience from working at the former Atwood Resort for several years and Nick's experience with a grill.
"We have several ideas about what we'd like to do, but first things first," Nick said, adding the couple has a lot of work to do before the doors open to the public.
"We are going to basically gut the building – new floor, new walls, new furniture…upgrade the kitchen to code…just about everything will be new," Kourtney added.
Three things that remain that have been staples in the business over the years: everyone's favorite – ice cream – the full-service menu and the name Dellroy Drive-In.
"We'll have inside and outside seating," Kourtney explained.
"I'd like to build a pavilion out back, so people have someplace outside to eat if it's raining," added Nick. "Ceiling fans and some light music would be a great atmosphere."
"Our goal is eventually to be open year-round and serve food all day long (breakfast, lunch and dinner), but we'll have to wait and see how that plays outs," Kourtney chipped in. "We also have ideas to incorporate special events, like car cruise-ins, poker runs and special events where Nick can cook on the grill and smoker."
As for now, fans of ice cream and the drive-in will have to be patient as the couple has set their sights on a spring 2023 opening date.
"We ask people to be patient as we undergo renovations," the couple said in agreement. "We don't want to hurry things and disappoint people. It will be worth the wait – we promise!"
The public can keep up to date on renovations through the business' Facebook page, Dellroy Drive-in or on Instagram at @dellroydrivein22.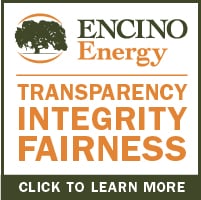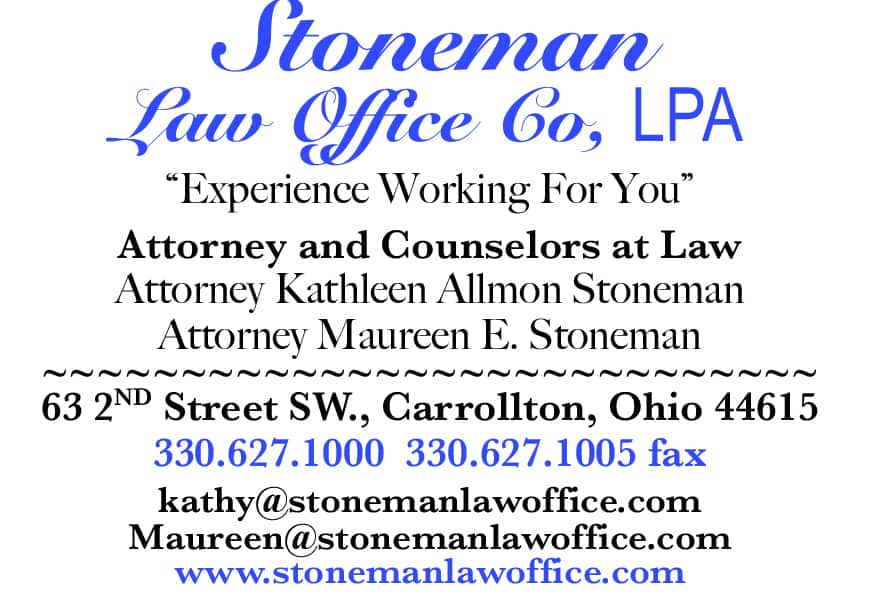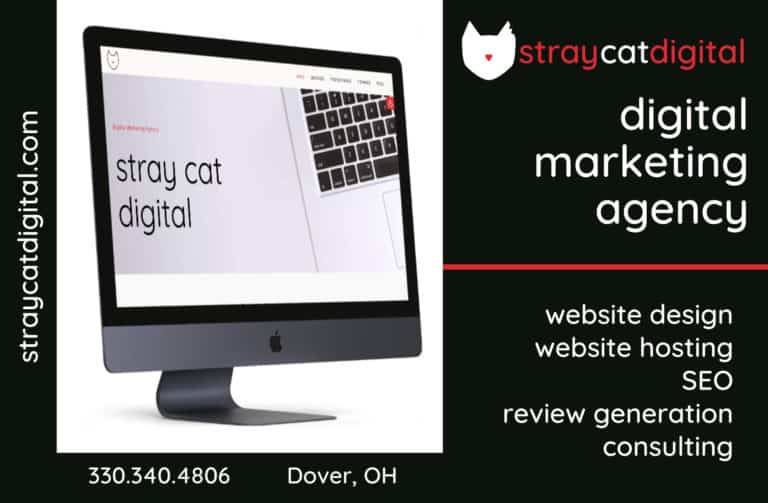 Sign up for our Newsletter
Interested in a monthl roundup of stories? Enter your email to be added to our mailing list.