By Carol McIntire
Editor
The Carrollton Civic Club is back on the parade trail after a one-year absence due to the coronavirus pandemic.
The group of civic-minded community members participated in the Memorial Day Parade with the traditional tossing of grilled hog dogs to parade goers. Dodds Funeral Home donated 1,500 hot dogs and buns for the occasion. Club officials said the supply was exhausted by the time the Big A#@ Grill (BAG) reached the end of the parade route.
Longtime member Chuck Lutton said the club has been busy the last several weeks supplying the BAG and the manpower to grill lunch for Carrollton middle school and high school classes. Lutton said the club is available to grill for family parties and special occasions as well as community fundraisers and annually presents the Carrollton Civic Club and Russel and Henry Cole scholarships to Carrollton High School graduates.
Plans are for the Coley's Stag Reunion to return the Friday after Thanksgiving in 2021.
The Coley's Reunion became known throughout the region as "the place to be" on the Friday after Thanksgiving for Coley's chili and bean soup when it began in 1997. After a 20-year run, in 1997, a decision was made not to hold another reunion. As with any decision, there is the opportunity to change your decision. Such was the case with the Civic Club and the event was scheduled to make its return in 2020, but COVID-19 forced its cancellation. Plans are underway for the 2021 event. Watch the Coley's Reunion Facebook page or the Coley's Stag website, http://www.coleystag.com for updates.
Anyone interested in joining the club should call President Cory Yeager at 330-323-7621.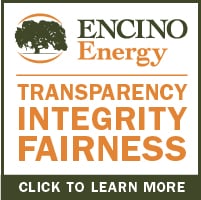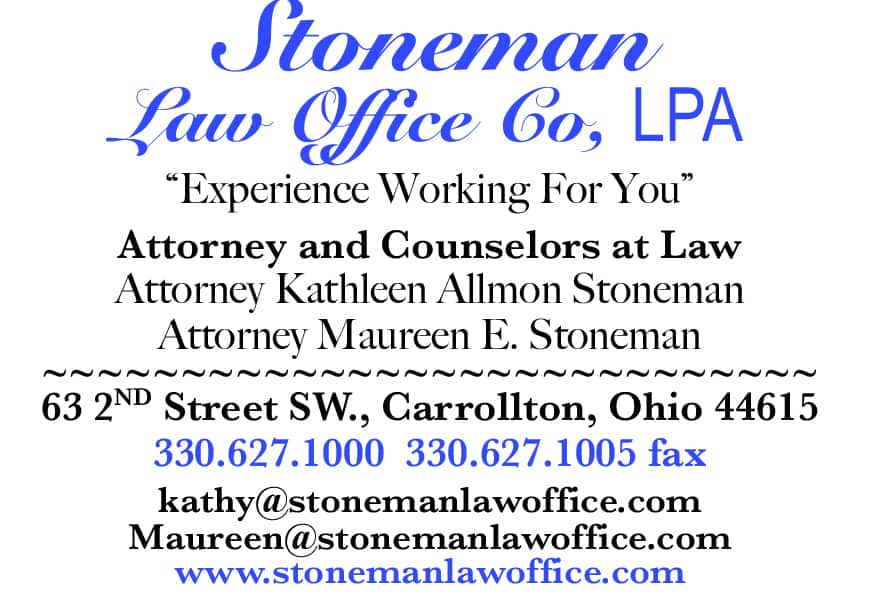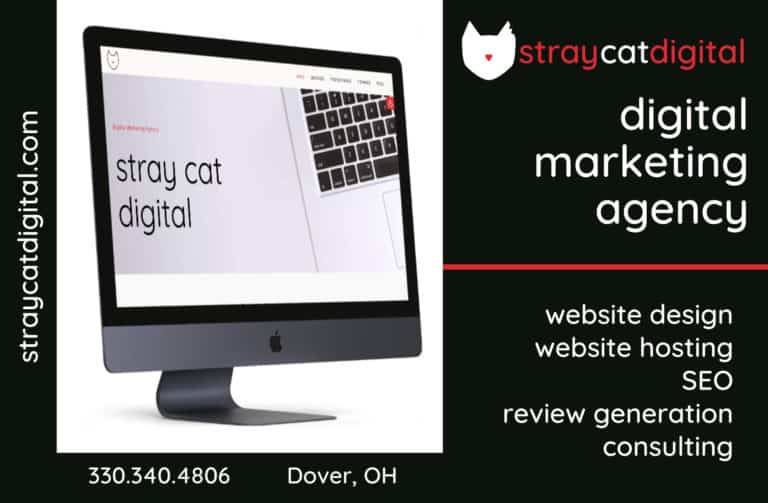 Sign up for our Newsletter
Interested in a monthl roundup of stories? Enter your email to be added to our mailing list.