Military veterans are scheduled to speak at Memorial Day services at Carrollton, Malvern and Minerva during Memorial Day observances.
Jefferson Sarchione, a retired Marine Corps captain, will speak at Westview Cemetery in Carrollton at 11 a.m. and Marine veteran Charles Pearson will speak at Bethlehem Cemetery near Malvern at approximately 9:30 a.m., both May 30.
State Representative Reggie Stolzfus will speak at the Memorial Program at Liberty Cemetery, Blade Road in Paris Township, at 1:30 p.m. May 29 and Congressman Bill Johnson will speak at East Lawn Cemetery May 30 at 10 a.m. 
CARROLLTON
Parade
The annual Memorial Day Parade will begin assembling at 9 a.m. under new guidelines this year.
Fire trucks, EMS and large trucks will line up at the fairgrounds on N. Lisbon St. under the direction of the Carrollton Village Fire Department.
Marching units will line up on 3rd St. (the wrong way on the one-way street) on the north side of the street (side where the former Bell-Herron school was located), while trucks, cars and tractors will line up on the side of the street closest to the former Carrollton High School and will fall into line after the the marching units. All equestrian, livestock and entries with pets will fall into line at the rear of the parade.
Cemetery ceremony
The ceremony includes an invocation by American Legion Post #428 Chaplain Tim Cashen and the singing of the National Anthem by Carrollton High School graduate Lucy Pridemore. Tammy Newbold and Tammy Jones will lay a wreath at the unknown soldier memorial and Bob King and Jack Rutledge will place the wreath at the veterans memorial. King is an Army veteran of the Vietnam War and Rutledge an Army veteran of the Korean War era. Following a rifle salute to the fallen, Carrollton High School buglers will play taps. Cashen will give a benediction.
Sarchione graduated from the U.S. Naval Academy in 2008 and received a commission into the Marine Corps as an infantry officer and was deployed to southern Afghanistan in support of Operation Enduring Freedom with the 2nd Battalion 9th Marines Echo Company in 2010 as a rifle platoon commander.
In that deployment, Sarchione was awarded the Combat Action Ribbon and Navy Marine Achievement Medal with a Combat "V" device for valor.
His service continued with a 2012 deployment to Liberia, Africa, in support of Operation Onward Liberty as an advisor to the armed forces of Liberia.
He was awarded the Navy Marine Corps Commendation Medal and the Joint NATO Service Achievement Medal.
In 2013, Sarchione retired from the military and became a partner in Sarchione Auto Group and, in 2019, became a partner in Horning, Sarchione and Innerst Private Wealth Management Group where he manages $250 million of client assets and serves over 500 households.
MALVERN
The parade will begin at 9 a.m. in front of the Malvern Historical Society following a ceremony at the Memorial Wall and march to St. Frances Xavier Catholic Church cemetery, where a brief ceremony will be held. The parade will continue to Bethlehem Cemetery where Pearson will speak. Breakfast will be served at 7 a.m. at the American Legion Post #375 home, located at 203 Bridge St., and lunch will be served there following the ceremony.
Pearson is a retired Marine Corps captain, who enlisted in 1950. He served 14 years before he picked up a commission as a warrant officer, was promoted to lieutenant and then captain. During his enlistment he was active in Marine bands. He retired in 1971 and became director of the Marine Corps Band. His band honored every president from Dwight Eisenhower to Richard Nixon and several heads of state.
Pearson continues to be active in the community, serving as chaplain of Malvern American Legion Post #375 and Carroll County Veterans of Foreign Wars Post #3301.
MINERVA
The Don V. Cross American Legion Post #357 and the Donald G. Whetstone VFW Post #4120 has services planned at three cemeteries.
The program at Liberty Cemetery, Blade Rd., in Paris Township, will begin on 1:30 p.m. May 29 with Stoltzfus as speaker. Rachal Weaver, a student from Minerva Middle School, will give the Gettysburg Address and the Minerva Middle School Band will do a patriotic musical selection. VFW Post #4120 will provide the three Volley Salute and taps.
Stolzfus is serving his second term in the Ohio House of Representatives and represents the 50th House District, which includes the eastern portion of Stark County. He is actively involved in various community organizations, is a former Paris Township Trustee and board president, serving as a member and past president of the Minerva Area Chamber of Commerce, organized the Paris Township cleanup day for several years and attends Minerva First Christian Church where he has served in various leadership roles. Stoltzfus is also a member of the Minerva Rotary Club, Stark County Township Association, National Rifle Association, Stark County Farm Bureau, and Right to Life (Stark County). Rep. Stolzfus resides with his wife on a small farm in Paris.
The Valley Street Cemetery services begins at 10 a.m. on May 30. A brief ceremony will be held by VFW Post #4120 with the three Volley Salute and taps.
Services at East Lawn Cemetery, East Line Street, Minerva, begins at 10:30 a.m. May 30.  The program includes Congressman Johnson, Ariana Drake, a student from Minerva Middle School who will give the Gettysburg Address and the Minerva High School Concert Band with a patriotic musical selection.  Mr. Jason Jackson will offer the invocation and benediction.  VFW Post #4120 will provide the three Volley Salute, taps, and the laying of the wreath.
AUGUSTA
Ronnie Tranter will speak at the Augusta Cemetery May 29 at a 3 p.m. service.
Frank Hudso will sing the National Anthem and Gary Witts will provide a prayer.
Minerva American Legion Post #357 will present the colors.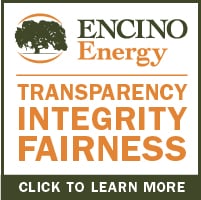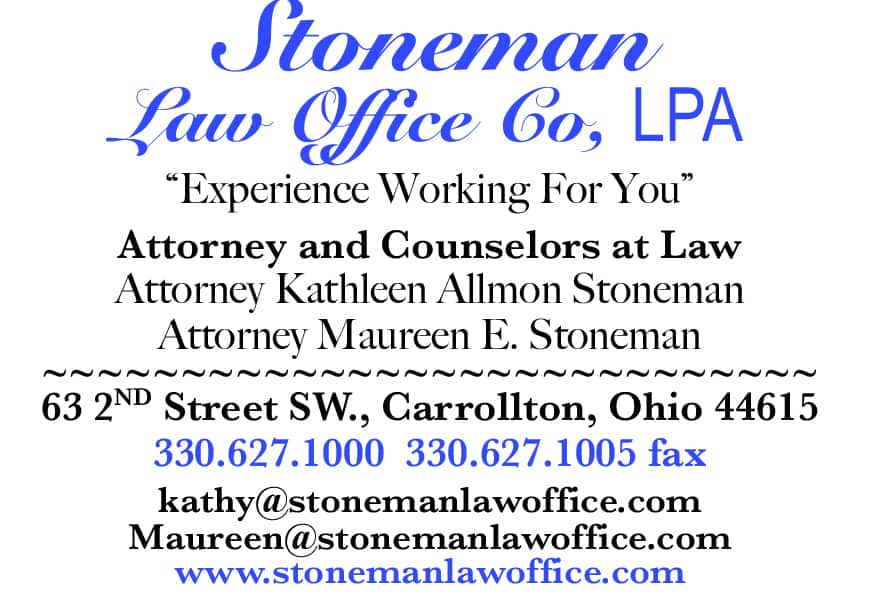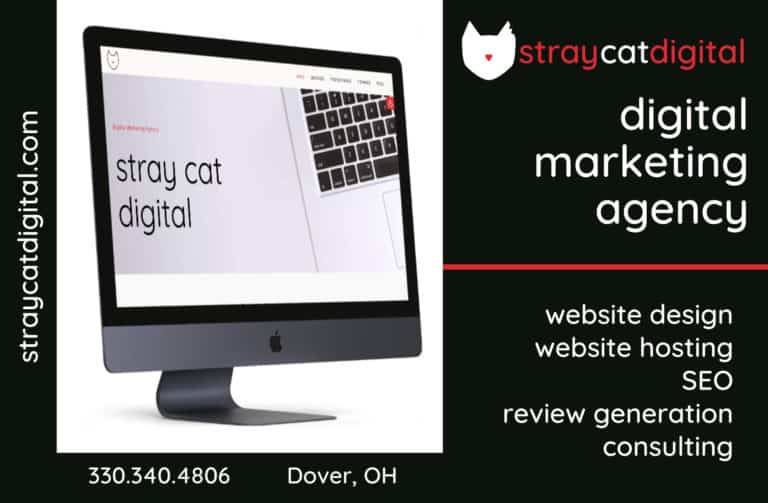 Sign up for our Newsletter
Interested in a monthl roundup of stories? Enter your email to be added to our mailing list.