The third annual The Cars are the Stars fine automobile exhibition, starring 65 hand-picked, by-invitation-only premiere vehicles is scheduled Sept. 16, noon-5 p.m.
The show, which benefits Minerva's Roxy Theatre will be held on Minerva's historic North Market Street and will feature the 1967 Shelby GT500E – Eleanor from "Gone in 60 Seconds," several cars from "The List" in the movie, as well as the best in exotic, classic, collector, and competition cars on the bricks. There will also be up to 150 collector cars in Collector Car Corrals on surrounding streets.
Live music will be provided by Luke Schreffler, noon-2 p.m., and T. Free & the Panic Attacks, 2-5 p.m. Food will be available from Cajun Jay's,3 Island G's, and Minerva's downtown restaurants, and Family Favorites baked goods will be offered by donation.
"Gone in 60 Seconds" will be shown in the Roxy at 1 p.m. and 6:30 p.m. Tickets are $10 each and can be purchased online on carsarestars23.eventbrite.com or at the door.
Minerva's Designated Outdoor Refreshment Area will be in effect noon-9 p.m., the day of the exhibition, so patrons can purchase beverages from The Normandy Inn, Stoney Inn, Que Pasa Mexican Restaurant, and Sandy Springs Brewing Co. and carry them throughout the DORA.
Tickets to the exhibition are $10 per person or $20 per family and are available for purchase at the gate or on carsarestars23.eventbrite.com.
All proceeds from this event will support improvements and programming at the Roxy Theatre, which is owned by the Minerva Area Chamber of Commerce.
For more information, contact the Minerva Area Chamber of Commerce office at 330-868-7979 or denise.freeland@minervachamber.org.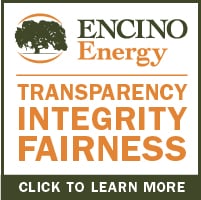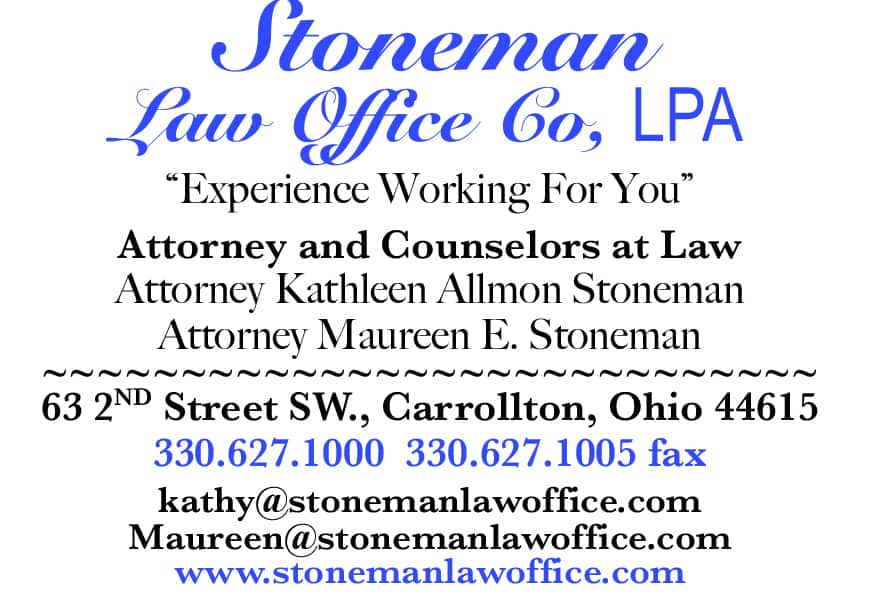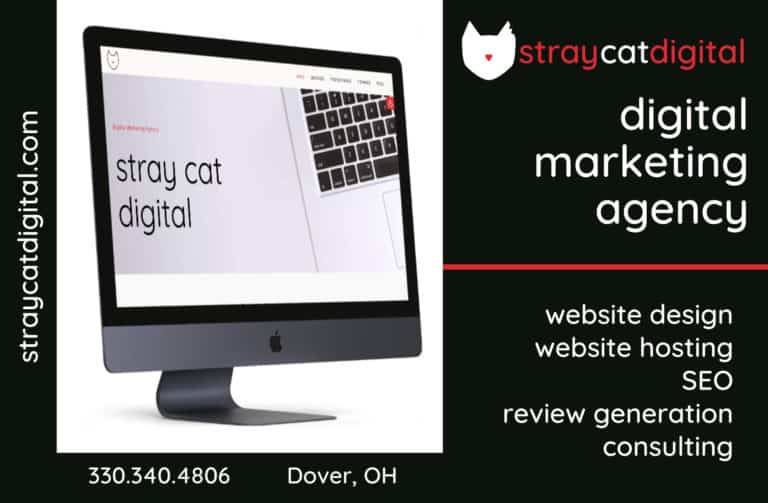 Sign up for our Newsletter
Interested in a monthl roundup of stories? Enter your email to be added to our mailing list.