The Carroll County District Library re-opened to the public July 6 and the experience will be a little different than normal due to the COVID-19 virus.
Visitors will be required to wear a mask for protection of staff and fellow patrons. Anyone not able to wear a mask can continue to receive curbside delivery. At this time, library officials request anyone under 16 be accompanied by an adult.
Library hours at the main library will be Monday – Friday 9 a.m. – 7 p.m. with a limit of 10 patrons in the building. Malvern Branch hours will be 10 a.m. – 4 p.m. Monday – Friday, with a limit of five patrons at a time. The Bookmobile is running a summer schedule, with a limit of one person/family at a time on the bookmobile.
Patrons are encouraged to call in requests for materials that can be checked out and ready for pick up. Each morning from 9 – 10 a.m. at the main library is designated for the at-risk population, and from 10 – 11 a.m. at the Malvern Branch.
Computers will be available for use by the public on a limited basis. Computer appointments may be made for anyone needing longer than 30 minutes. There are no meetings or programming at the current time. All summer reading programming is being done on the Facebook page. ("Like" us on Facebook at Carroll County District Library.)
As safety is a huge concern, all returned materials will be placed in bins and quarantined for 72 hours. After the quarantine, materials are checked in and cleaned. Materials stay on patron cards during the quarantine period. No fines are being charged during this time.
A recent study by Battelle Research showed the virus that causes COVID-19 is not detectable on five common library materials after three days. Materials tested included the cover of hardcover books (buckram cloth), the cover of softback books, plain paper pages inside a closed book, mylar protective book cover jackets and plastic DVD cases. Battelle tests found the virus undetectable after one day on the covers of hardback and softback books, as well as, the DVD case. The virus was undetectable on the paper inside of a book and mylar book jackets after three days.
The main library is located at 70 2nd St. NE, Carrollton, and can be reached at 330-627-2613.
The Malvern Branch is located at 710 E. Porter St., Malvern, and can be reached at 330-863-0419.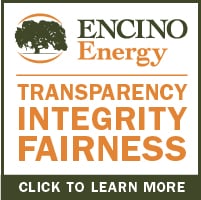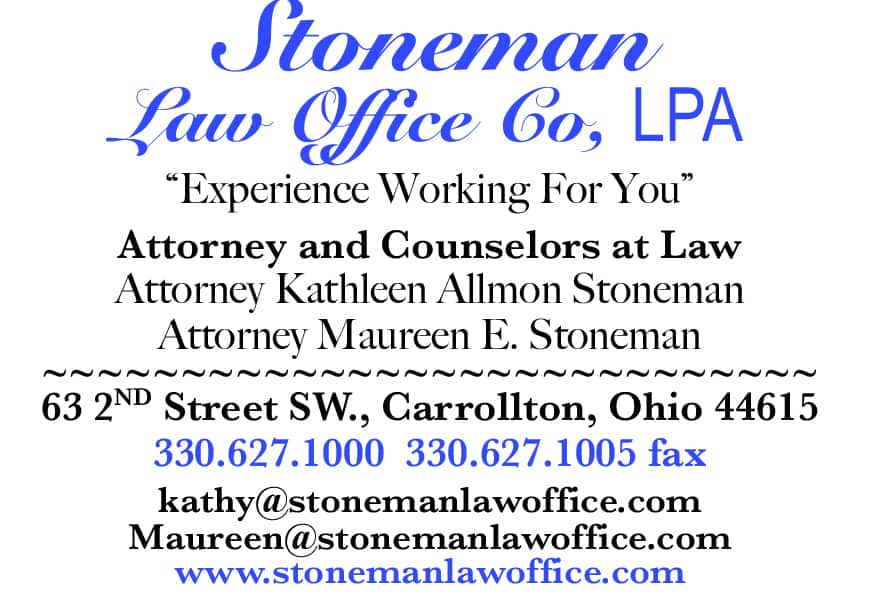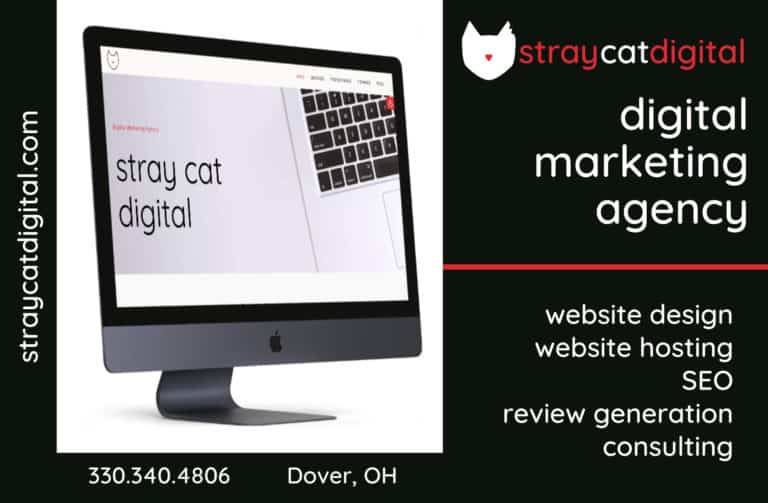 Sign up for our Newsletter
Interested in a monthl roundup of stories? Enter your email to be added to our mailing list.