A Canton man died as a result of a motorcycle crash in Brown Township July 4.
Carroll County Sheriff Dale Williams said the crash occurred on Avalon Rd. just north of the Malvern corporation limit.
"We received a call at 2:23 p.m. about the crash," Williams said. "A motorist traveling behind the motorcycle saw the crash and provided details."
Williams said Jeffery Scott Anthony, 48, of Canton was driving a 1995 Harley Davidson south on Avalon Rd. The witness said he began driving erratically and the motorcycle went off the right side of the roadway and clipped a road sign. Anthony was ejected and the motorcycle went over a bank, coming to rest in a field.
Anthony was taken to Aultman Hospital by EMT Ambulance, where he was pronounced dead.
The motorcycle did not belong to the driver and, Williams said the owner has not yet been identified.
"My office continues to investigate," he said. "We were able to identify the driver through tattoos on his body." He said Anthony was on his way to a cookout at Pride Valley Campground.
County Highway personnel shut down Avalon Rd. for nearly two hours Saturday for the accident and again Sunday evening for about an hour while deputies reconstructed the accident.
It was the fourth highway fatality in the county in 2020.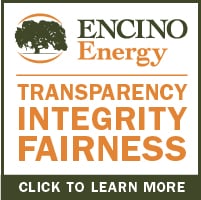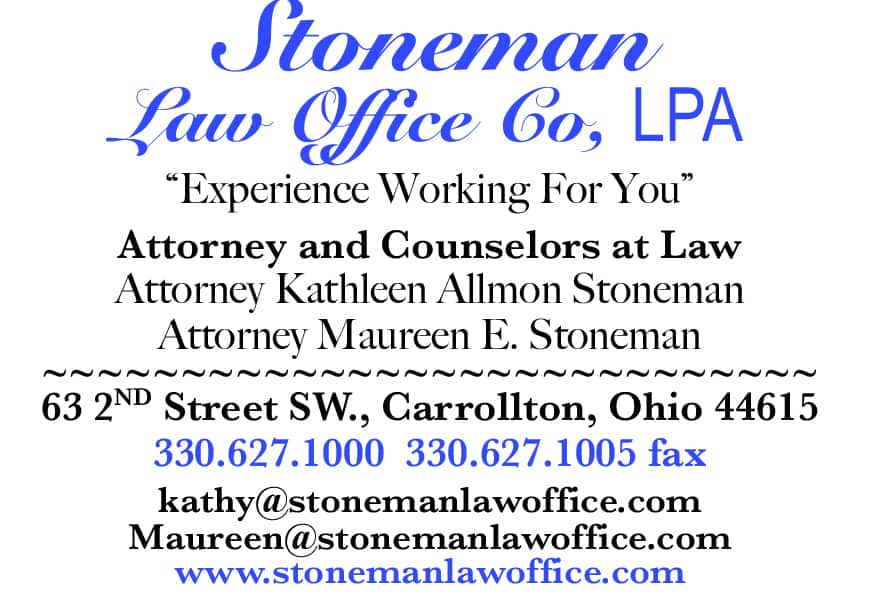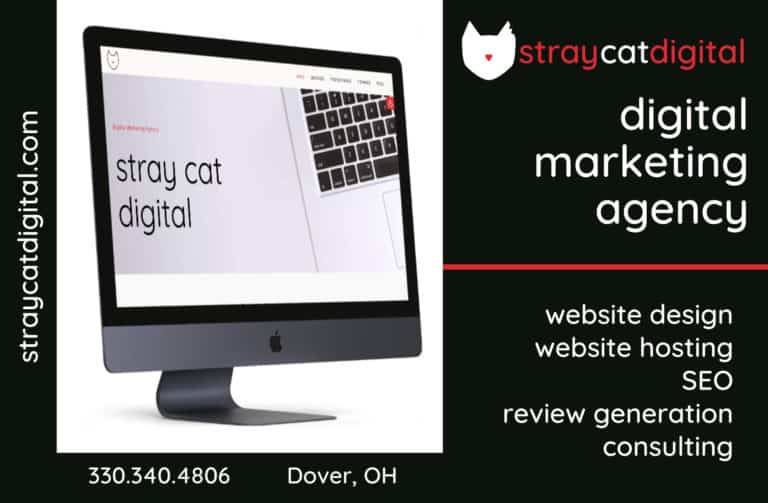 Sign up for our Newsletter
Interested in a monthl roundup of stories? Enter your email to be added to our mailing list.