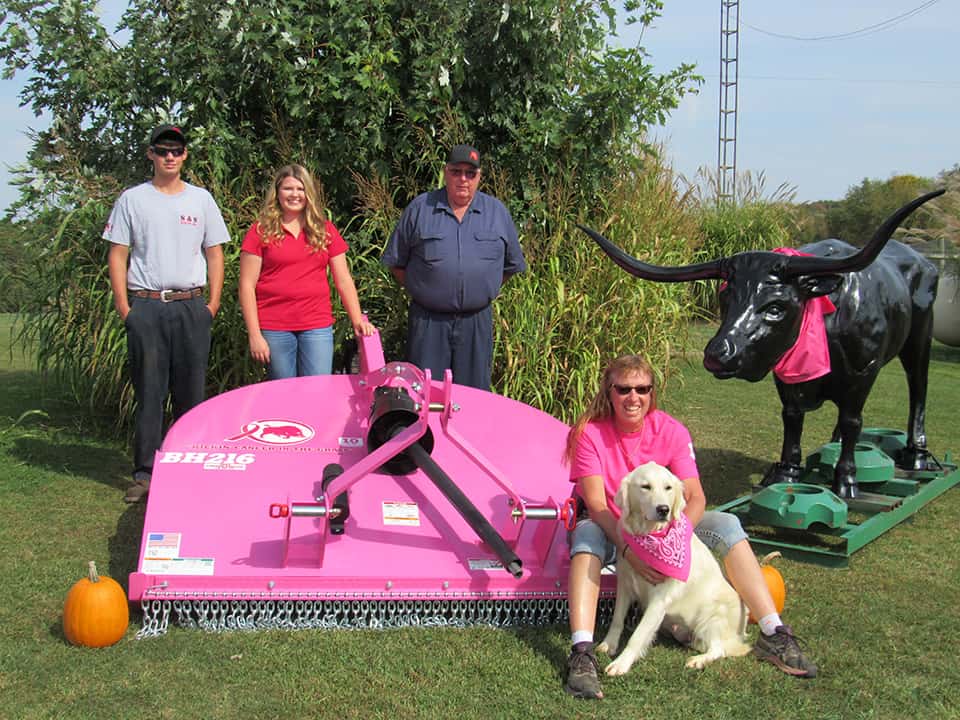 By Thomas Clapper
CCM Reporter
S&S Farm Equipment is raffling off a limited-edition Pink BH216 Cutter by Bush Hog with proceeds going to the American Cancer Society.
"I am a firm believer that to put out good will into the world, it will come back," said owner Bud Smith. "As soon as I saw the email about this, I put an order in immediately to help."
The pink Bush Hog was Smith's to have and to do whatever he wanted, but he wanted to use it to raise money to help the cause out of the kindness of his heart.
"We have had family that has died of cancer, and I wanted to help," said Smith. "I came up with the idea to hold a raffle and everyone seemed to think it is a good idea."
Smith received #18 out of 50 and it is seemingly the only one in the State of Ohio. He said some of the closest were in Michigan, New York and Tennessee. The cutting width is 72 inches, cutting capacity is 2 inches, minimum tractor HP is 30 and there is a 10 year Gearbox Limited Warranty and One Year Machine Limited Warranty.
The retail value is $5,016 and Smith donated $3,200 toward getting the Bush Hog. Bush Hog the company has also donated $10,000 to the American Cancer Society.
Tickets will be $10 and are available at S&S Farm Equipment, 3144 Steubenville Rd. SE, Carrollton or The Carroll County Messenger, 60 E. Main St., Carrollton. For information call S&S Farm Equipment at 330-739-4275.
"I have a goal to raise $10,000," said Smith. "I am not sure if it is realistic or not, but we are going to do our best to raise as much as possible."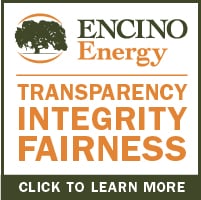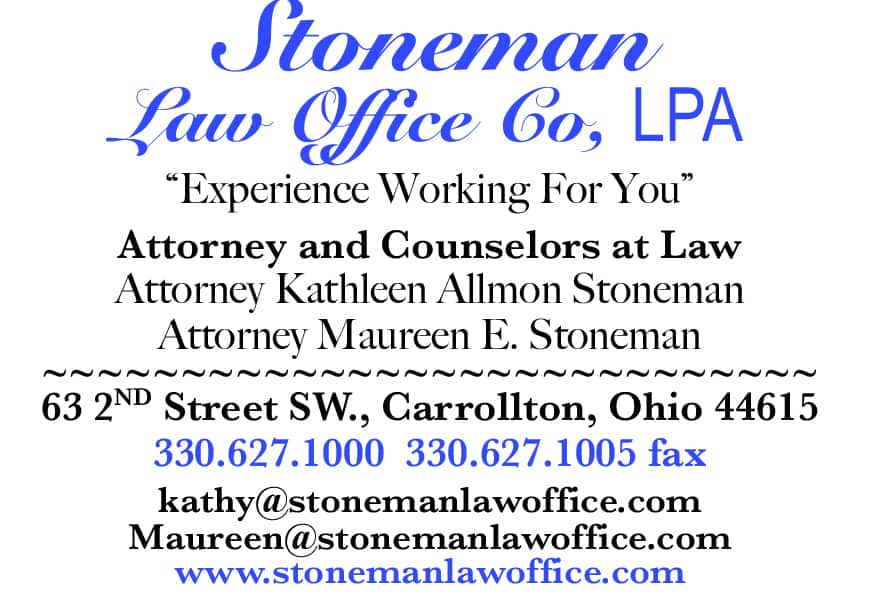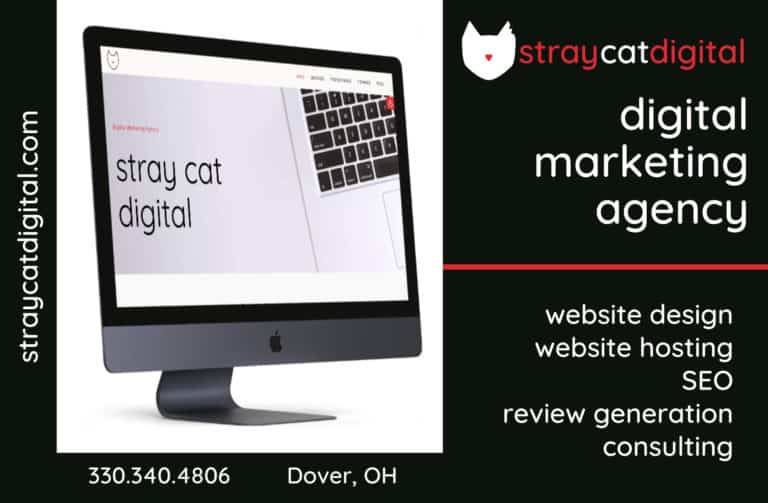 Sign up for our Newsletter
Interested in a monthl roundup of stories? Enter your email to be added to our mailing list.