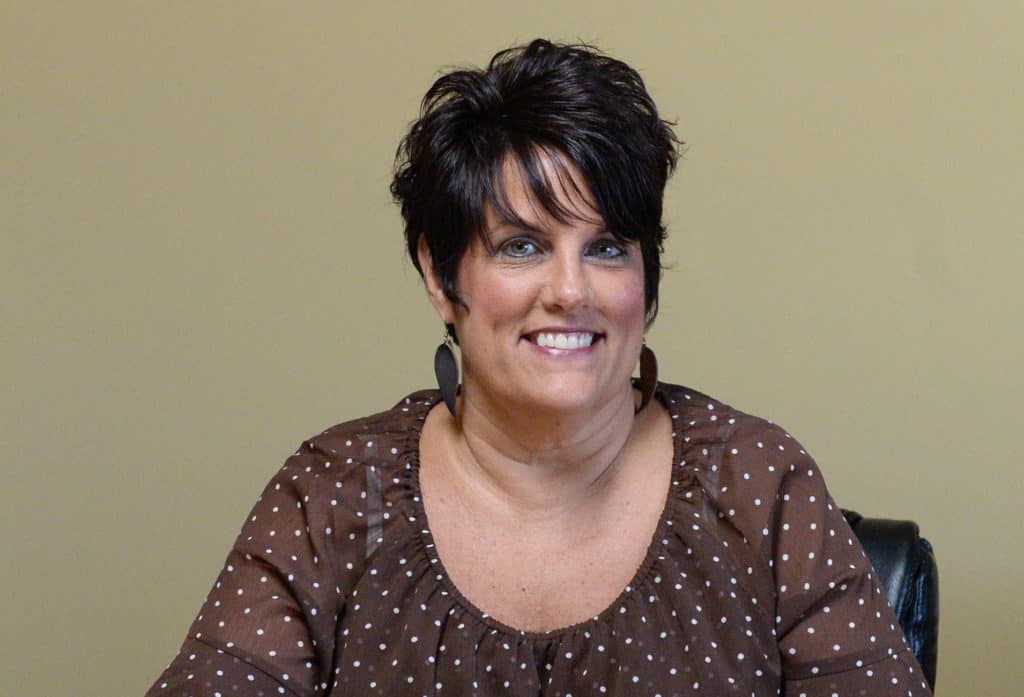 By Carol McIntire
Editor
Missy Burchfield was named director of the Carroll, Columbiana, Harrison Solid Waste District board last month.
Carroll County Commissioner Bob Wirkner, who serves on the board alongside commissioners from all three counties, said Burchfield had been performing the duties of the director since Barb Walton abruptly resigned in late January.
At that time, Burchfield had the title of administrative assistant.
She will serve a six-month probationary period at a wage of $24.35 per hour. Upon successful completion of the probation period, her wage will be increased to $27.06 per hour, which is the amount Walton was making when she resigned.
"Initially when the board put out the advertisement for a director, I didn't plan to apply," noted Burchfield. "Then when Commissioner Weigle (Tim, Columbiana County), asked me why I didn't apply, I thought maybe I should, I've been doing the job for the last four months," she said.
Burchfield has a strong background in finance and is familiar with the district's financial operations, but was concerned about her abilities in managing the fleet of recycling trucks the district owns.
"The board moved those duties over to Tony Guidone (district recycling coordinator)," she said.
Guidone will be in charge of vehicle maintenance and schedule the routes for drivers to pick up recyclable materials at 88 recycling sites in the three counties.
The board does not plan to hire a replacement for Burchfield for now.
"I've been doing both jobs and I'm one who likes to stay busy, so I feel confident I can do both," the new director said.
"Conserving taxpayer dollars while providing efficient solid waste management services is an achievement the citizens of Carroll, Columbiana and Harrison counties can attribute to the dedication of its employees and commissioners," Wirkner noted. "Missy has embraced our mission goals, established herself as worthy to fulfill the duties of director and we look forward to working with her and into the future in her new capacity."
Burchfield's first big project is overseeing the construction of a new solid waste recycling station and garage on Cobbler Rd. near the intersection of SR 9.
"We really need the new building to park the recycling trucks inside. Later we plan to utilize it as a transfer station. The bid was awarded to Stanley Miller Construction and we are awaiting approval of the plans to begin construction," she said.
Burchfield joined the solid waste district in 2016 as an administrative assistant.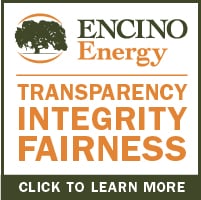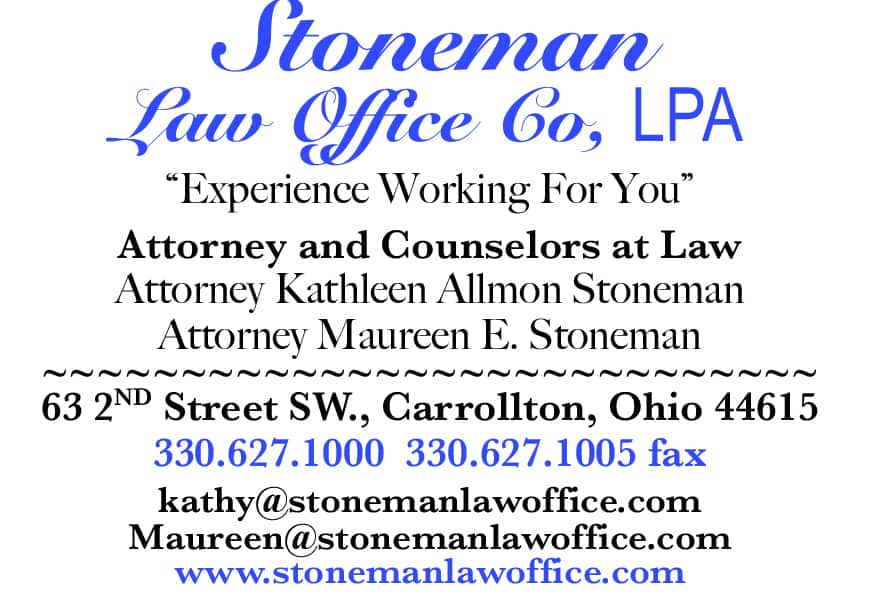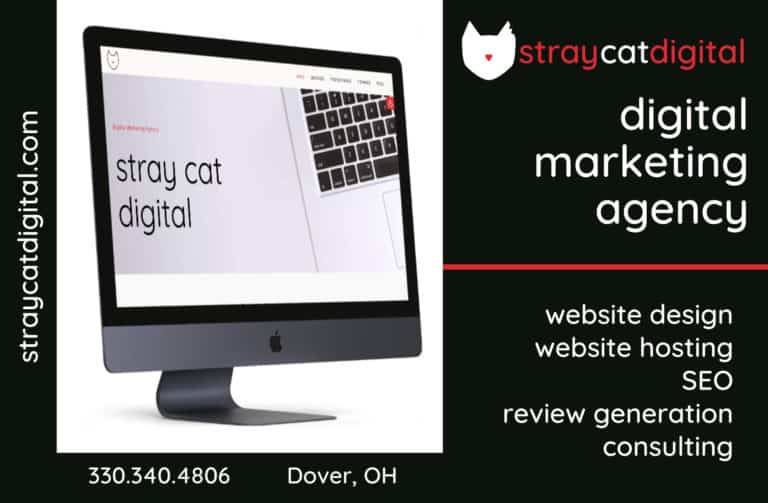 Sign up for our Newsletter
Interested in a monthl roundup of stories? Enter your email to be added to our mailing list.