Regardless of the weather, Public Square will be filled with "Snowmen on the Square" from Feb. 15-27.
Sponsored by the Carroll County Convention and Visitors Bureau (CCCVB) and Carrollton First United Methodist Church, the event is open to families and individuals, schools, community groups, civic organizations, clubs and company teams.
Snowmen can be constructed offsite and may be dropped off Feb. 14 at noon. Construction onsite will take place 11 a.m. to 3 p.m. Feb. 15. Judging results will be announced at 3 p.m. Builders should bring hand tools, newspaper and any special clothing or props. Stakes are available if you indicate you need one on your entry form.
Suggestive or controversial themes will not be permitted. Props must be handmade, non-operative and permanently fixed to the snowman. Weapons or sharp objects are not permitted. No signs are permitted other than those provided by the committee.
Participants are responsible for the upkeep of the snowman. Snowmen may not be taller than six feet. Lights must be solar or battery operated as outlets will not be available.
Advanced registration is required by Feb. 10. Entrance fee is $5. Checks can be made payable to C.B.R.A. Snowmen must be picked up Feb. 27 by noon.
Registration forms can be picked up at the CVB/Chamber office, The Yellow Brick Church (253 S. Lisbon St.) or downloaded from www. yellowbrickchurch.org/snowmen.
Mail entries to CCCVB, PO Box 505, Carrollton, OH 44615.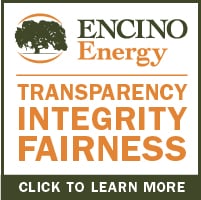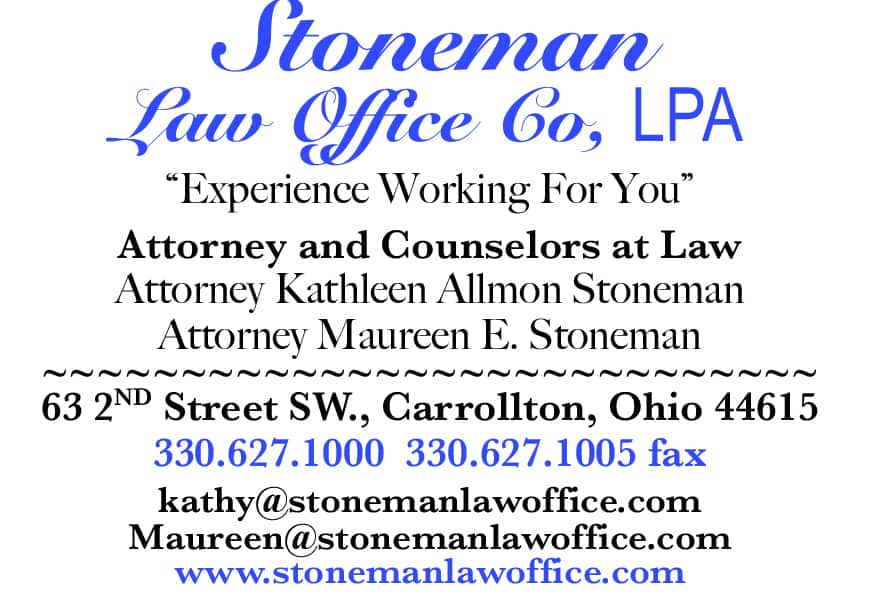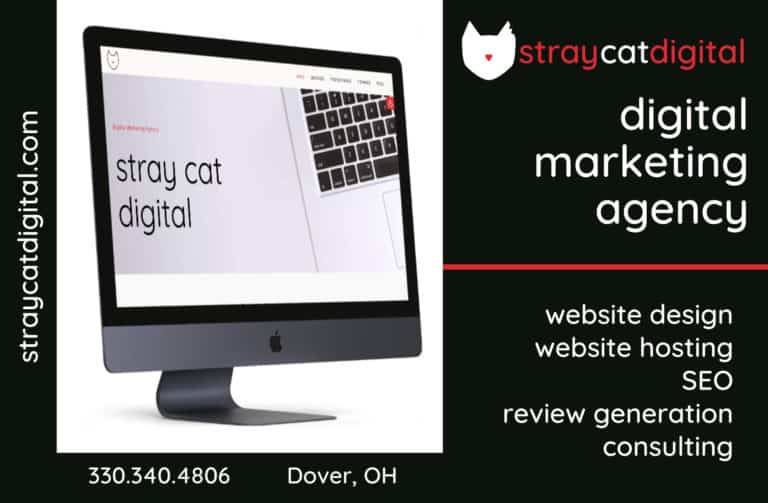 Sign up for our Newsletter
Interested in a monthl roundup of stories? Enter your email to be added to our mailing list.