Buckeye Career Center will host area sophomores Feb. 1-5 for in-person visits.
The event, which usually occurs in November, was postponed due to the COVID-19 pandemic, but will occur with extra precautions in place. The visits are intended for students in Tuscarawas, Carroll and Holmes counties who are interested in learning more about the career center's 30 high school career-technical programs. The event allows students to pick five labs to visit, each featuring hands-on activities and information presented by program instructors.
BCC students will be learning remotely those days to allow for safe entry for the partner school visitors, according to Bob Alsept, BCC superintendent.
"We feel this is the best way to provide an opportunity for prospective students to tour our building and get a glimpse of the programs we offer. A personal visit is always the most helpful way for students to make or confirm his/her decision to attend Buckeye," said Alsept.
Visiting students are required to pre-register for the event with his/her partner school counselor. Home-schooled and digital students who are interested in attending the visits, should contact Shyanne Carroll, BBC public relations coordinator, at 330-339-2288, ext. 1241, to register.
Masks will be required for all participants and staff members and the six feet social distancing guidelines will be observed at all times. The number of students allowed into each lab for each session will be limited. All labs, touchable surfaces and tools will be sanitized after every use. Currently, BCC will host students from Newcomerstown, Claymont, Hiland, Indian Valley, New Philadelphia, Strasburg, Garaway, Dover, Carrollton and Tusky Valley.
Additionally, BCC plans to release a Virtual 360 Tour yet this winter. Following its production, prospective students, parents and community members will be able to tour BCC from the comfort of home by visiting www.BuckeyeCareerCenter.org. A release date is expected in the coming weeks. BCC continues to accept high school applications from the 2021-2022 school year. Applications can be found on the BCC website and submitted digitally or students can print and mail their application to BCC. The application and marketing materials are also available in all partner school guidance offices.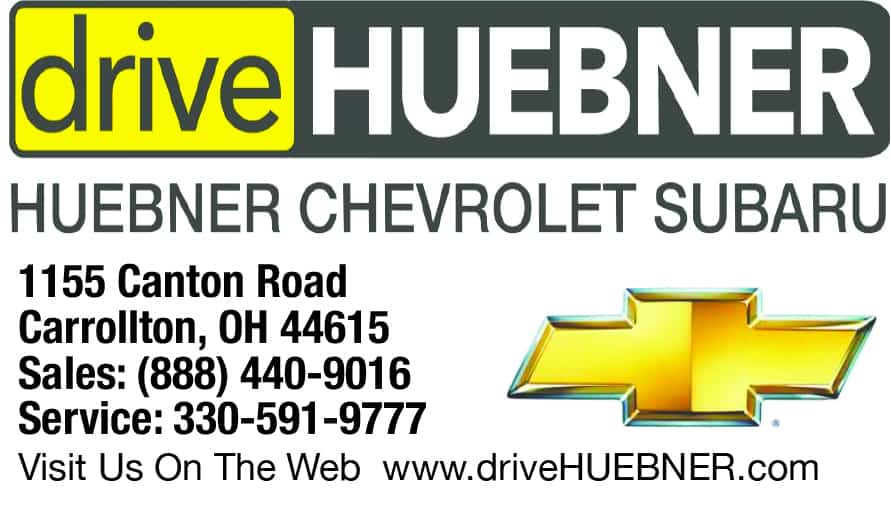 Sign up for our Newsletter
Interested in a monthl roundup of stories? Enter your email to be added to our mailing list.