Bergholz Community Foundation is celebrating its 30th anniversary with a three-day homecoming June 15, 16 and 17.
Amy Richards, president of the foundation, said the event will be similar to the homecomings previously held in Bergholz. There will be a parade, free amusement rides, entertainment and food, all held at the community grounds located at 724 Monroe St., Bergholz.
Theme for the event is "Invest in Your Community. Invest in the Bergholz Community Foundation."
"We thought a fun event would be a great way to bring the community together," said Richards. "It is our hope some of our past residents will return home for the celebration. By hosting the event as part of the foundation's 30th anniversary we hope to make people aware of the wonderful projects the foundation has funded since its inception. We also hope to introduce new people to the foundation, gain new members and increase donations."
There is no admission charge at the festival and the rides will be absolutely free, according to Richards. She said foundation members will be located at entrances to hand out literature on the foundation and accept any donations.
"Those attending are not required to make donations, but if they would like to, it would be wonderful," she said.
Rides will be provided by Chicketti Family Amusements. The ride schedule is 5-10 p.m. June 15, 5-11 p.m. June 16 and 2-10 p.m. June 17.
Entertainment will be provided by Chelsea Householder June 15 from 6-9 p.m. a parade at 6 p.m. June 16 and Easy Street Band from 6-9 p.m. June 17.
Bergholz EMS and Bergholz Fire Department will serve food at the station.
Bergholz Community Foundation was incorporated Aug. 31, 1993, and is a 501(3) c tax exempt public charity.
The late Ralph McBane had a vision to make Bergholz and the surrounding community a better place to live. With his son, Jim McBane and friend, Bill DeNoon, Sr., the foundation was formed with stock from the former Sky Bank and a small amount of cash that totaled just $100,000. The original board of directors included Ralph W. McBane, president; William S. DeNoon, vice president; Larry Crowe, secretary treasurer; James C. McBane and Margaret Blosser, trustees. In November 1994, the number of trustees was increased to nine.
Over the past 30 years, the foundation has provided over $2.1 million in financial assistance in the areas of safety, religion, education, culture and recreation to the community: quite a fete for the small community and surrounding area.
The board of trustees manages permanent charitable fund and oversees different perpetual funds, including a scholarship fund, to benefit specific charitable organizations and unrestricted funds to support changing and emerging community needs. Aside from scholarships, it does not make awards to individuals and reviews applications submitted for assistance.
Mayor projects funded include multiple matching fund projects for Bergholz Volunteer Fire Department and EMS purchase vehicles and equipment; a generator for the warming/cooling center at the fire department; and the surveillance camera project for Bergholz.
Also, financial support for the Bergholz Medical building, which provided medical care to the community, recently adding counseling services; over 250 scholarships; defibrillators throughout Edison High School; Bleed kits in all schools and training; John Gregg Coats for Kids which provides a hooded sweatshirt for every student in the school; John Gregg Positive Behavior Incentive Program, purchased the curriculum for the new Daktronics video board at the Edison football field, built and maintained a community park in Bergholz and the Worker's Food Program at the Northeast Jefferson County Food Pantry.
Anyone can become a member of the foundation with a one-time contribution of $1,000 or a commitment of $100 per year for the next 10 years.
For additional information, visit the foundation's website, www.bergholzfoundation.org or speak with a representative at the homecoming.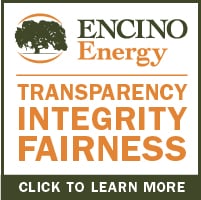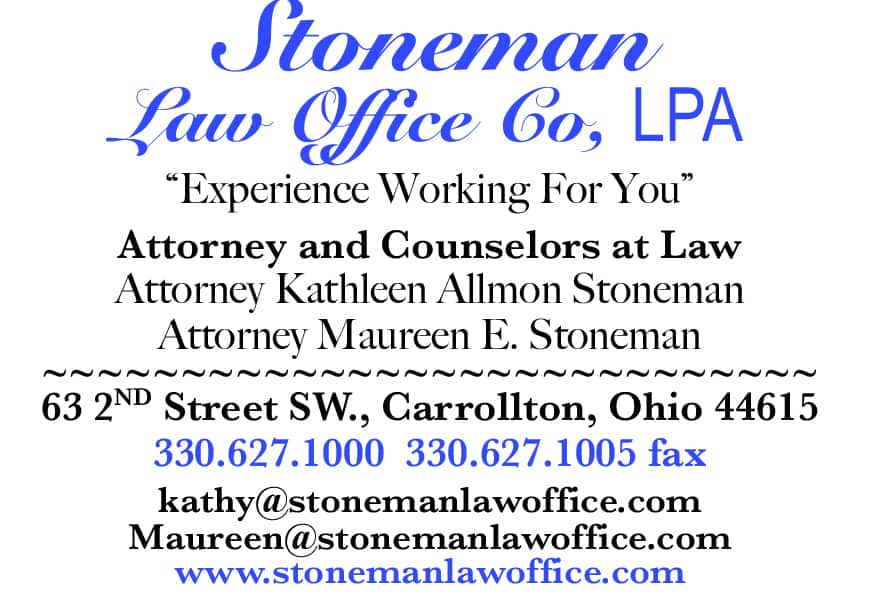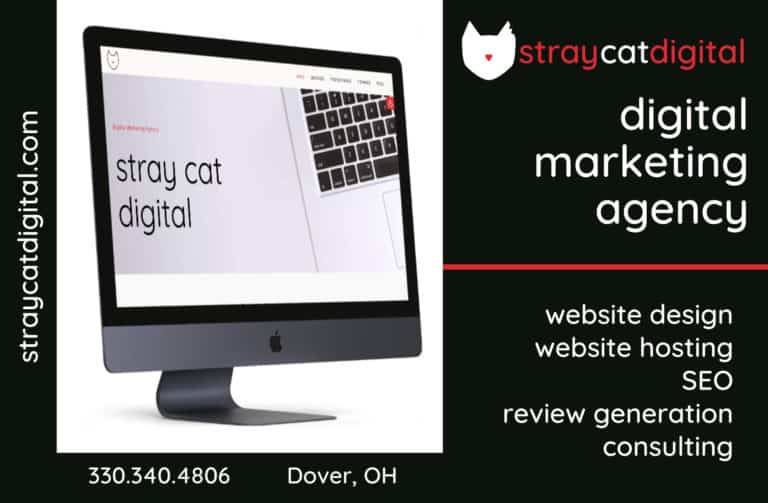 Sign up for our Newsletter
Interested in a monthl roundup of stories? Enter your email to be added to our mailing list.