Law enforcement officials are investigating a Sept. 11 barn fire in Lee Township.
Carroll County Sheriff Calvin Graham confirmed the fire was arson but would not name a suspect.
A report filed by Major Jonathan Kampfer stated a fire was started in two separate buildings on a farm at 7074 Bay Rd. A wheelbarrow filled with rags was on fire in the milking parlor. Fires were burning in two separate spots on a wagon in the main barn.
Amsterdam Fire Chief Jason Galligher confirmed the fire was arson and notified the state fire marshal, according to Kampfer's report. The fire was extinguished with no damage to the structure. Bergholz, Fox and Loudon Township fire departments also responded to the scene.
Kampfer's report stated the occupants of the property were being evicted by the landowners and had a deadline of Sept. 7 to remove their property from the premises.
The report noted a local auctioneer completed the removal of farm equipment from the property just prior to the landowner discovering smoke coming from the barn and calling 911.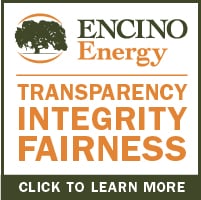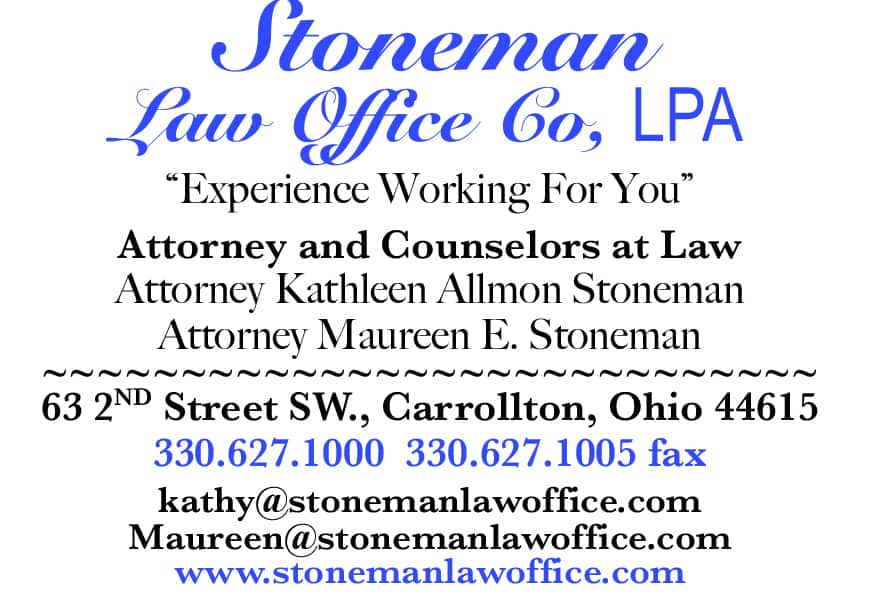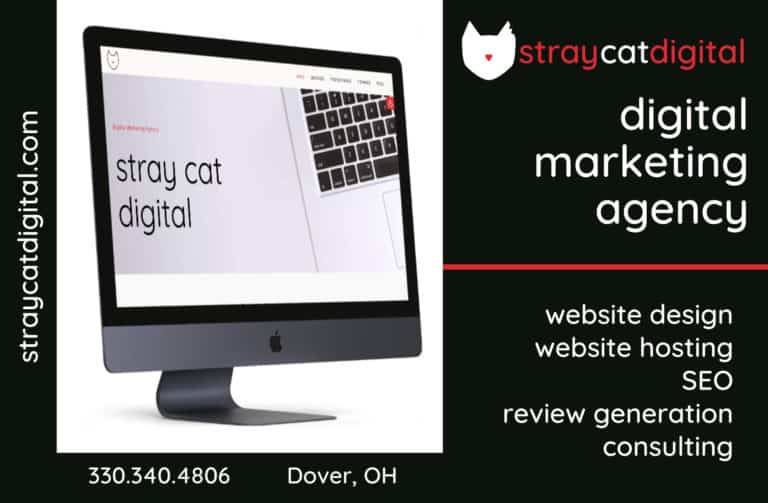 Sign up for our Newsletter
Interested in a monthl roundup of stories? Enter your email to be added to our mailing list.