September – Mondays – Lunch 11 a.m. – 1 p.m. by donation at the Warren Twp. Community Center on SR 212 in New Cumberland. Includes many sides, dessert and a drink. Plus, The Loft Resale Shop open 10 a.m. – 1 p.m.
Tuesdays – Carrollton Rotary Club meets at St. John's Villa at noon.
Thursdays – Cruise in on Public Square beginning at 5 p.m.
Sept 11 – Swiss Steak Drive-Thru Dinner at Minerva Senior Center, 1200 Valley St., Minerva. Call 330-868-6004 for reservations. Cost is $12, adults; $6, children ages 3-12; under age 3, free.
Sept. 11 – Steak Fry at Carrollton VFW Post 3301, Chase Rd. 5-8 p.m. Dine in or carry out. Open to public. Music by Little Rocks follows from 8-11 p.m.
Sept. 11 – Kilgore tractor pull beginning at 6 p.m. Classes include: 6,500# Open Street 4×4; 8,000# Diesel trucks; 6,500# V-8 Antique Tractors; 6,500-7,000# Unlimited Farm Open; 8,000# Run What Ya Brung; 12,500# Farm Stock. Free admission. Concession stands. Located on SR 9 at Loudon Twp. fire station. For info, call Johnny Beckley at 740-512-6212.
Sept. 12 – Ice Cream Social with Chef Eric at McCook House in Carrollton at 2 p.m. in the museum's courtyard. By donation only. Reservations are required at 330-627-3345.
Sept. 13 – Carroll County Board of Elections meeting at 9 a.m. in the office in the Courthouse.
Sept. 14 – Suburban Garden Club meeting at home of Paula Puch on Antigua Rd., Carrollton, at 6 p.m. Floral arranging demonstrations. New members welcome.
Sept. 14 – Dellroy American Legion Post 475 meeting at 8 p.m. in the Dellroy fire hall meeting room.
Sept. 16 – Starlight Art Show Reception from 5-7 p.m. with music by John Dendak at the Carroll County Arts Center, W. Main St., Carrollton. For info, call 330-627-3739.
Sept. 17 – The Troy Burns Family from Bryson, NC, southern gospel concert at 6:30 p.m. at Carrollton Bible Chapel. Love offering and two food items. For info, call Richard Cunningham at 330-323-9253.
Sept. 18 – Bluebird Farm Park Octoberfest at the Amphitheatre on Alamo Rd. SE, Carrollton, beginning at 2 p.m. Bring lawn chair/blanket. Food & beverages available.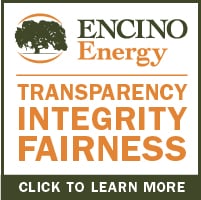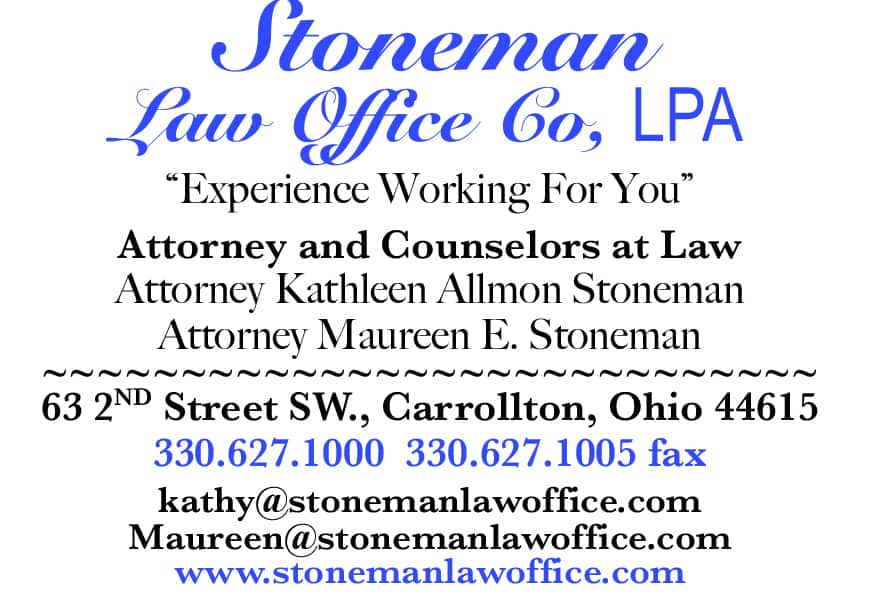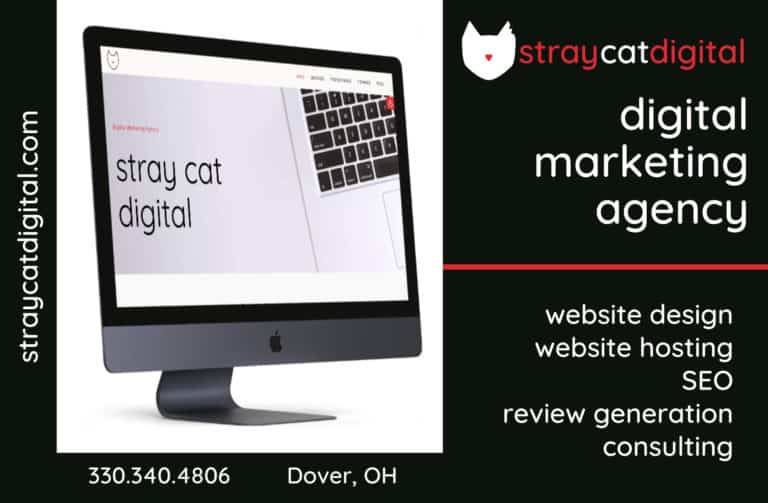 Sign up for our Newsletter
Interested in a monthl roundup of stories? Enter your email to be added to our mailing list.