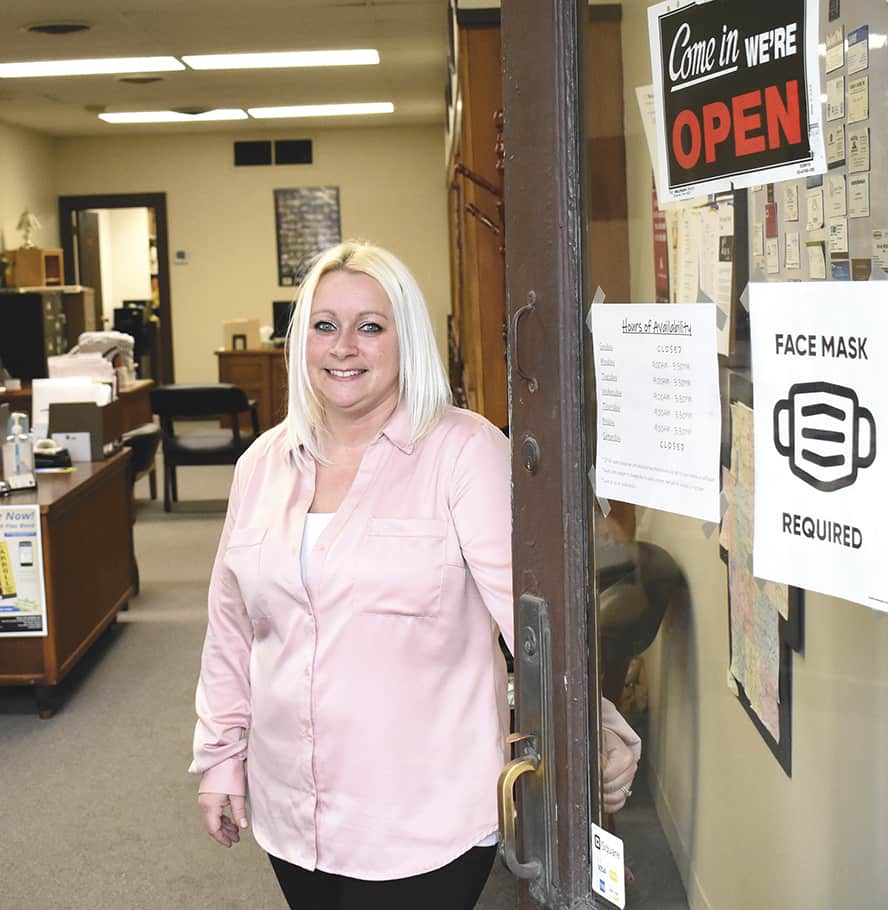 Interested in what's happening in Carroll County and who is working behind the scenes?
Ask Anna Bolanz. She grew up in Carroll County and, after working out of the area for several years, is back in town. Bolanz works at the Carroll County Chamber of Commerce/Convention and Visitor's Bureau.
An energetic lady, who always has a smile on her face, took a few minutes to introduce herself to the community.
Name: Anna Bolanz
Residence: Carrollton
Family: Husband Rob and two sons Christian, 13, and Brantley, 7.
High School/College: I am a proud Carrollton High School graduate.
Employment and Duties: Executive Director for the Chamber of Commerce and Convention and Visitors Bureau. My duties are to help our local businesses and economy succeed.
Who or what inspired you to go into this field?
I have always wanted to be in a position to help our community and help make a difference. I feel I can accomplish that in my new position.
As a youngster, what did you aspire to be?
Someone who helped people.
First job?
Dairy Queen
What are your hobbies?
I love to read. I also love to bake and cook, so trying new recipes is always exciting for me! Not so much my family sometimes, HaHa!!
In my spare time, I enjoy…
Playing cornhole and euchre. Camping and learning new things with my family.
Favorite food: Scratch's tomahawk steak.
Favorite movie? Why?
I love movies of all kinds (except scary ones) so I don't really have an absolute favorite.
Last book you read?
Either Harry Potter or one of the Fifty Shades of Grey books, I'm not entirely sure, it's been a while.
If you could have coffee with anyone who would you choose and why?
My father in law Walt, who passed in 2007. He always made me smile and asked me how my day was going.
Favorite place to visit or wish to visit and why?
I love visiting beaches. We've been to Mexico (a few times), North and South Carolina, Virginia, Florida and soon Gulf Shores in Alabama.
Best advice I received:
Things don't have to be perfect to be wonderful.
If I had a superpower it would be:
Super speed so that I could get more done quicker!
What would be the title of your autobiography?
Let's not talk in circles.
People would be surprised to know…I am ambidextrous and can write with both hands. Not as well using my left, but that's because I hardly write with it anymore.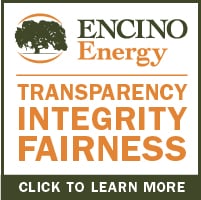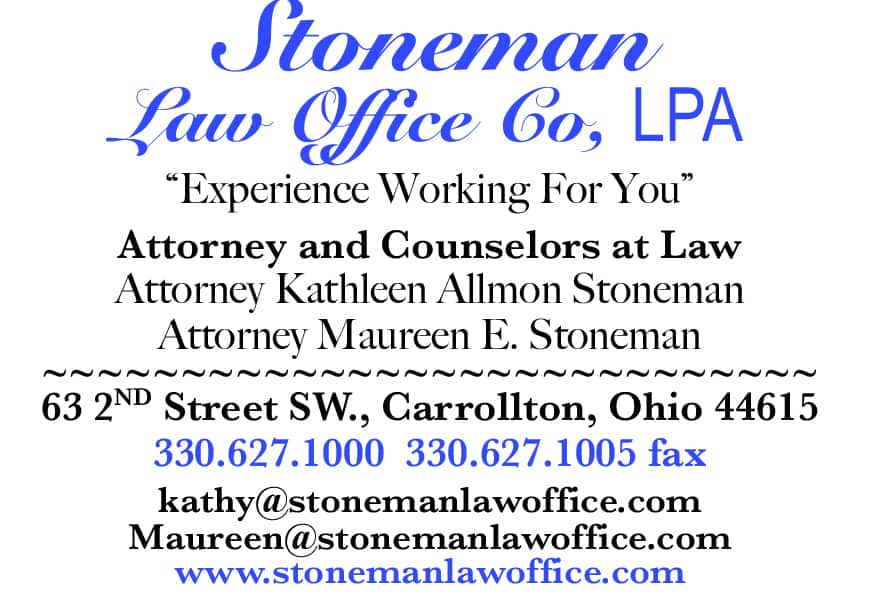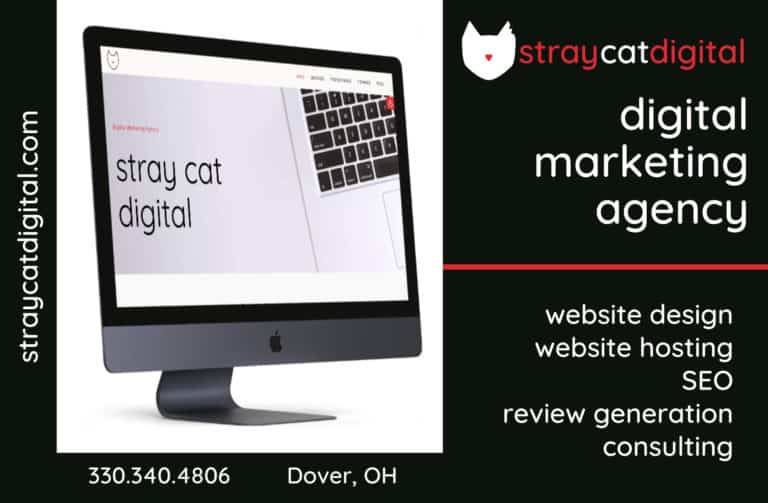 Sign up for our Newsletter
Interested in a monthl roundup of stories? Enter your email to be added to our mailing list.