By Eric Lowe
CCM Contributor
Amsterdam Council heard from Jefferson County Dog Warden Chad Coil and Amsterdam Police Chief Tyler Yoho regarding nuisance dogs within the village during the May 8 meeting.
During a May 6 welfare check at a residence on Ridgewood Rd. in Amsterdam, Yoho was attacked by two dogs after attempting to make contact with the residents. The front door was opened from inside the home, causing the dogs to be released. Yoho was forced to retreat to his vehicle. He did not make his retreat unscathed as he was bitten three times in both triceps and buttocks by two separate dogs.
The incident prompted a quick response from Coil to the scene of the attack.
"Not having proper control of your animal violates the law," Coil explained at the meeting. He outlined the different types of 'nuisance dog' ordinances as designated by Ohio revised codes.
"You have a nuisance dog that we verbally warn the owners multiple times that is running 'at large' before further action is taken. Another definition of 'nuisance' is when a dog approaches somebody in a menacing fashion. I need to see concrete evidence when a call comes in for a menacing dog," he said. Warden Coil stated the dog isn't a menace if it's approaching a person with its tail wagging and just wanting to play.
"A dangerous dog is a dog that has bitten somebody without being provoked or has killed another dog. Until it bites a person or kills another animal, we cannot deem it a 'dangerous dog'. Vicious dogs are the worst type and are dogs that seriously injure or have killed somebody," he continued.
"Under those designations listed, there are things the residents must do to meet the requirements of that designation in order to keep their dogs," Warden Coil said. "They must have the dog spayed or neutered, microchipped, and have liability insurance coverage up to $100,000."
Coil also stated that the dogs on the property must be enclosed in a chain link fence area with a lockable gate and a covered shelter within. 'Beware of Dog' signs must be clearly posted on the premises. Coil added, "If the dog is taken off the property, it must be muzzled and controlled by a chain leash." Dog owners have 60 days to comply with the order.
"The dogs on Ridgewood were deemed as 'dangerous' animals so the owner has until the 8th of July to meet the requirements. If they don't meet the requirements, I will be going to the judge and asking for a seizure order."
Amsterdam Mayor Jim Phillips spoke to a CCM reporter in regards to nuisance dog complaints.
"The village has received an influx of complaints recently due to menacing dogs in the village. I have been working closely with Coil and Yoho to ensure these situations are being handled, recorded and monitored. I will not tolerate animals that threaten the safety and happiness of our residents, their children or their pets. My chief duty as Mayor is to ensure the safety of our residents, and that is what I intend to do," he said.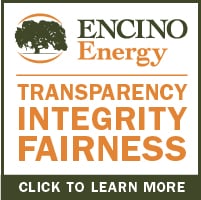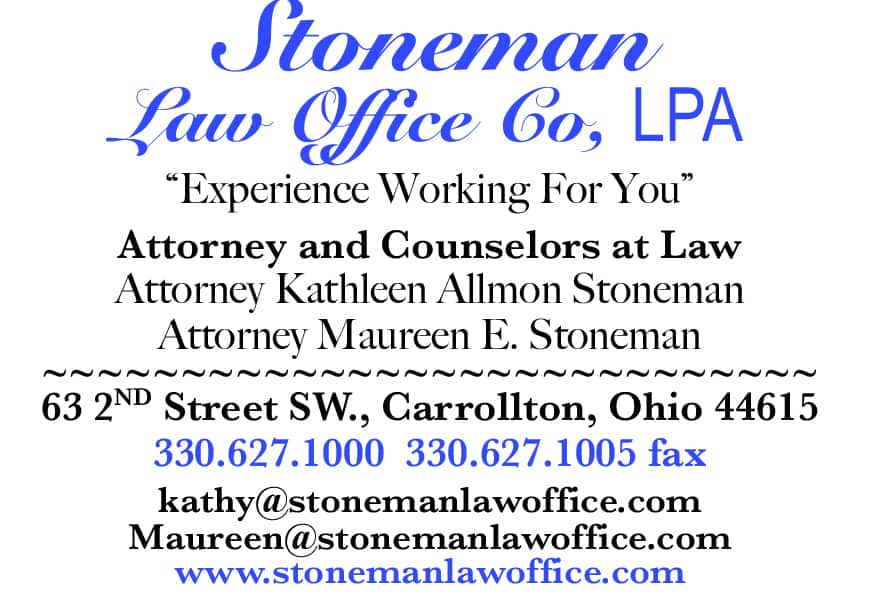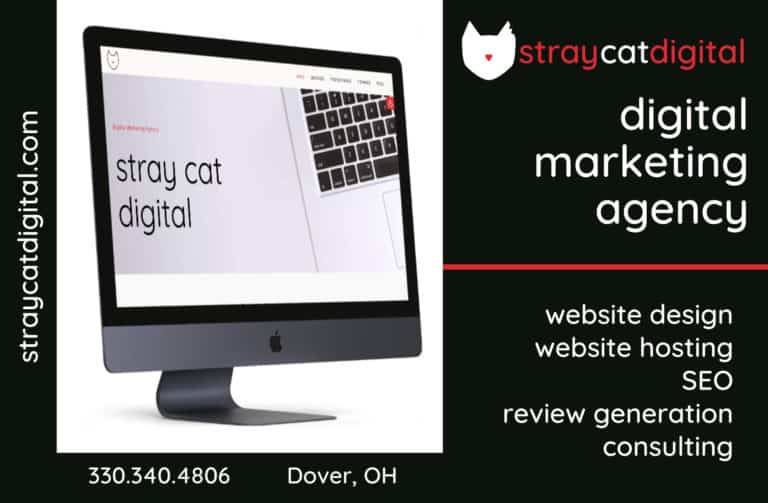 Sign up for our Newsletter
Interested in a monthl roundup of stories? Enter your email to be added to our mailing list.