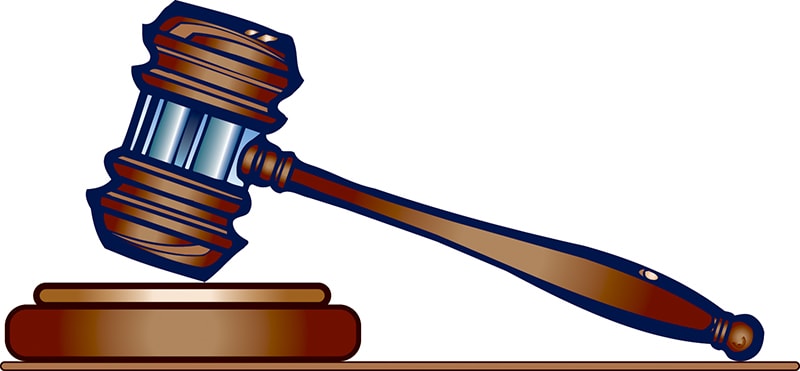 The trial of the fourth defendant in the scheme to sell air purifiers to the Carrollton Exempted Village School District and hide the profits was cancelled last week.
Gus Nicholas of Canton, who previously rejected a plea deal and opted for a jury trial, accepted the deal during a final pre-trial prior to the trial, which was scheduled to begin Sept. 5 in Carroll County Common Pleas Court.
As part of the plea, Attorney Thomas N. Anger, special prosecutor of the Auditor of State's office, agreed to dismiss counts 1, 3, and 4 through 9 of the indictment and amended count 2 to theft, a fifth-degree felony, with the value of the goods stolen being more than $1,000 and less than $7,000.
Nickolas was placed on a three-year community control program and ordered to complete 50 hours of community service under the supervision of the adult probation department within the 36-month probation period. He must report to the probation department at least once a month.
After considering Nickolas' present and future ability to pay a fine, the court ordered the defendant not pay a fine. However, he must pay court costs and was ordered to obtain and/or maintain gainful employment.
Restitution in the case was paid by the other three defendants, Jackie and Michael Pozderac and Dr. David Quattrochi.
As part of their plea deals, Quattrochi and Mike Pozderac entered guilty pleas to Theft in Office in exchange for the other nine charges being dismissed. Both were ordered to make restitution and pay a fine. Both are currently serving their sentence in the Carroll County jail. Both must also complete community service.
Jackie Pozderac accepted a plea deal and entered a guilty plea to Having an Unlawful Interest in a Public Contract, a first-degree misdemeanor. She was placed on a one-year, non-reporting probation and ordered to complete 50 hours of community service.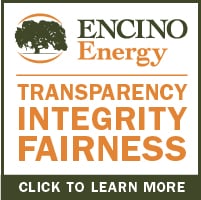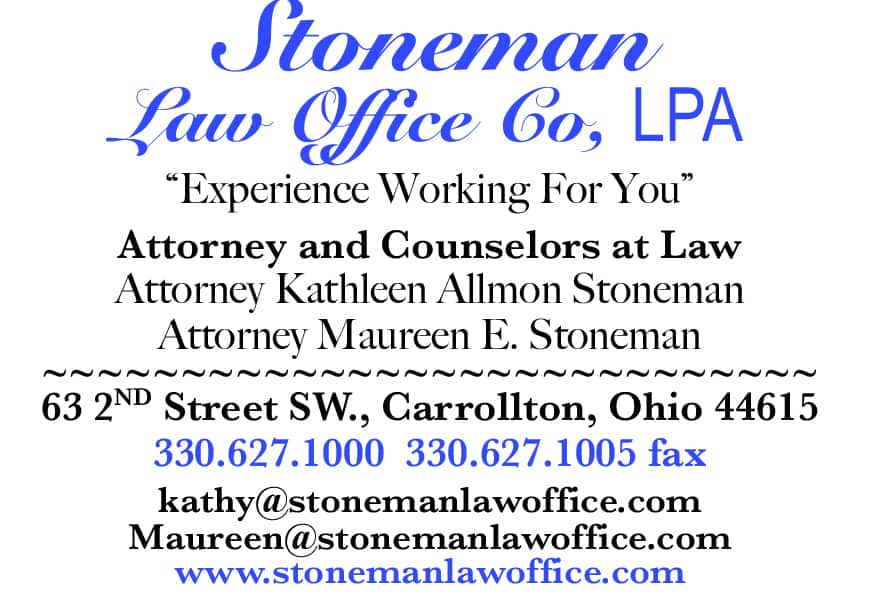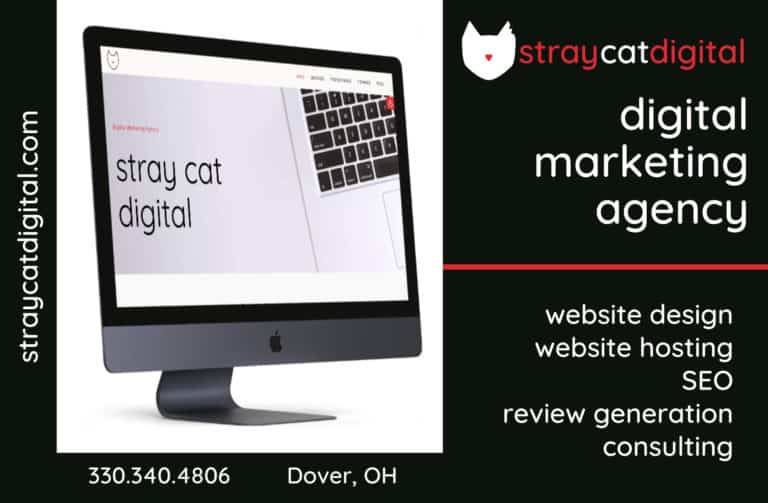 Sign up for our Newsletter
Interested in a monthl roundup of stories? Enter your email to be added to our mailing list.