CHS senior perishes in weekend house fire
By Carol McIntire
Editor
A Carrollton teen who perished in a tragic weekend house fire is being remembered as "an awesome kid with a great sense of humor."
Aiden McNutt, 18, a senior at Carrollton High School, died in a fire at his Andora Rd., Carrollton, home in the late night hours of Nov. 11.
Carrollton Fire Chief Shane Thomas said his department was toned at 11:47 p.m. for a hang-up 911 call at a residence near the intersection of Rush and Andora roads in Washington Twp.
"When we arrived, we found a man and a woman outside and the home fully engulfed in flames," Thomas said. "They told us there was an 18-year-old trapped inside. The flames were so bad there was no opportunity to go inside to attempt a rescue."
The fire chief said the teen and his parents, Bryan and Shari McNutt, returned home from visiting Aiden's sister in Columbus about 9:30 p.m.
"They said they got the wood stove going and went to bed. The couple's bedroom was in the basement of the home. Bryan was awakened by the smoke and woke his wife. They were able to escape the fire but Aiden, whose bedroom was on the second floor, was not able to escape the flames," Thomas said.
Thomas said there were no working smoke detectors in the home.
Aiden's wrestling coach, Joe McGee, called Aiden "an awesome kid."
"He would do anything you asked and anything for his team," McGee said. "He had a great personality and a sense of humor that was beyond a typical high school kid."
"You don't get too many kids who do academic challenge and are also on the wrestling team. Aiden was that kid."
McGee said Aiden had been a part of the Carrollton wrestling program since he was a youth.
"He took his freshman year off, but realized how much he missed it and came back as a sophomore. He finally was able to battle into our lineup as a junior and earned a varsity spot."
Calling the senior a "team player," McGee noted the class he was a member of has been together for a long time and achieved a lot of success.
"Aiden has been a big part of it. It's a hard pill to swallow and hard to process. He loved his team, and his team loved him. Our hearts are with his family."
Mike Rummell, Aiden's shooting sports coach at the high school, said he was the first to help anyone with troubles or questions.
"He always had a good sense of humor," Rummell recalled. "He always looked out for everyone's safety on the range, just like any mentor and team captain should."
Carrollton Schools Superintendent Dave Davis said counselors would be available in the school this week for as many days as needed.
The family lost everything in the fire and there was no insurance on the home, according to the fire report.
A local woman is organizing a drive to collect clothing and items for the family. Shari wears size large pants, XL tops and size 9 shoes. Bryan wears size 44×30 pants, 3XL tops and size 10.5 shoes.
Items can be dropped off on the porch of the Brenneman home at 771 Courtview Drive, Carrollton. An account named The McNutt Family Donation Fund is set up at Huntington Bank in Carrollton where donations can be made.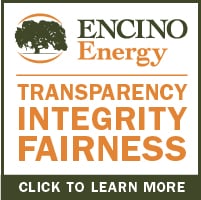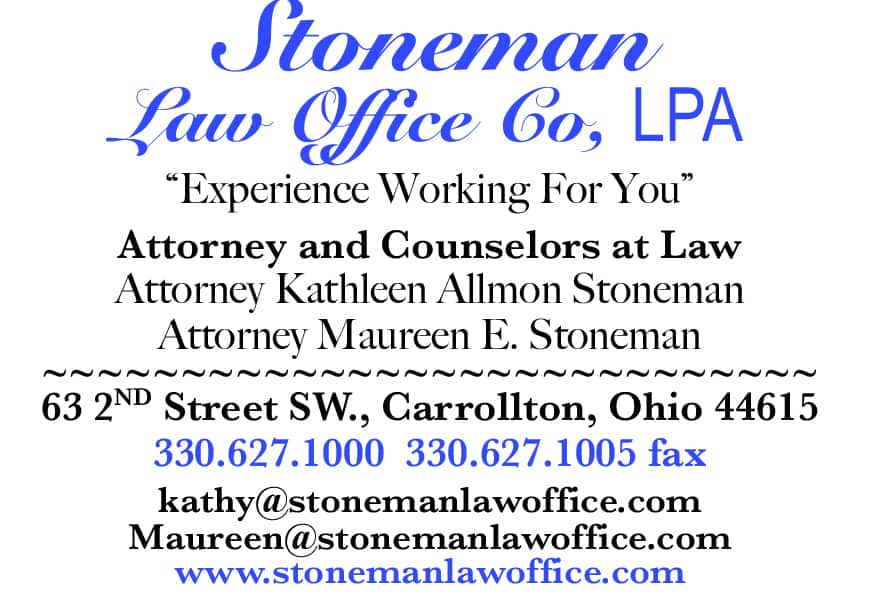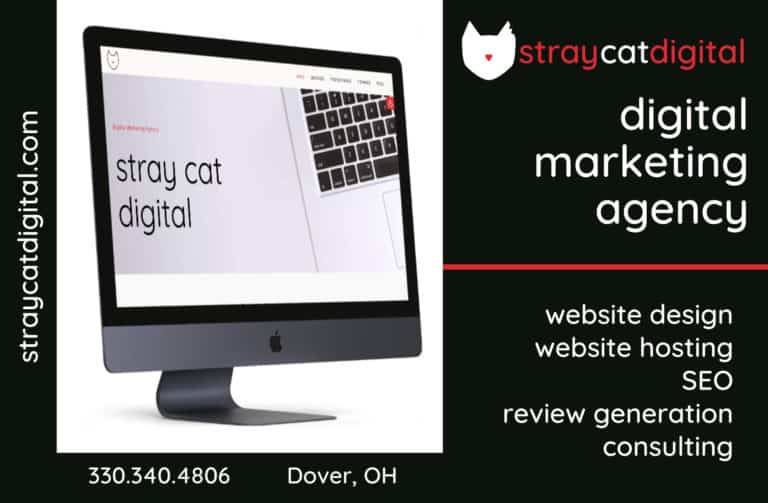 Sign up for our Newsletter
Interested in a monthl roundup of stories? Enter your email to be added to our mailing list.