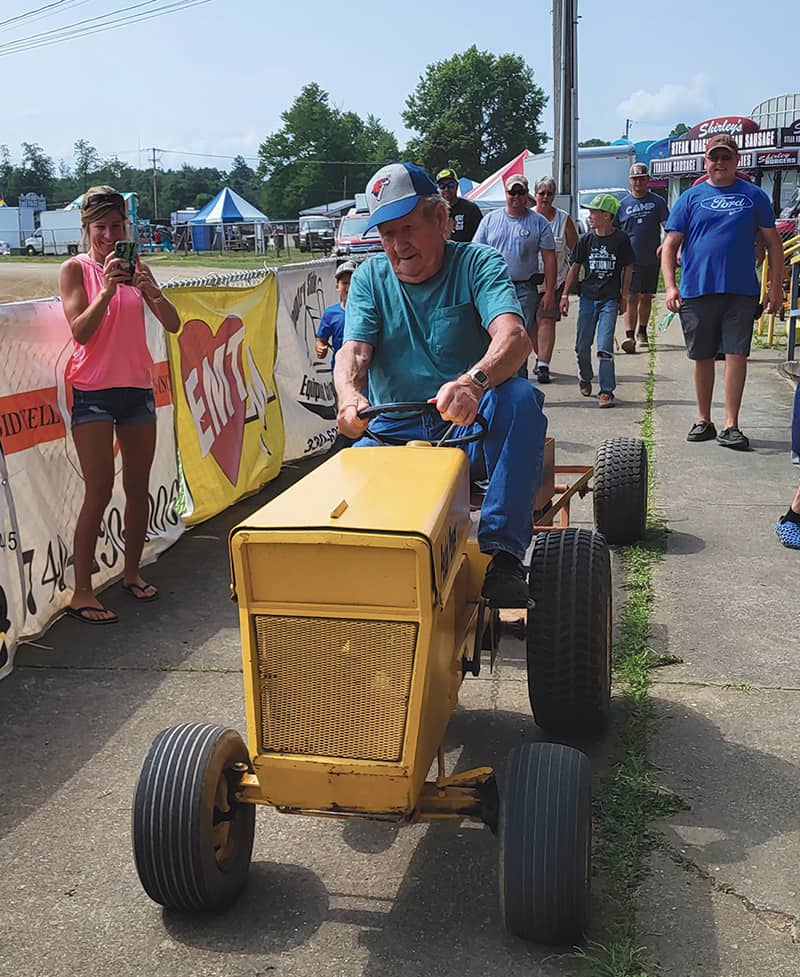 John Beadnell of Salineville was definitely the crowd favorite at the 2023 Carroll County Fair pedal tractor pull.
The 93-year-old may have been the lone puller in the senior citizens class this year (maybe younger seniors were afraid to take on the challenge), but Beadnell showed no signs of slowing down. He pedaled the garden tractor along the cement slab in front of the grandstand over 80 feet with grit and determination matched by few. His effort was rewarded by a round of applause from the crowd.
Beadnell has a staple on the contest for many years. He built the tractors and sled used for the pull several years ago and donated the equipment to the fair board to keep the tradition of the fair pedal pull alive.
Beadnell laughs when he talks about pulling in the pedal pull himself. He said for many years, his brother and he both entered the contest. According to what John told The Messenger last year as he watched the pull from the stands with a broken leg, he was the dominant one of the two pullers.
Other winners in the contest included:
0-45 lbs.: 1.) Chance Essik; 2.) Branch Buss; 3.) Carter Nixon.
45-55 lbs.: 1.) Colton Spurlock; 2.) Blake Davis; 3.) Sheldon Johnson.
55-65 lbs.: 1.) Clayton Bevington; 2.) Jack Martin; 3.) Colton Galbraith.
65-75 lbs.: 1.) Taylor Fewkes; 2.) Dylan Palmer; 3.) Clint Kruprzak.
75-100 lbs.: 1.) Jacob Conway; 2.) Henry Hayes; 3. Landon Barna.
100-125 lbs.: 1.) Grant Thompson; 2.) Trent Wright; 3.) Parker McIntire.
125-150 lbs.: 1.) Lance Thompson.
Over 150 lbs.: 1.) Aaron Catlett; 2.) Corey Essik; 3.) Dakota Ketchum.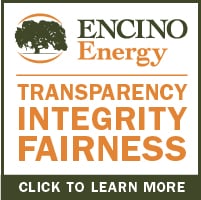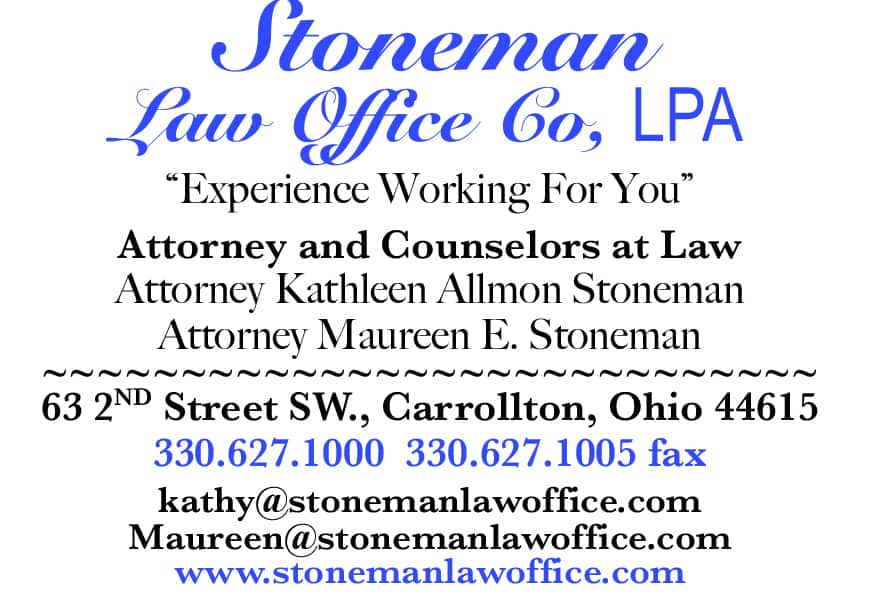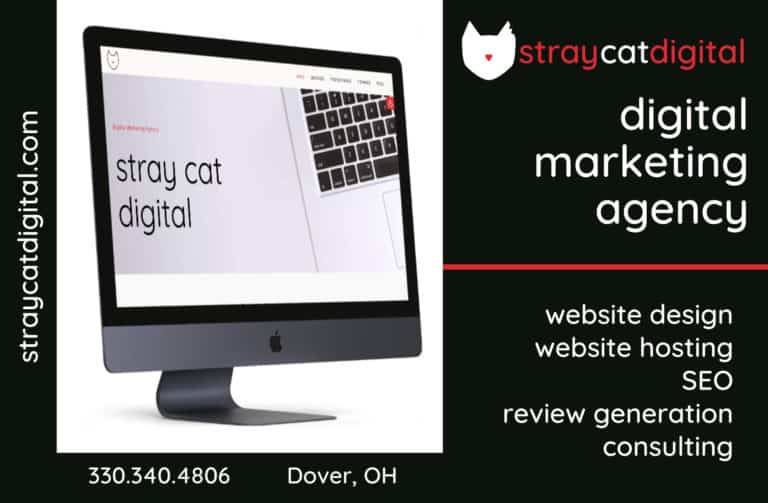 Sign up for our Newsletter
Interested in a monthl roundup of stories? Enter your email to be added to our mailing list.