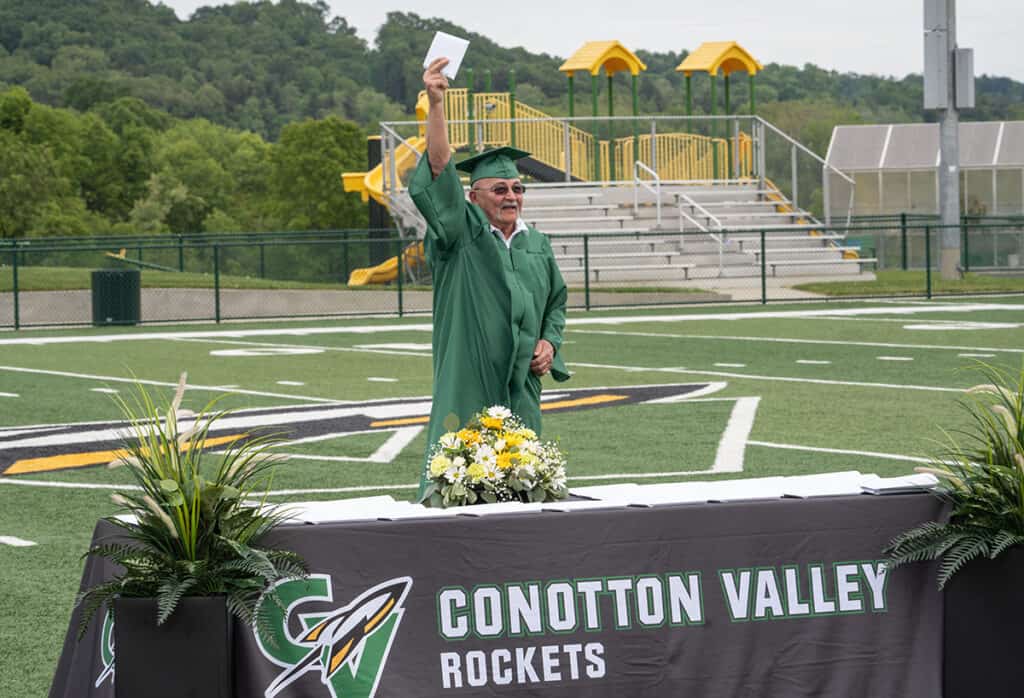 By Carol McIntire
Editor
 
Roger Strawser scratched a line off his bucket list May 28.
The 70-year-old New Philadelphia resident and Vietnam veteran was among the 44 graduates to receive high school diplomas during commencement exercises at Conotton Valley High School.
Strawser also made remarks to the class, which included his two great nieces -Chloe and Daphne Stuber.
Strawser, who grew up in Sherrodsville and attended Conotton Valley Schools, was scheduled to graduate with the class of 1972, but the war, and a pact he made with friends changed all that.
"Two of my best friends growing up and I made a pact that if any one of us was drafted, the other two would enlist," he said just hours before he was scheduled to receive his diploma.
"One day after school, I got off the bus and my two friends were waiting for me. They had gotten their draft papers that day."
There was no hesitation on the part of the third amigo. He walked in the office of the high school principal the next day and quit school.
"I walked in, sat down and told Mr. Gold I was there to quit school, he said, recalling the conversation. "He looked at me and said, 'you can't do that.' I replied, yes, I can I'm 18."
After arguing with his principal a few minutes, Strawser explained the situation, saying was quitting to join the Army with his two buddies.
"He shook my hand and wished me the best of luck," Strawser said.
The three started their Army journey by getting together the next day and shaving their heads.
"We knew that was what they were going to do, so we did it ourselves," he said.
On Dec. 16, the three were sworn into the U.S. Army during a ceremony in Cleveland.
The next two months were spent at Fort Knox for basic training. Then It was off to Fort Lenard Wood, MO, for two additional months of training. It was while he was at Fort Leonard Wood that Strawser received orders to go to Vietnam.
A plane ride west landed the Carroll County native at Fort Lewis, WA. On the day he was to be deployed, he was awoken with news that his first daughter was about to be born back in Ohio.
He was granted a second 30-day leave to meet his new daughter, Rae, who is now Carrollton resident Rae Fry.
He left in July 1971 for a nine-month tour in Vietnam. While there, he served as an engineer – truck driver, heavy equipment operator and driver for higher ranking officials.
"In March of 1972, they were phasing out my unit and I was sent back to the United States."
The Army initiated a program under which, if a soldier had less than one year left to serve, they were discharged early.
Strawser completed his National Guard time and returned to civilian life, which included one-year of training through the Ohio Veterans Administration in welding.
He landed a job with Gradall Industries in New Philadelphia, where he worked until being laid off.
He moved to Florida and landed a position with Barnum & Bailey Circus, where he fabricated just about all the equipment the circus used in its shows.
He later moved back to Ohio and, in 1987 or 1988, received his GED (General Equivalency Diploma).
In 2012 he retired, and today is active in several Tuscarawas County veteran organizations. He is a past commander of the New Philadelphia Am Vets, member of the AMVETS, American Legion Posts in New Philadelphia and Tusky, the Elks veteran program, Moose veterans program, Eagles veterans program, life member of the Disabled American Veterans and Sugarcreek American Legion.
It was during a required training session on veterans benefits for his position on the Tuscarawas County Veteran Service Commission that he came across a section on high school diplomas.
"It said if you quit school to join the military, there was a good chance you could get a high school diploma," Strawser related.
The now 70-year-old sent a letter to Conotton Valley schools asking if there was a chance he could get his high school diploma.
"Mr. Zucal (John, school superintendent) called and said the school would love to give me a diploma and I had two choices: either receive it at a school board meeting or walk with the class of 2023. When I said I would prefer to walk with the class, his replay was, 'consider it done.'"
"I am ecstatic," Strawser said, admitting he was nervous about giving the speech. Actually I was terrified," he said.
As the time approached for the ceremony to begin Strawser was photographed with the class of 2023, met with school board members and walked onto the football field with board of education members. He wore a cap decorated on top with stickers designating his military service and service to veterans.
He spoke briefly to the graduates, telling them when he quit school, it was the best thing to do for him. He had made a promise to his buddies, and he fulfilled that promise.
It's all history since then," he said. "I lived through a lot of hurdles, and I think I've come out on top."
Strawser has three daughters, Rae Fry of Carrollton. Another daughter is a teacher and the third is involved in the real estate business.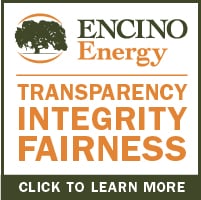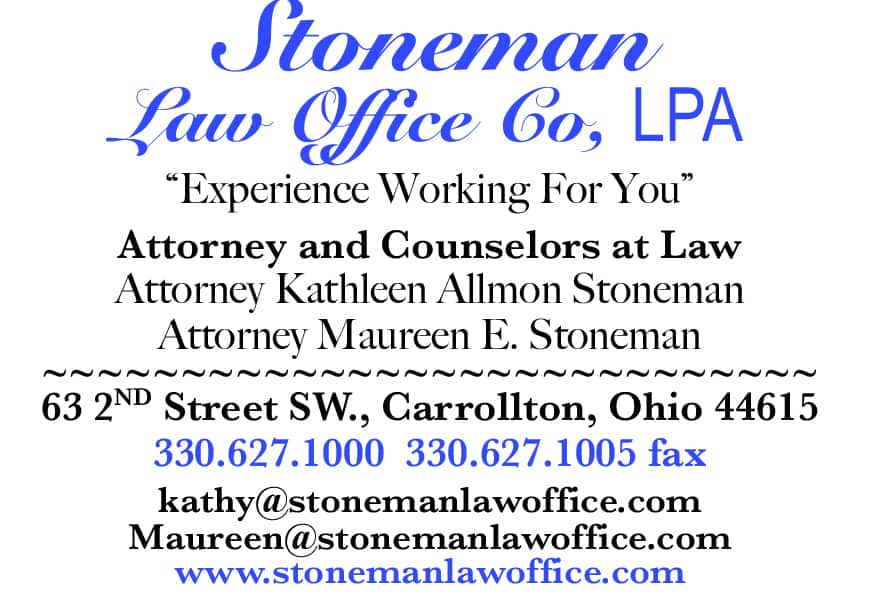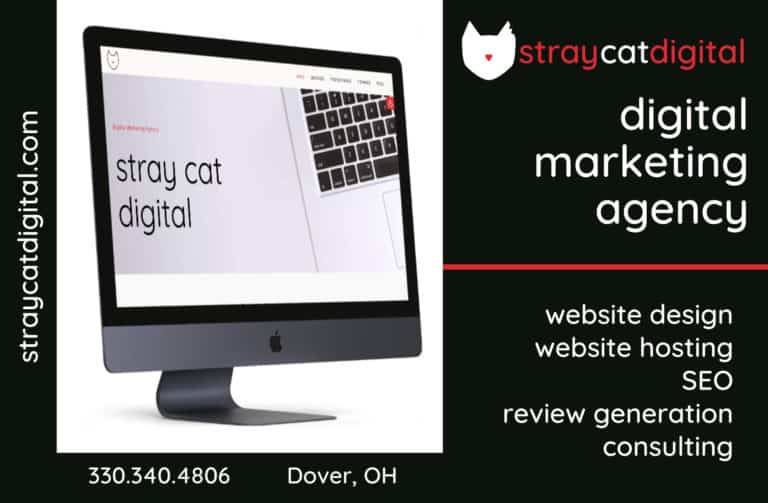 Sign up for our Newsletter
Interested in a monthl roundup of stories? Enter your email to be added to our mailing list.