HELP WANTED
St. John's Villa Hiring for the following positions: -Full time afternoon shift 2:30 p.m. to 10 p.m. and 11a.m. to 11p.m. every other weekend. Starts at $11.25.
Full time, day thru the week with afternoon hours on E.O. weekend
Part time Afternoons 2:30 to 10 p.m. and every other weekend 11 p.m. to 11a.m. Starts at $11.25 per hour.
Part time child day care, starts at $10 per hour.
All full time positions qualify for medical and PTO hours after
90 days and 2 weeks vacation after 1 year.
Apply online at stjohnsvilla.net, call 330-627-9789 ask for Steve or stop in at 701 Crest St. Carrollton to get an application.
SERVICES
Unlimited Data Plans – BFE Satellite Solutions, LLC 330-627-0361.
GUNS & AMMO
Dick's Gun Shop, 10021 Malibu Rd., Minerva, 44657, Mon., Tues., Thurs., 7 p.m. to 9 p.m. – 330-868-3265.
BUYING GUNS
Top prices paid for clean pre-owned guns, rifles, handguns and Thompson center muzzleloaders, estate purchases also. RUNZO'S Outdoor Sports on the strip St. Rt. 62 in Beloit 330-537-2137. Check Us Out on FB.
WANTED
Standing Timber & Walnut Trees. CALL Carroll County Logging 330-738-2050 or 440-897-0863 Local and 25 Years Experience!
REAL ESTATE
Take advantage of a hot real estate market! Call Newell Realty & Auctions LLC today! 330-627-2350.
HOUSEHOLD
Household – furniture! As of NOW! GREAT DEALS – In Store Sectionals, Recliners (Lift Chair – Power) Dinettes, Bed In-Box Mattress & MORE! Check Us Out on Facebook, Mon., Tues. Thurs. & Fri, 9 to 5:30, Closed on Wed., Sat. 9 to 2. 330-868-1099 Gordon's Furniture – Minerva.
FOR RENT
Country Home W/4 Bedrooms, 1.5 Bath, No Pets – No Smoking, Security Deposit and 1st Month Rent. Call 330-627-2807 or 330-316-4206 for additional info.
Ad goes here.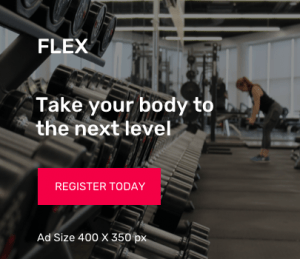 Ad goes here.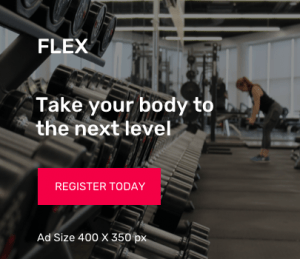 Sign up for our Newsletter
Interested in a monthl roundup of stories? Enter your email to be added to our mailing list.