CCM Staff Report
A wild turkey is blamed for a motorcycle accident that took the life of an East Liverpool woman June 5 in Orange Township.
Carroll County Sheriff Dale Williams said the accident remains under investigation. Preliminary details indicate Oliver James Humphrey, 72, and his wife, Sheila Denise Humphrey, 69, of East Liverpool were driving west on SR 164 (Amsterdam Rd.) just east of New Hagerstown about 2:42 p.m.
Williams said as Oliver was driving the couple's 2005 Honda Goldwing Trike down a hill into the small village, a wild turkey flew up and hit Oliver in the head, causing him to lose control of the motorcycle. The motorcycle overturned and landed in a ditch. Both riders were ejected.
Sheila was pronounced dead at the scene by Carroll County Coroner Dr. Mandal Haas. Oliver was flown by Med Flight helicopter from Conotton Valley High School to Akron City Hospital. Both were wearing helmets.
Along with Sheriff deputies, Leesville Volunteer Fire Department Regional EMS, and R&M Towing assisted at the scene. It was the second highway fatality of 2022.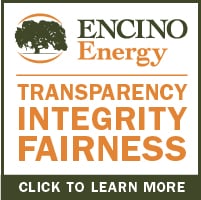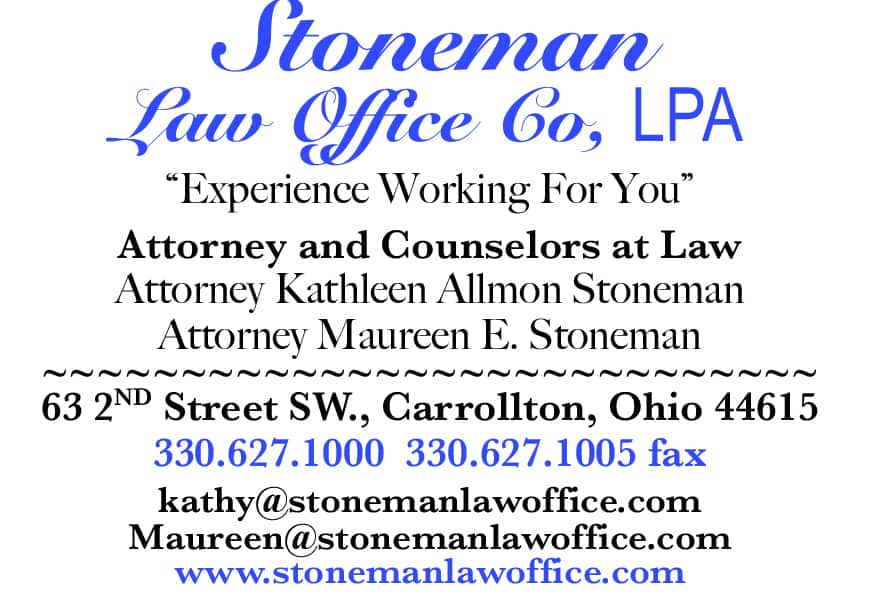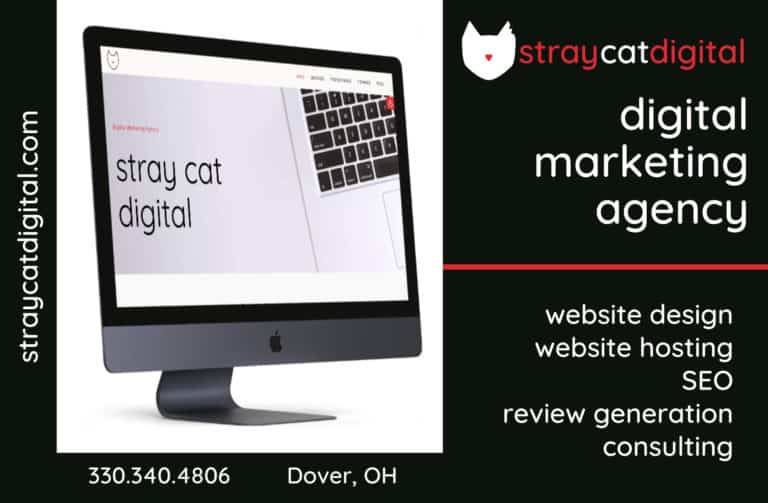 Sign up for our Newsletter
Interested in a monthl roundup of stories? Enter your email to be added to our mailing list.