By Eric Lowe
CCM Correspondent
Artist Joey "Mushroom" Wilson reached out and touched the sky with a beautiful mural painting on a Carroll County horse arena.
The mural attempts viewers' thoughts of patriotism that will easily persuade community spirit, specifically on one's love of country.
"The mural pays tribute to God, country, and our military," Wilson said. "Being proud of what you have and honoring the men and women, who not only serve here on Earth, but also in heaven," he added.
The mural sits on top of a rural roadside hill owned by Jim and Tracy Beadnell of Salineville. After seeing the work Wilson created on the Amsterdam Veterans Memorial, they knew they wanted something to resemble the same patriotic feel for their arena.
"Wouldn't something that beautiful be nice on our arena?" Tracy asked her husband. "I'm all about the veterans and our country," she added.
Considering many from both families served in the military, they both knew they wanted something with "God Bless America," along with a patriotic eagle. After working with Wilson on ideas, the mural grew much bigger.
"After getting ideas from Wilson with the stairs to heaven and soldiers, we all kind of put things together and it became very beautiful to us," said Tracy.
The painting wasn't created without fears inside Wilson. To create the piece this size required a motorized lift to reach the 25 ft. height and also to maneuver the 60 ft. length of the arena wall.
"When I was asked to do this mural, I had no idea that I, myself, would have to make sacrifices of my own just to get this completed. My fear of heights was a minor comparison to the soldiers who are honored on the mural. It not only helped me get through it, but it also inspired me to push myself as an artist," said Wilson.
Tracy and her daughter, Amanda Beadnell Spurlock, designed the mural to represent dying soldiers going to heaven while other soldiers respectively saluted them during their journey.  Amanda spoke of how beautiful the sun shines above the shield and the detail in both soldiers and eagles' eyes. Tracy describes the piece as being something she hopes will impact those who see it to become more patriotic. "With things happening today, we need to respect our soldiers and military. People need to realize these men and women fight for our country. We hope this best represents the need to honor and respect them all," said Tracy.
 The patriotic feelings are shared by both Jim and Tracy. They feel American soldiers do not get recognized as much as they should, and we should focus more on those who sacrificed for America. It is the reason they decided to have the mural painted.
"We all need to pull together to make our nation whole again instead of the division we see today, and honor those who serve today, and those who gave the ultimate sacrifice," said Jim.
Wilson and the Beadnell family enjoyed working together to create patriotic art that will last for generations.
"The hospitality of the Beadnells was nothing shy of a second family for me while I was there. They really went out of their way to make sure the job would be as safe and as easy as it could be. It was heartwarming of them to care so much, and the blueberry pies and banana bread made it even better!" said Wilson.
"This was truly done from the hearts of the Beadnells and myself. I think what stands before us will not only be a landmark at some point in history, but it will also be a visual reminder that it's ok to be proud of our country, and to thank and honor the vets who paid the ultimate sacrifice and gave us all the right to live free in the best country in the world," Wilson added.
The mural sits on a small hill off a rural road between Bergholz and Salineville. It can be viewed at 11003 Orlon Rd. NE, Salineville.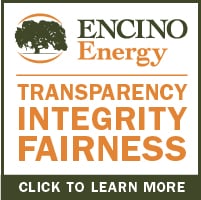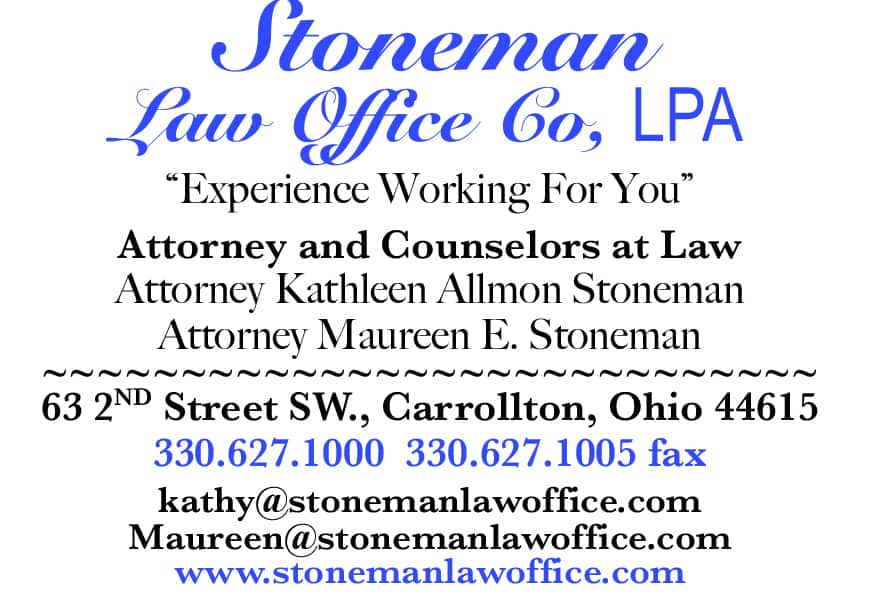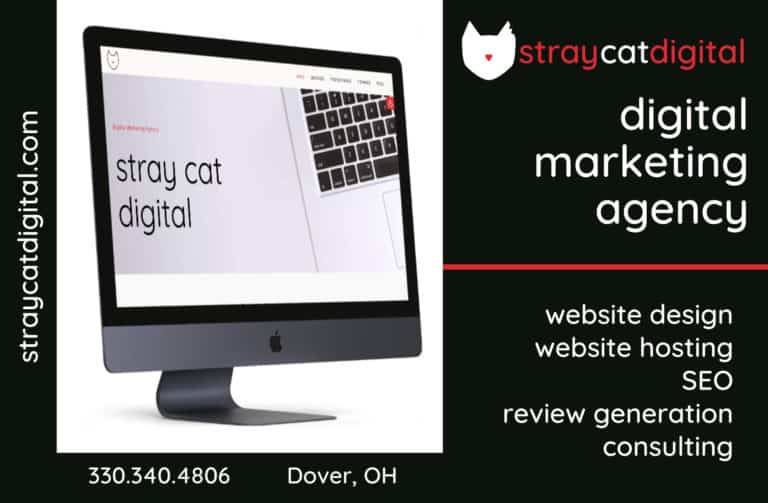 Sign up for our Newsletter
Interested in a monthl roundup of stories? Enter your email to be added to our mailing list.