Different look to state tourney for 2021
The Ohio School Athletic Association's 84th State Wrestling Tournament is scheduled March 13 and 14 at three separate venues across the state.
Due to COVID-19 regulations, each division will be held at a separate location.
Division II (which includes wrestlers from Carrollton and Minerva) will take place at Highland (Marengo) High School in Marengo, in Morrow County.
Area wrestlers competing in Division II include: Carrollton "fearsome freshmen" Kolten Barker (106 lbs.), Josh Carman (113 lbs.) and Levi Pidgeon (120 lbs.) and Minerva's Connor Norris (106 lbs.), Jacob Norris (120 lbs.) and Jarrett Burress (285 lbs.).
Division III (Malvern and Sandy Valley) will take place at Marion Harding High School in Marion.
Wrestlers competing in Division III include Johnny Walker (120 lbs.), Malvern; and  Braden Boggs (106 lbs.), Brody Marks (132 lbs.), Brock Moyer (138 lbs.), Devon Watkins (152 lbs.) Matt Gentry (170 lbs.), Cameron Blair (195 lbs.) and Wyatt Moyer (220 lbs.), Sandy Valley.
The weight brackets will be broken into two sessions. The first session will be 106 lbs. – 145 lbs. The second session is 152 lbs. – 285 lbs.
On Sunday, session three includes the championship semifinals, consolation quarterfinals, consolation semifinals and 3rd, 5th and 7th placement matches.
Session four championship matches begin at 4:30 p.m.
Brackets and information can be found on baumspage.com.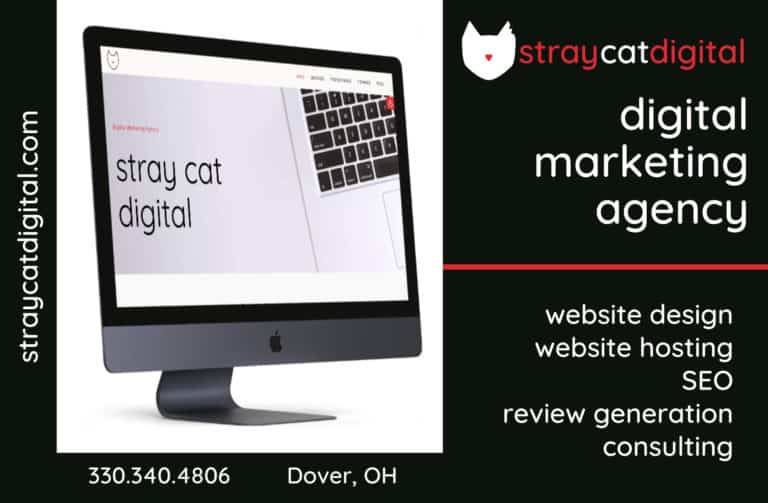 Sign up for our Newsletter
Interested in a monthl roundup of stories? Enter your email to be added to our mailing list.