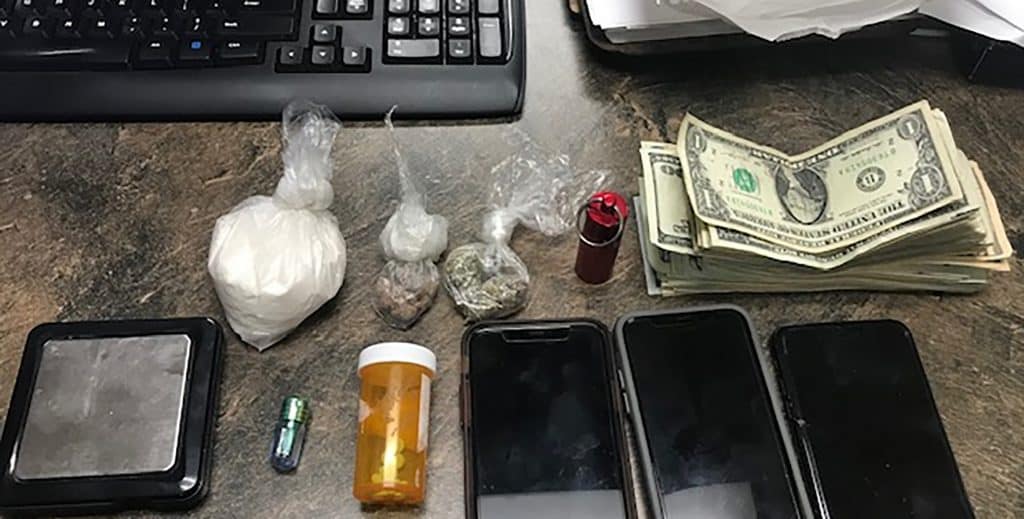 Two Akron men are sitting in the Carroll County jail after Carrollton Police discovered "an enormous amount" of fentanyl during a May 29 early morning traffic stop.
Carrollton Police Chief Bob Ellington told The Messenger Patrolman Lionel Woods initiated a traffic stop on a vehicle on East Main St. just before 1 a.m. During the stop, 67.75 grams of a substance believed to be fentanyl was confiscated.
"That's equal to about three ounces of fentanyl and that's a lot," Ellington said.
Malik Montrel Riechers, 24, of Akron and Dwayne Tavyon Anderson, 19, who listed a New Philadelphia address, but told police he now lives in Akron, are both facing first degree felony (F1) trafficking in fentanyl and possession of fentanyl charges, possession of heroin (F3), possession of criminal tools (F5) and possession of drugs (first degree misdemeanor).
A bond hearing is set for 1:30 p.m. today.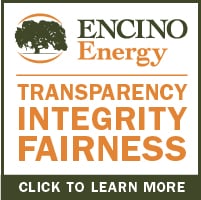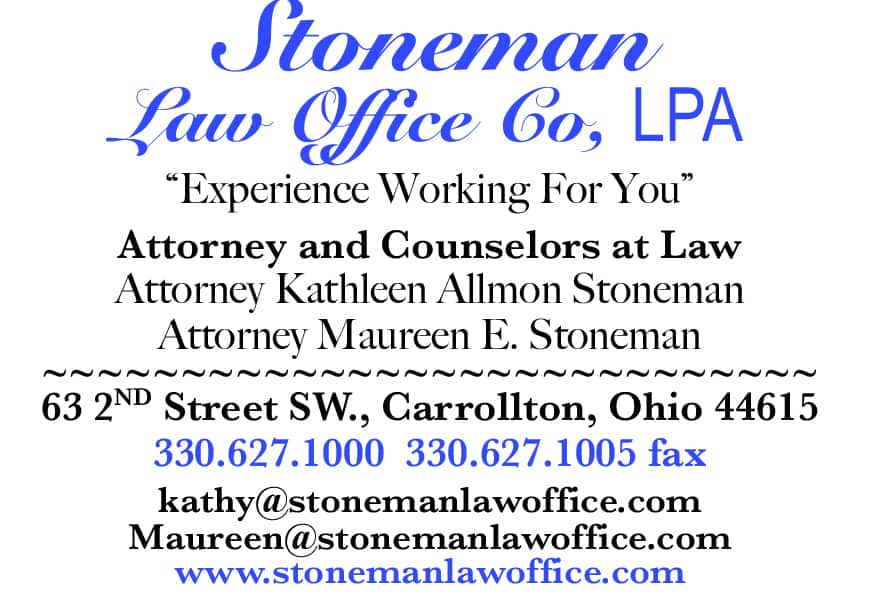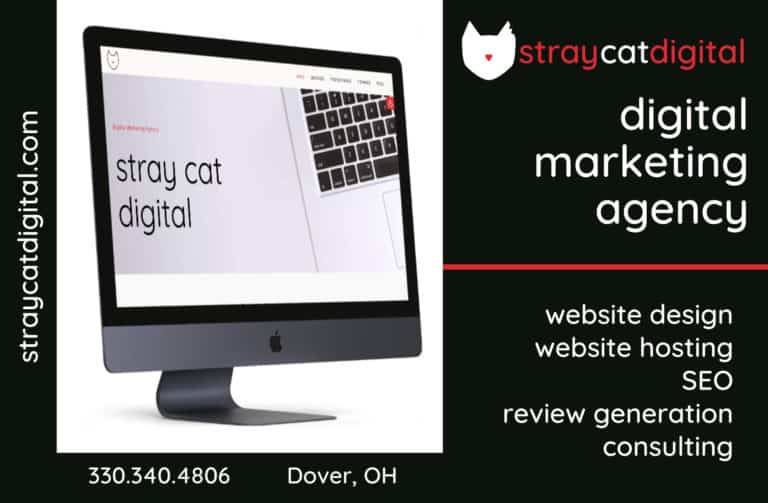 Sign up for our Newsletter
Interested in a monthl roundup of stories? Enter your email to be added to our mailing list.