CHCC Companies has rebranded itself with a new name and look. Now Inspira Health Group, the identity better reflects the experience residents receive at the group's five locations across Northeast Ohio.
"The changes to the Inspira Health Group name and logo highlight the progress we have made as a company. As forward thinkers, we're breaking the stereotypes of what senior care really is, from using advanced medical technologies to implementing the latest research in memory care with our new, cutting-edge activities programming. We're looking to lead the industry in providing world-class care that impacts our residents' quality of life and brings meaningful change to what senior living can be," said Nick Berardino, co-owner and CFO of Inspira Health Group.
Since its founding in 1995, Inspira Health Group has been providing tailored senior health services, continuing its long-standing reputation for excellence and integrity in delivering a better quality of life for all its residents.
"We have been providing our residents with the highest level of not just compassionate care, but complex, high-acuity care," said Joe Cilone, president and co-owner of Inspira Health Group. "We wanted a name that better fit who we really are and the work that we do. Because despite the challenges that come with this kind of care, we offer hope and want our residents and their families to be at ease, knowing that when they're at one of our facilities, they are our family. "
Cilone, a former nurse himself who worked as a floor nurse at CHCC before taking over as owner, knows what it takes to meet the needs of Inspira Health Group's residents.
"At the end of the day, it's treating everyone with the dignity and respect they deserve. The staff here goes above and beyond for each one of our residents. We believe in what we do—so much so that some of us even have our family members as residents," said Cilone. "We strive every day to provide our residents and staff with the best place to live and work in the area."
Although the name and look have changed, Inspira Health Group's overarching philosophy remains steadfast: Continue to provide an industry-leading level of care and handle the most clinically complex cases with solutions tailored to each resident's needs.
About Inspira Health Group
Inspira Health Group, is a group of community-based facilities across Northeast Ohio, including Carroll Health Care Center in Carrollton. It services clinically complex cases, providing intensive care services like ventilator care and respiratory therapy, on-site hemodialysis, and wound care, as well as assisted living, skilled nursing, and long and short-term rehabilitation.
The group's approach is to provide services tailored to each resident's unique needs. Each facility has its own specialty to suit the needs of all of its residents while maintaining small-town values.
Inspira Health Group has a long-standing reputation for excellence and integrity in providing a better quality of life for all residents To learn more about Inspira Health Group's contemporary Medicare and Medicaid-approved facilities, please visit InspiraHealthGroup.com.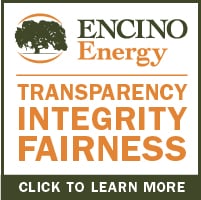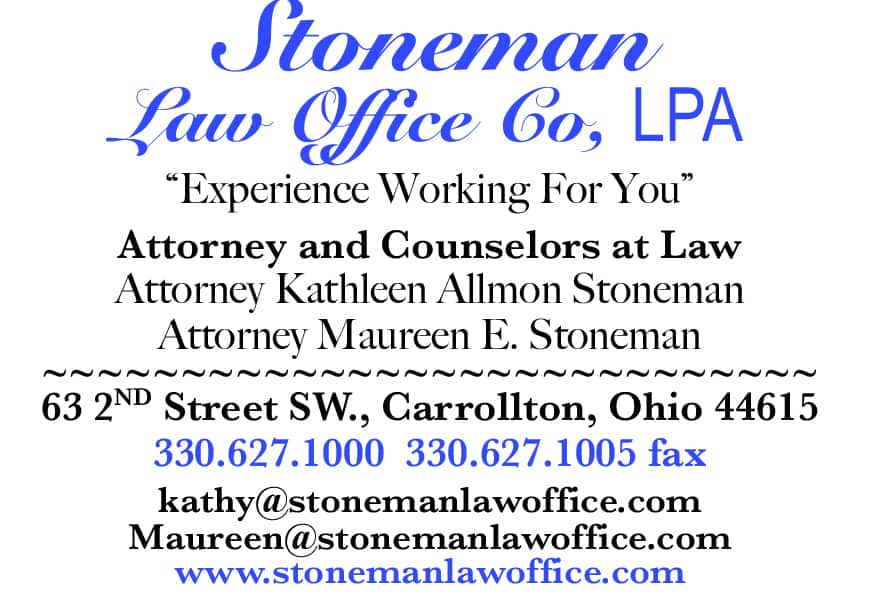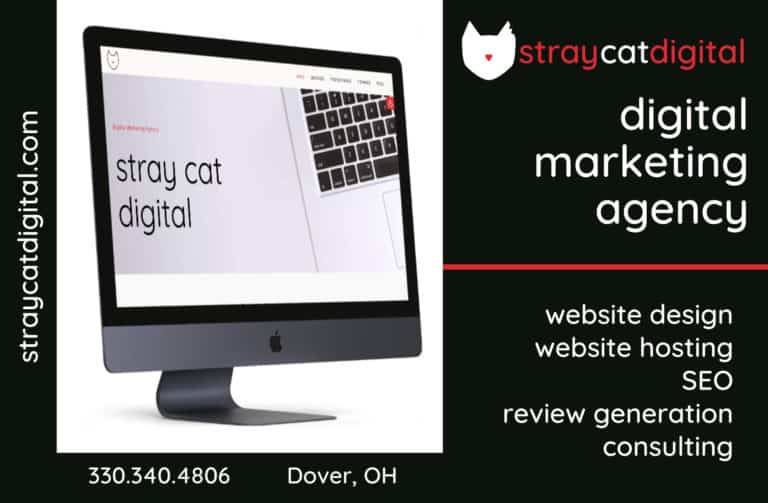 Sign up for our Newsletter
Interested in a monthl roundup of stories? Enter your email to be added to our mailing list.