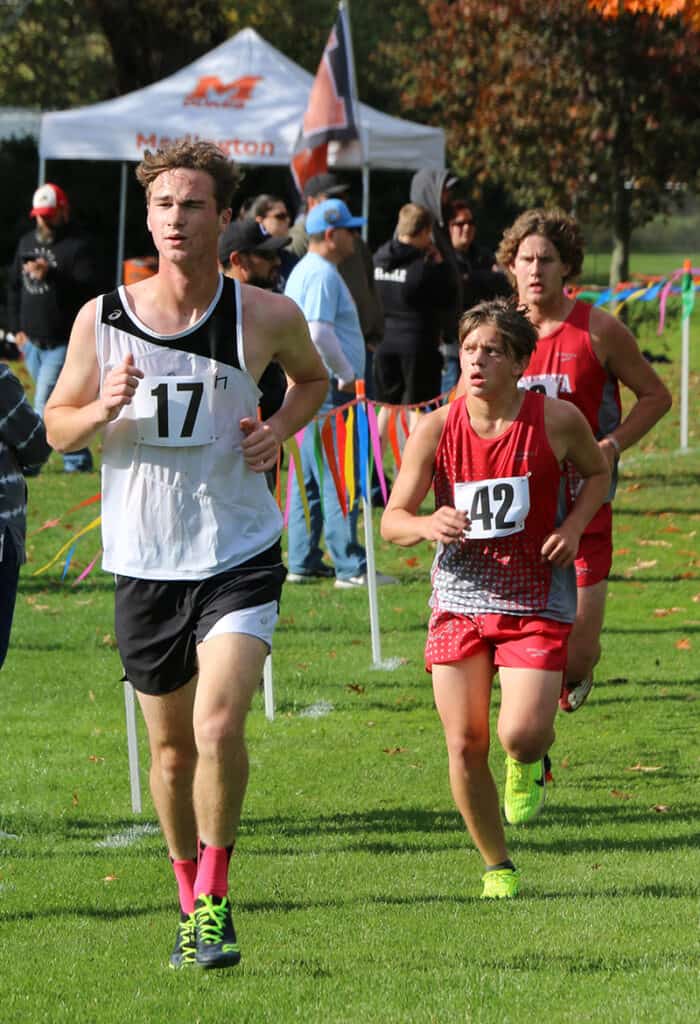 Minerva won its fifth consecutive Eastern Buckeye Conference (EBC) girls cross country title Oct. 14 at Salem.
The Lions won the championship with three runners earning first team EBC honors, led by Hera Hoffee in second place, Caitlyn Hopple third and Kayla Crissman fifth. Hannah Ison placed 12th and Annabelle Crissman 14th to earn second team honors.
Carrollton nailed down third place with two runners earning second team EBC status – Elizabeth Funkhouser eighth and Maddie Burgett 11th. Hillari Baker 15th, Kylie Ujcich 18th and Isabella Nuzzolillo 26th, rounded out the scoring for the Warriors.
Boy race
Minerva earned the runner-up spot, led by Graysyn Rettig in seventh place. Owen Grubb finished ninth followed by Ryan Cassidy, 10th, Mason Steele 11th and Rowan Hoffee 12th.
Ricky Sibila led Carrollton with a 24th place finish. Andrew Lane followed in 25th, Grayson Rodgers 46th, Craig Brackin 47th and Kobe Green 50th.
Junior High race
Lane Bane and CJ Ash placed seventh and 11st respectively to earn second team EBC honors.
IVC MEET
Conotton Valley senior Evan Siedel topped the list of area runners in the Inter Valley Conference (IVC) meet with a 14th place finish.
Malvern's Seth Kandel placed 16th, followed by Ben Moser 30th, Dalton Pennington 43rd, Jake Kirby 49th and Ethan Grossi 52nd.
In the high school girls race, Rayne Theiss placed 49th for Malvern, followed by Emily Nevi 57th and Ashleigh Piatt 58th.
Junior high race
Emma Maher placed seventh for Malvern in the girls race and Katie Kuba placed 16th.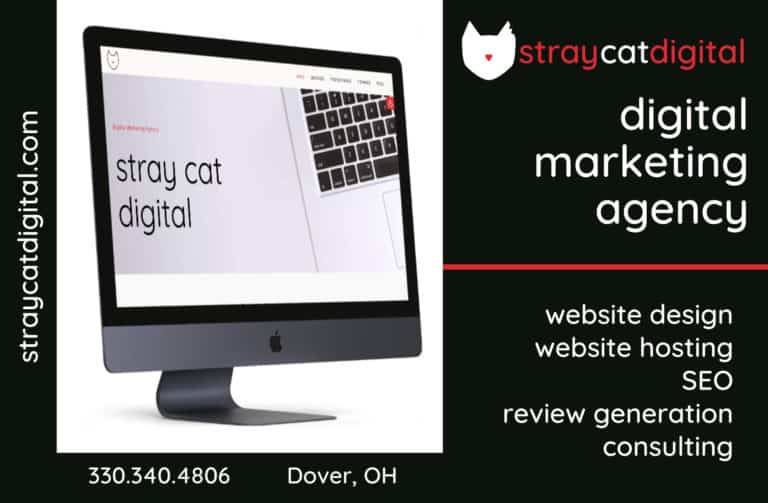 Sign up for our Newsletter
Interested in a monthl roundup of stories? Enter your email to be added to our mailing list.