Family and friends honored Jean L. Kintigh on her 100th birthday Saturday with signs, flowers and balloons.
Jean, a resident at Carroll Health Care, gazed out the window at family as they celebrated. Born May 9, 1920, Jean is a daughter of the late Thurman and Olive (Swank) Rice. She was raised in Stark County with her sisters and brothers, Catherine (Scholink) of California, Joyce (Cassidy) of Arizona and the late Glen Rice.
Jean graduated from Lehman High School and attended Miami University of Ohio. She was employed by Timken Roller Bearing Company, and later retired from Metropolitan Life Insurance Company.
Jean married Donald V. Kintigh in October 1947. The two celebrated their 71st wedding anniversary in 2018, prior to Donald's death in March 2019. Together, they built a home for their three children, David, Karen and Dale and were active members of the Stark County community. Throughout her life, Jean has greatly enjoyed traveling both domestically (including almost all 50 states) and abroad. Her favorite trips included Hawaii, Alaska, Europe and Mexico. Along with her husband, Jean often traveled with long-time family friends, Ward and Mary Etta Cairns. In addition to seeing the world, Jean was an active dance member for various Carroll County and Stark County dancing groups. She was always very active and enjoyed walking daily, working in her garden and gallivanting around country roads.
In addition to her three children, Jean has been blessed with seven grandchildren and nine great grandchildren. Family joining Jean for the celebration included: Debbie Kintigh, Angie Kintigh, Tripp Pirogowicz, Bob, Bobbi Jo, Ryan and Isaac Kintigh and David and Gayle Kintigh.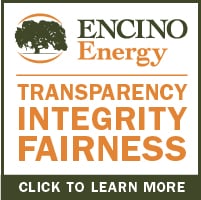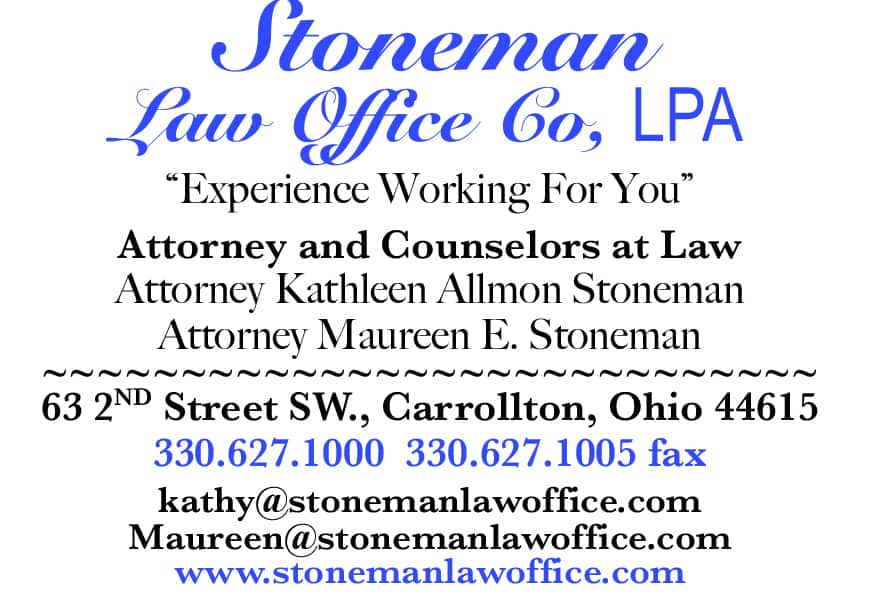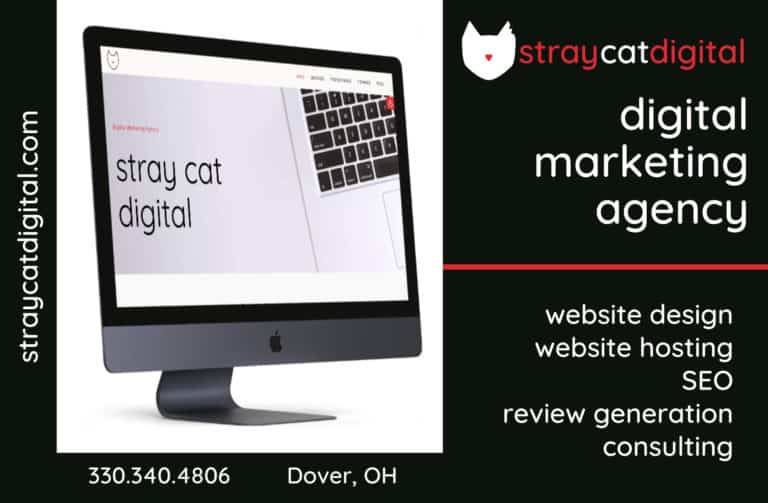 Sign up for our Newsletter
Interested in a monthl roundup of stories? Enter your email to be added to our mailing list.