Defending Division II state golf champion Connor Ritter won medalist honors at the East District Sectional Golf Tournament and the Carrollton Warriors won the team title Sept. 26 at River Greens Golf Course.
Ritter, a senior at Sandy Valley, was one of four individuals not on a qualifying team who advance to district competition at Eagle Sticks Golf Course this week.
Minerva senior Case Waller carded a 77 and tied for fourth place, which qualified him as an individual for district competition.
Carrollton was one of four teams advancing to district competition.
According to Carrollton Coach Chris Barto, it was the ninth tournament win this season for his experienced Warrior squad.
Ritter fired a 71 on the course, four strokes ahead of Carrollton's Jaxon Rinkes, who finished second with a 75. Warrior John Birong shot a 76 to place third, teammate Cayden Rininger carded a 77 and placed fourth (tie) while Colton Moore posted a 78 to earn eighth place and Micah Barkan finished 12th with an 82. All are seniors. Junior Isaac Warner carded an 85.
Carrollton tallied 306 points, followed by Sandy Valley 328, Indian Valley 335 and Maysville 341. Minerva placed fifth, one place shy of qualifying for district competition.
Division III
Conotton Valley senior Gaige Galigher won a spot in the Division III District Tournament at River Greens this week by placing seventh at the sectional tournament Sept. 28 at Cambridge Country Club.
Galigher shot an 81 and placed seventh individually to qualify as one of four individuals not on a qualifying team, who advanced.
His teammate Logan Reiter placed 39th (95), followed by Brooks Bower 59th (112) and Cole Edie 63rd (116).
Malvern's Ethan Bush fired an 89 to place 18th individually as teammate Kyle Irvine tied for 39th (95), followed by Cameron Good 49th (tie) 107, and Ethan Grossi 70th (131).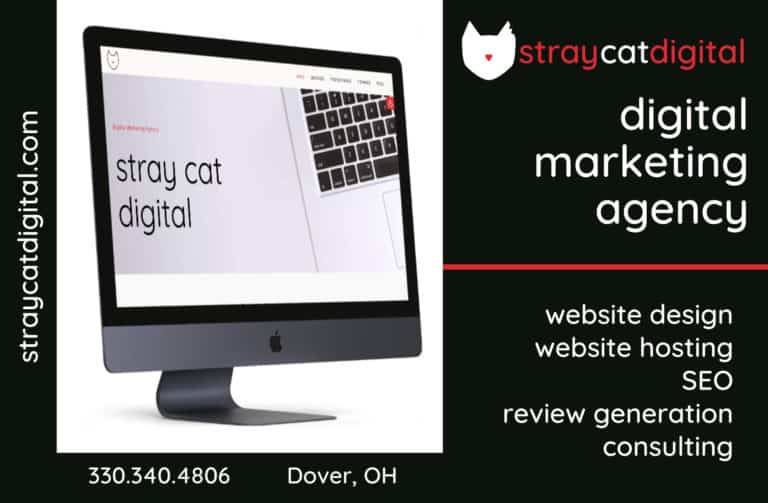 Sign up for our Newsletter
Interested in a monthl roundup of stories? Enter your email to be added to our mailing list.