The top two bowling teams in the Eastern Buckeye Conference and Stark County Bowling League squared off in an early season showdown last week at Carroll Lanes.
Carrollton and Minerva, both contenders for league titles on a yearly basis, brought their A games to the lanes. Carrollton senior Kobe Green bowled games of 253 and 203 for a 456 series and led his team to a 2,782-2,434 victory. Warrior senior Zoey Elliott led the Lady Warriors with a 381 series (210, 171) and a 2,393-2,204 win.
Boys game
The Warriors won the individual games score 1,941-1,727 and the Baker Rotation 841-707.
Sophomore Bryce Taylor added a 393 series (181, 212), freshman Noah Hutson 387 (193, 194) and senior Grant George 381 (200, 182). Jaden Johnson (163) and Jace Eckinger (161) bowled single games.
Freshman Lane Hawk paced the Lions with a 373 series (144, 229) while senior Isiah Frazier contributed a 357 (174, 183), senior Dylan Bias added a 338 (158, 180) and senior Michael May rolled a 326 (169, 157). Freshman Parker Eckstein (127) and sophomore Gage Eller (206) bowled single games.
"I'm incredibly pleased with our effort against Minerva," said Davis. "It was our first match of the season and everyone stepped up and did what they needed to do to get a big win.  Minerva has an outstanding program and I have the greatest respect for their players and coaches."  
Our seniors set the tone for the rest of the team and our younger, inexperienced players contributed for a great team win."
Girls game
Carrollton led 1,694-1,582 after the individual games score and claimed the Baker Rotation 699-621.
Sophomore Hailee Ulman contributed a 374 series (176, 198) followed by senior Aubrey Taylor 341 (162, 179), Joline Greaves (147), Abby Natcher (160), Mackenzie Rummell (172) and Kaylee Russell (171) all bowled single games.
Minerva junior Shelby Worrell bowled high series of the match with a 387 (178, 209), followed by Jadynn Thompson 354 (174, 180), sophomore Anna Leach 311 (161, 150), senior Lydia Sanor 285 (139, 146), sophomore Sierra Cress 246 (145, 101).
Indian Valley
The Warriors traveled to Gnadenhutten to take on the Braves of Indian Valley Nov. 30 with both teams notching wins.
Boys action
The Warriors took a 1,942-1,806 lead heading into the Baker Rotation and edged their hosts 985-706 to earn a 2.487-1,806 win.
Taylor earned high series honors with a 429 series (205, 224) followed by Eckinger 391 (203, 188), George 382 (193, 189) and Green 366 (191, 175). Johnson (165) and Nelson Grim (209) bowled single games.
Daniel Grevell led Indian Valley with a 370 (179, 191).
Girls action
The Warriors won the single games score 1,654-1,048 and the Baker Rotation 437-254 for the win. Zoe Elliott bowled a match high 436 series for the Lady Warrior with games of 202 and 234. Natcher added a 358 series (177, 181) while Greaves (153), Taylor (164), Rummell (146), Madi Bittaker (143), Russell (126) and Ulman bowled single games.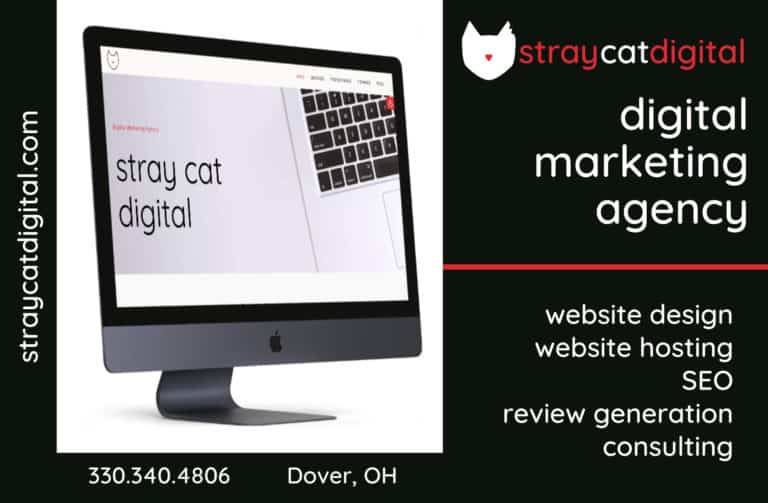 Sign up for our Newsletter
Interested in a monthl roundup of stories? Enter your email to be added to our mailing list.